3 Sales Acceleration Tips to Help Your Team Hit Quota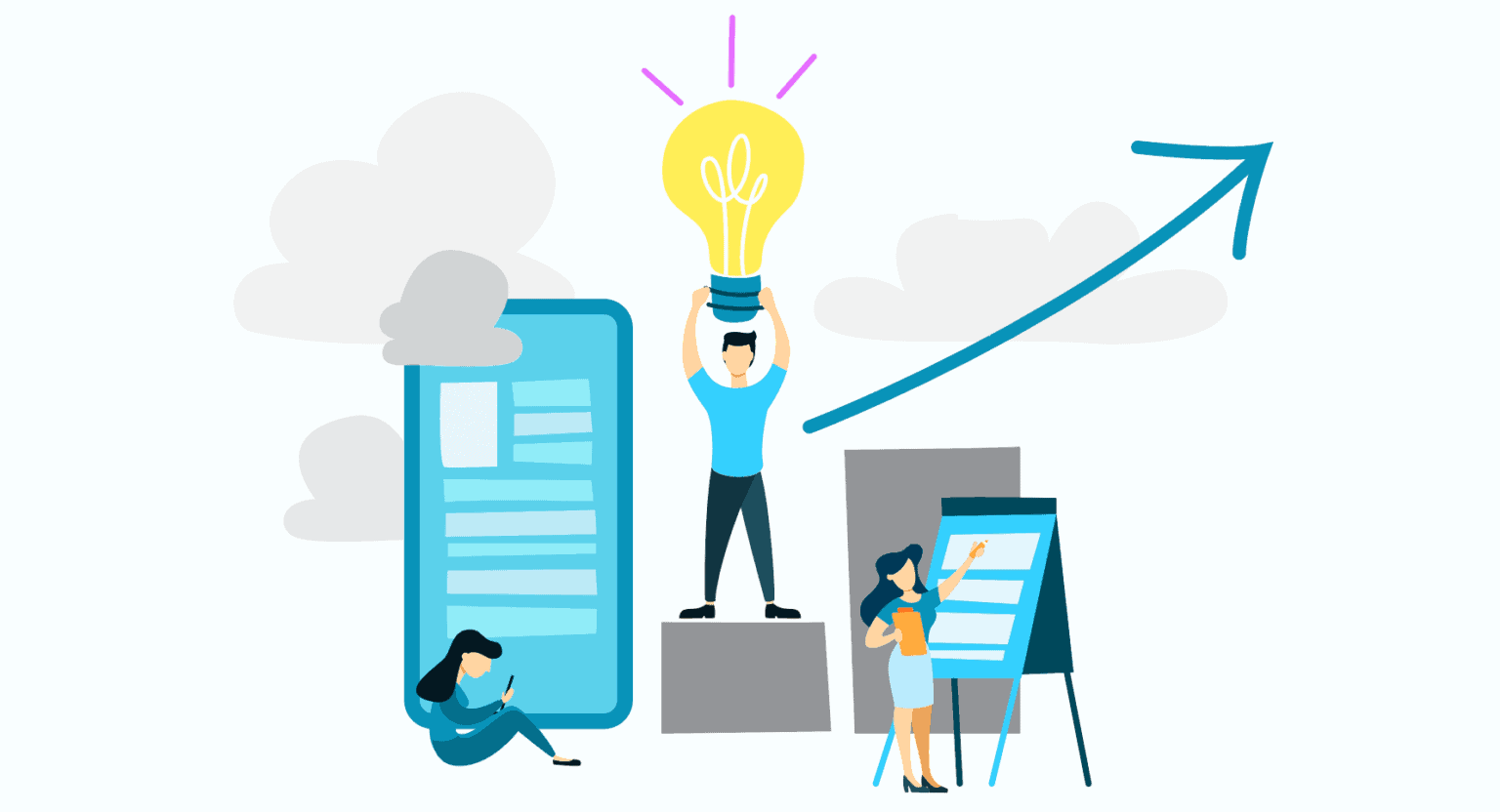 Managing a sales team is no easy task. Your team is likely dispersed and working from home – so how can you ensure that you're effectively leading your reps to their goals and managing to a standard? The answer is with sales acceleration technology.
A sales acceleration tool provides managers with the 100% accurate data they need to lead their team to success. Below are three sales acceleration tips to help you best utilize this technology and help your team generate more revenue:
Sales acceleration tips to hit quota: Utilize metrics to know where your reps stand.
With the sales technology that exists today, management practices not based on data are becoming obsolete; managing with sales metrics has become the new standard. When it comes to managing rep performance, sales acceleration tools are too powerful for managers not to employ – especially when it comes to analyzing daily activity and successful behaviors.
It is incredibly important for managers to have comparative data at their disposal to better coach and address any roadblocks reps may be experiencing. Having access to 100% accurate data enables sales leaders to set expectations— and provides them with the information they need to improve performance. With sales acceleration technology, access to visualized performance analytics, customizable dashboards and reports, and heatmaps gives managers the tools and visibility they need to better lead their teams.
Make sure your team is following up with prospects.
As a manager, ask yourself, are my reps calling the right people? Are they reaching out to decision makers? All of these questions factor into call effectiveness, as they can determine whether or not reps get someone on the phone and, when they do, if the call goes well or not.
Once your reps are reaching out to the right prospects, ensure that they are following up enough, and not just letting leads die. Further, utilize a sales acceleration tool to make sure your reps are making calls at the most effective times of day and days of the week for optimal call effectiveness.
The proper training, script adherence, and technology are also factors that will contribute to a rep's success over the phone. With a sales acceleration tool, reps are able to spend more time on revenue-generating activities – like reaching out to prospects — as automatic call logging eliminates time spent manually entering activity data. When you have more time to spend selling, you are a step closer to setting more appointments and closing more deals.
Use a sales acceleration tool to better qualify opportunities.
All too often, when conversions are seemingly low, reps take the brunt of the blame. In many cases, it isn't their approach to the script that's wrong – they're simply trying to sell a product or service to the wrong people. Part of sales acceleration involves identifying the right leads during the prospecting period. After all, even the best salesperson cannot sell a product to someone who simply doesn't need it.
A strong sales acceleration tool will allow you to identify better and more qualified leads from the start to drive more revenue. After all, the faster you can move a lead through the pipeline, the more leads your team can convert to hit their quota.
As if uncertain economic conditions weren't presenting enough of a challenge for organizations going into 2023, risk is also expanding in the form of constantly evolving Do-Not-Call (DNC) and TCPA…
When considering your business outlook for 2023, have you accounted for the laundry list of ever-changing marketing compliance regulations that your sales organization must follow to avoid costly fines and…
As organizations are growing their tech stacks to assist their remote and hybrid teams through the sales process, a conversation intelligence (CI) tool can offer insights into prospect and customer…