3 Ways Tech Can Improve Rep Performance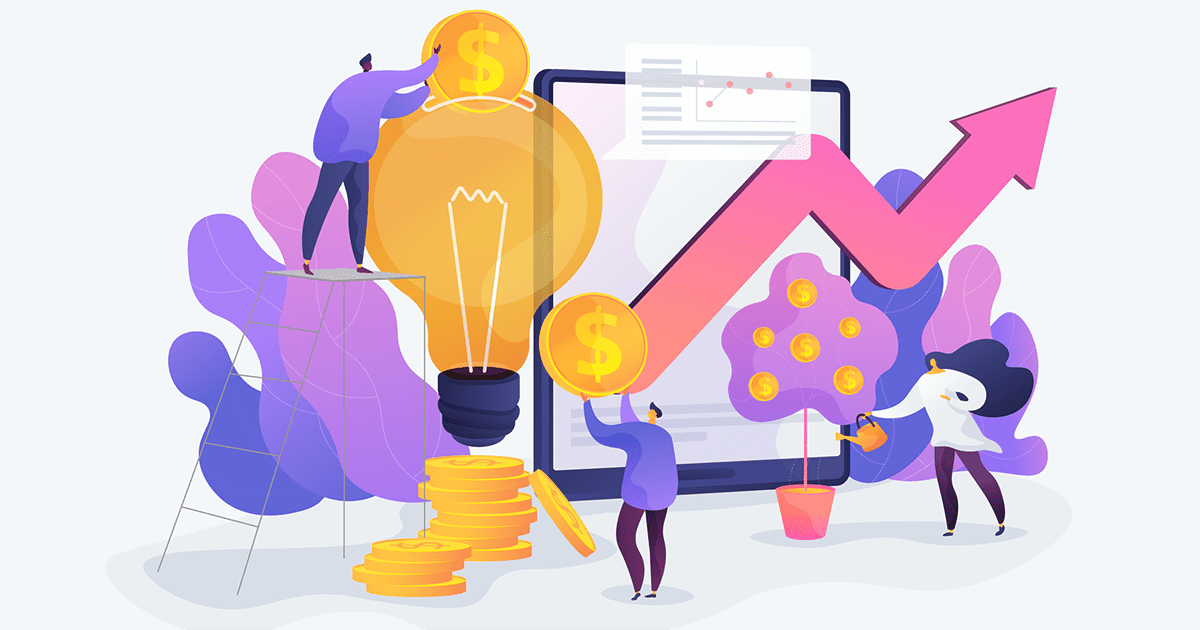 With all the hype around artificial intelligence and technology innovation lately, it is important to acknowledge how these technologies are having a direct impact on the sales industry. Sales is a field that relies on interpersonal connections between reps and possible customers. However, bring technology into the mix, and it has the potential to not replace, but rather enhance these connections and conversations.
Sales acceleration tools with artificial intelligence capabilities can improve communications and outreach by giving managers the accurate information they need to better coach their teams – and by giving reps the tools they need to do their jobs more easily and effectively. So, here are three ways technology can enhance daily sales activities to improve rep performance and help your organization set higher revenue standards:
Consider a technology solution that offers:
1. Speech Analytics
Speech analytics with artificial intelligence capabilities allows managers to monitor the conversational effectiveness of their reps from any phone, anywhere, in real-time. To optimize rep performance, you need to first understand what's working and what isn't, and replicate behaviors of successful reps across your entire team. Speech analytics delivers missing context from conversations to provide a holistic picture of a team member's activity and level of effectiveness. Further, artificial intelligence capabilities provide suggestions of what a rep should be saying while they are on a call, in order to have it result in a successful outcome.
2. Real Time, Accurate Data
The data made available in real-time through sales acceleration technology allows reps to know where they are at in terms of making their calls and their success rate compared to their peers. They can instantly understand how many calls they need to make, or how many more appointments they need to set for the week without any guesswork. Coaching provided by management in real-time is proven to be more effective, so reps can target any issues that arise before they turn into bad habits.
3. Accessible Dashboards
As a manager, you want to develop people who want to succeed and be the best. Real-time activity dashboards display the data gathered by call tracking to foster healthy competition amongst reps. Reps can see where they stand in comparison to their peers or their goals at just a glance. Further, these dashboards allow managers to easily identify struggling reps and give them the appropriate coaching to help them get back on track to be successful.
Improve rep performance with the tech that reps want, and managers need.
A sales acceleration tool with artificial intelligence capabilities allows managers to bridge the visibility gap between their reps and revenue. Managers can see who is making their calls, or get a high-level overview of their team's activity, and reps are better equipped to reach their revenue goals with no additional processes or hassles added to their daily routines.
By giving managers the technology needed to properly understand and analyze rep activity, they become better able to coach their reps to enable them to reach set performance standards. After all, the key to optimized sales performance is a culture of accountability between reps and leadership, where both strive to excel and generate revenue for an organization.
Learn how you can improve the performance of your reps and increase revenue for your organization.
Many businesses rely on Do Not Call (DNC) scrubbing tools to comply with Federal, State, and other regulations as they face the challenge of maintaining marketing compliance. But, with the…
In the fast-paced world of marketing compliance and consumer debt collection, staying up to date with the latest regulations and maintaining compliance is crucial for businesses. The ever-evolving regulatory landscape…
Gryphon.ai meets real-time compliance needs for enterprise customers on NICE's award-winning cloud–native CXone platform BOSTON, Wednesday, August 2, 2023 — Gryphon.ai today announced its Gryph automated compliance and collections solution…