4 Key Ways a Sales Acceleration Platform Benefits Your Team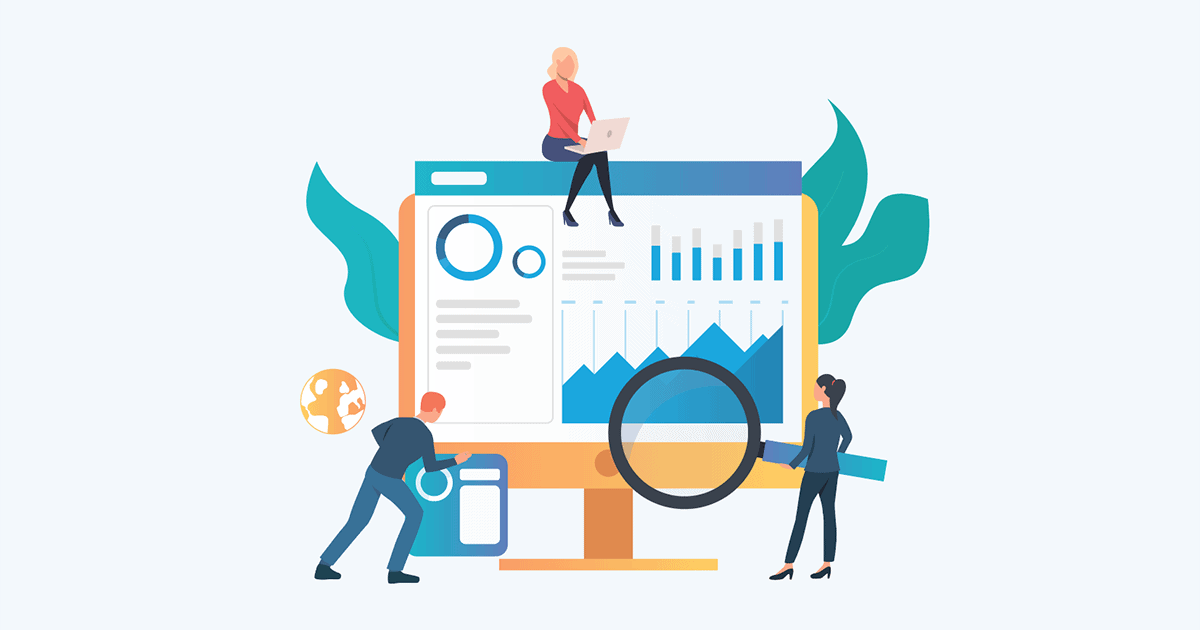 The Gryphon ONE sales acceleration platform integrates powerful tools to scale and accelerate your team's sales and deliver new revenue faster. The platform provides automation, real-time visibility, and sales analytics to optimize sales team effectiveness and close deals with speed.
Gryphon ONE is specifically designed for sales teams, delivering the first automated expert solution to assist teams with their most important activities. It automatically studies top performers, using artificial intelligence (AI) and machine learning to provide sales reps the ultimate guide to success and sales management – which drives revenue, predictability, and productivity.
The 4 key areas where the Gryphon ONE sales acceleration platform delivers value for teams are:
1. Onboarding new sales reps and ramping up their performance faster ― More Revenue. Less Time.
Using an AI-powered training system and real-time, virtual coaching, the platform reduces the ramp up time of new reps and allows them to start producing revenue much faster. The more effective the ramp, the more effective the sales rep. Gryphon ONE studies the behavior of top reps and shares those behaviors with new reps, so they can join the ranks of the team with the skills of a seasoned vet. It's easy to implement!
2. Driving more top of funnel leads ― More pipeline. More productivity.
With Gryphon ONE, sales reps can consistently deliver more top-of-funnel leads using automated contact and effectiveness tools. Together these capabilities enable reps to increase connect rates and grow your pipeline. These days, tracking dials is simply table stakes; use the Gryphon ONE platform and analytics to understand what time to call, how often to call, and what to say to drive meaningful pipeline. It's easy to use!
3. Progressing deals through the sales funnel― Repeatable Sales Motion. Repeatable Sales.
Easily and more consistently progress deals with listen-in capabilities, speech analytics and real-time coaching. Increase the number of deals with half the analysis. Speech analytics alone won't keep deals from stalling. Proactive, targeted speech analytics provided by Gryphon ONE AI will. It's all about motion; let the Gryphon ONE platform apply its AI and machine learning to tell you what level of enthusiasm, what words, what phrases, what next steps are resonating best with prospects. Let our automation and built-in expertise guide you to President's Club. It's easy to manage!
4. Onboarding and getting your customers using your products more successfully ― Happy Customers. More Upsells.
Faster adoption and more use, make for happy customers and quicker upsells. With Gryphon ONE, you can unlock that potential more easily. Let the platform capabilities guide your customers through the adoption process, build their knowledge, drive their usage ― and let your reps reap the reward in upsells. Amplify your own internal development.
By using state-of-the-art sales acceleration technology, everyone on the sales team wins. The Gryphon ONE platform offers automation, dynamic dashboards, and targeted coaching modules with a simple user experience to deliver revenue faster.
With Gryphon ONE, your sales team has new power to:
Grow revenue faster with insights-based coaching
Shorten the sales cycle with performance analytics
Boost effectiveness through automation
Learn more on how you can add value to your sales team with Gryphon ONE.
Are your customer communications 100% compliant with Do-Not-Call (DNC) and Telephone Consumer Protection Act (TCPA) compliance regulations? In the current economy, customer experience and consumer trust has never been more…
In 2023, customer satisfaction and consumer reviews carry more power than ever before when it comes to brand loyalty and growth, as well as the overall success of your organization.…
For businesses conducting sales and marketing outreach, most are familiar with the Telephone Consumer Protection Act (TCPA), the federal act signed into law in 1991 regulating the telemarketing industry. The…