5 Best Tips to Improve Your Sales Performance Management Skills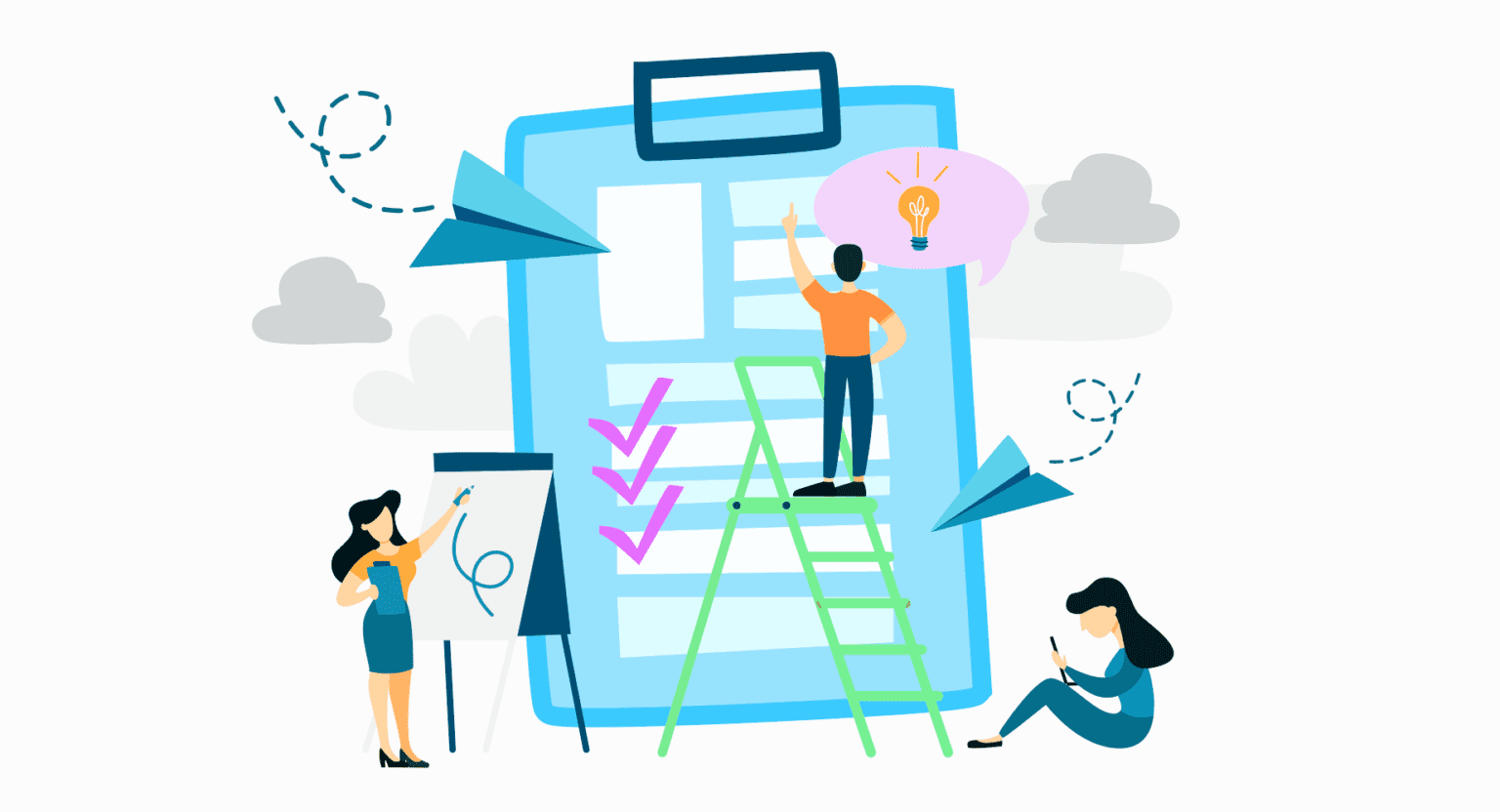 Sales performance is a key indicator of success in every industry, so it's important to ensure that you're staying on top of management practices. Often, successful sales performance management requires daily structure to keep up with the demands of leading large, dispersed teams and track both the performance of individuals and your team as a whole. Below are five tips that can help you improve your own sales performance management skills, improve metrics, and grow your business.
#1 – Weekly One-on-One Coaching
Meeting with a group of sales representatives to discuss recent performance-related highs and lows is always a good idea. It gives you the opportunity to motivate your team, and it affords you the ability to praise those who have met and even exceeded their goals. To further improve performance, coach your reps in real time – and one-on-one – every single week. This way, you can focus on each individual's strengths and weaknesses to give them the best possible opportunity to succeed.
#2 – Use the Right Tools to Enhance Call Effectiveness
Coaching reps who are struggling to meet their sales performance goals is far more effective when you have the tools and data you need for improving call effectiveness. For example, if some of your reps are failing to make enough calls throughout the day, a sales acceleration tool will almost certainly help. If your reps are making enough calls but failing to close enough sales, it may be helpful to go over fundamentals or even role play a few calls. When your calls are more effective, your sales performance skyrockets.
#3 – Make Ongoing Training Part of the Culture
No matter what industry you're in, and no matter what your sales reps are selling, things can and will change over time. In some cases, the market may shift due to a global pandemic, and in others, a viral video may drastically increase demand for certain types of products. Sometimes your agents may benefit from simply brushing up on the fundamentals. Ongoing training should be an important part of your company's culture, and you should ensure your reps are participating in short but effective online sales training programs regularly.
#4 – Keep a To-Do List
Sales managers are busy, which means it's easy for them to overlook daily, weekly, or even quarterly tasks from time to time. Keeping a to-do list is an extremely helpful way to improve your sales performance management skills. Your daily checklist may include coaching struggling reps, making a few sales calls of your own, and finishing reports. Your quarterly checklist may include things like performance reviews, team meetings, and more.
#5 – Inspire and Motivate Your Team
Inspiration and motivation should be your top sales performance management strategy. Your reps will follow your lead, so make sure you're friendly, upbeat, and even appreciative of what they do. Show them that you care more about your team's success than your own personal gain, and always hold yourself accountable for mistakes. When you can do these things, and when you can offer praise where praise is due, you will create an environment in which your reps feel motivated to do their very best.
Sales performance management is a tough job, but it can also be extremely rewarding. These five tips are sure to help you improve your skills so that you can be a more effective coach, leader, and inspiration to your reps. Ultimately, this is what will drive success.
Learn how you can further improve management and coaching at your organization.
As if uncertain economic conditions weren't presenting enough of a challenge for organizations going into 2023, risk is also expanding in the form of constantly evolving Do-Not-Call (DNC) and TCPA…
When considering your business outlook for 2023, have you accounted for the laundry list of ever-changing marketing compliance regulations that your sales organization must follow to avoid costly fines and…
As organizations are growing their tech stacks to assist their remote and hybrid teams through the sales process, a conversation intelligence (CI) tool can offer insights into prospect and customer…