5 Strategies to Hit Quota This Quarter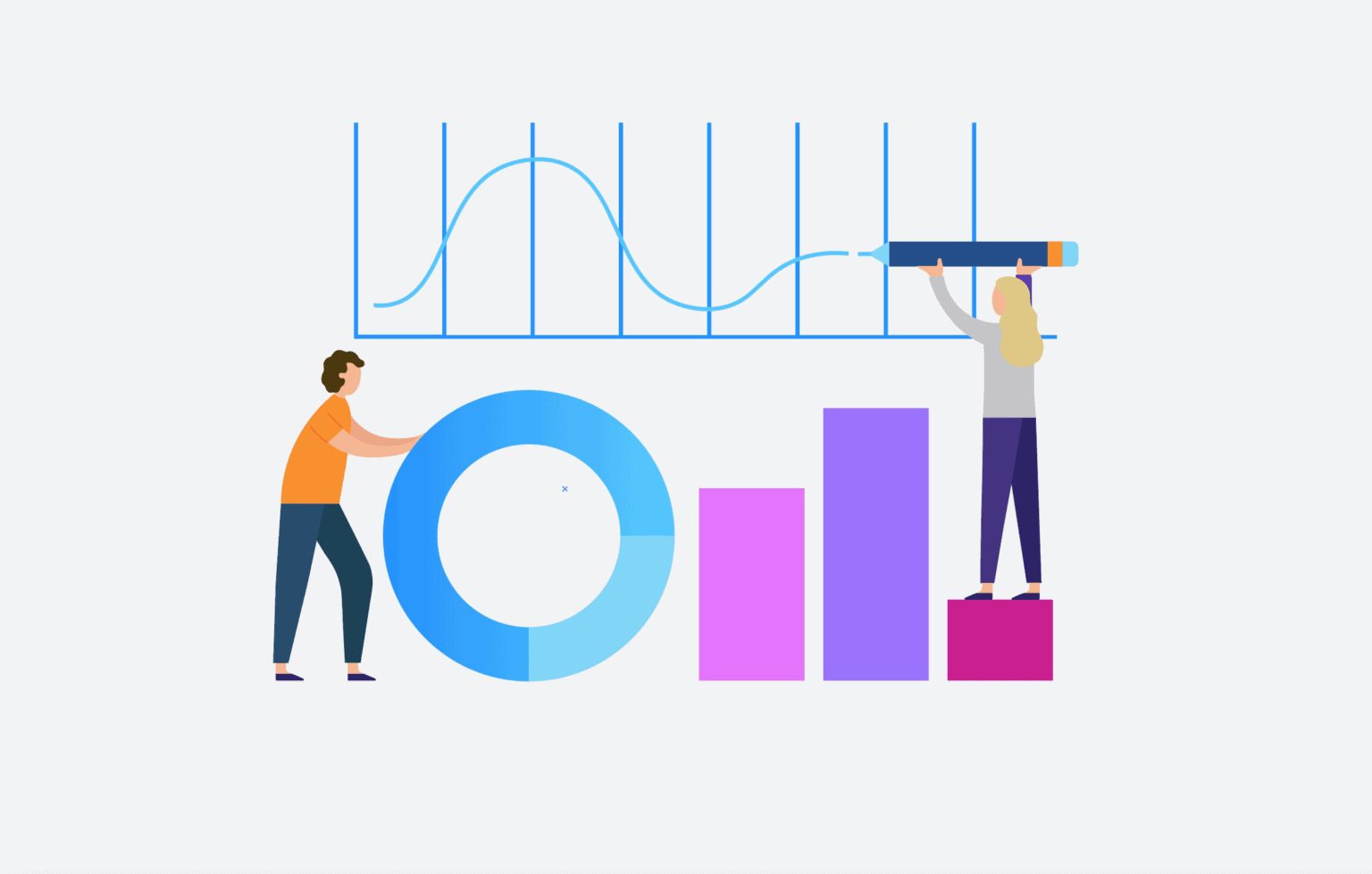 In 2020, sales organizations were faced with a variety of new challenges brought forth by the COVID-19 pandemic. Between working from home, onboarding remotely, and continuing to drive revenue while faced with these obstacles, standard sales practices were turned on their heads, and managers were required to adjust accordingly – making their jobs only that much more difficult.
It is no secret that sales managers are evaluated on their team's ability to hit quota and generate revenue. But the truth is that 60% of reps expect a decrease in quota attainment this year. However, it's time for managers to take progressive action to change the pattern of missing quota.
Start 2021 on a positive note by making sure your team hits their numbers in Q1. The first step to doing so is to achieve incremental improvement across your entire sales team with these five strategies:
5 Strategies to Hit Quota This Quarter:
Communicate
Establishing a singular focus and getting everyone on the same page is vital to improving the performance of your entire team. From the start, define expectations from a management level for both current reps and new hires. Establish benchmarks of success, set standards for your reps, and make sure communication is clear as your team works remotely so that no processes are disrupted by being out of the office.
Capture Accurate Data
The daily activity of reps directly correlates to revenue at the end of the quarter, so by understanding what your reps are doing on a daily basis and what works (and what doesn't), you can better understand revenue opportunities and make adjustments accordingly.
Tracking the call activity of reps is a must if you want to fully understand your revenue potential. So, start by looking at the numbers. Utilize a sales tool with dashboards to access full visibility into your team's day-to-day.
Establish Relevant KPIs
When tracking and analyzing call activity data, identify trends of top performers to establish performance standards and key performance indicators (KPIs) for your entire team. Through activity data, managers can identify the behaviors that are working best for their reps, such as speech patterns or what time of day to call prospects.
Coach to a Standard
Once you can identify and establish relevant KPIs, coach your team and new hires in accordance with these best practices to set performance standards from the get-go. Using call recordings and activity data, coach reps by letting them listen to the calls of top performers so that they can replicate the behaviors that get results.
Implement Continuous Training
It is only natural for reps to forget the information learned at initial coaching sessions over time. To mediate this, continue to check-in with reps on a weekly basis to target any problem areas and reinforce established KPIs. After all, sustaining performance and training reps is a job that never stops if you want to hit quota.
Hitting Quota
Following these five strategies is a long-term, sustainable approach to sales success. By understanding the daily activities of reps that drive revenue and produce positive results, you can better equip your team to find success, be more effective, and reach their quota for months to come.
Learn how Gryphon ONE can help your team hit quota and drive more revenue.
As if uncertain economic conditions weren't presenting enough of a challenge for organizations going into 2023, risk is also expanding in the form of constantly evolving Do-Not-Call (DNC) and TCPA…
When considering your business outlook for 2023, have you accounted for the laundry list of ever-changing marketing compliance regulations that your sales organization must follow to avoid costly fines and…
As organizations are growing their tech stacks to assist their remote and hybrid teams through the sales process, a conversation intelligence (CI) tool can offer insights into prospect and customer…