5 Tips to Becoming a Top Sales Performer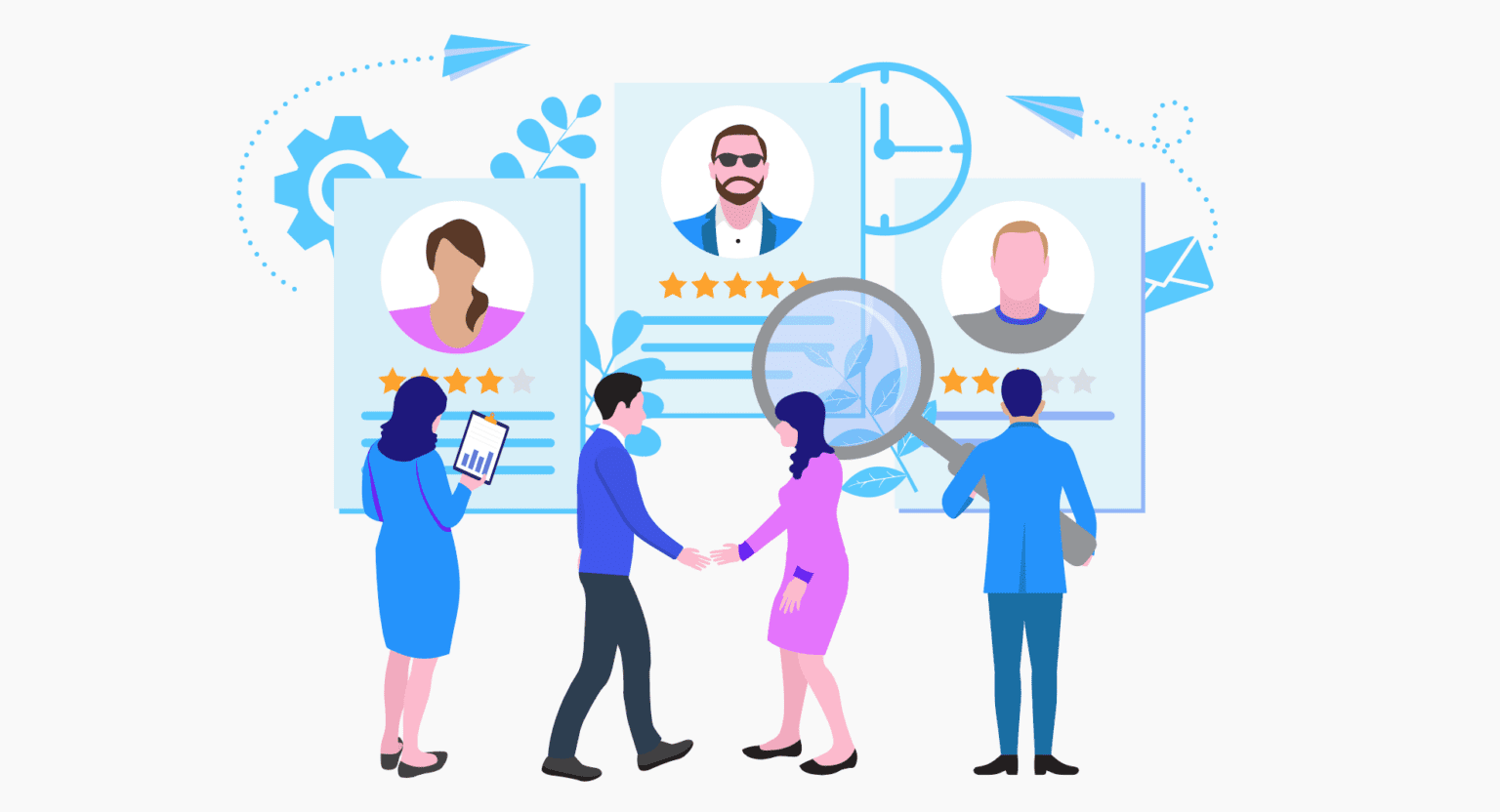 Sales is a competitive industry; with high turnover rates and short tenures, it is imperative to stay on top of your game at all times. If you are looking to climb the rankings amongst your peers and become a top sales performer, improving your daily performance with small changes in habit can make a difference when it comes to making the leaderboard at the end of the week or month.
Here are our tips for becoming a top sales performer at your organization:
1. Ask the right questions.
Before meeting with a new prospect, make sure to identify their priorities and pain points, and from there tailor your pitch to their specific needs. Asking the right questions when talking to a prospect can help you uncover any needs and concerns they may have, allowing you to be on the same page and present a more relevant pitch.
This way, the prospect will feel that they are being helped, rather than being sold.
2. Know the ins and outs of your product.
After determining the needs and priorities of your prospect, you should determine the best solution for them from your product offering. Knowing the ins and outs of your product is vital to best deliver a solution to a prospect that will fit their needs and solve their pains. Rather than throwing out too many buzzwords to capture the prospect's attention, pay attention to the specific features of your product that would best resonate with their needs.  
If you find that you need a refresh on certain product offerings, make sure to ask for help or additional training to help you better do your job.
3. Build trust with the prospect.
If a prospect doesn't trust you, why would they buy from you, or nonetheless entertain giving you their time? To build trust, you should convey that you are trying to solve a customer's problems, rather than just trying to close a deal. Displaying a sense of empathy and being able to put yourself in the prospect's shoes is a valuable trait that can help form a better connection and sense of trust.
Additionally, an effective way to build trust is to partake in industry conversations and establish a social media presence. When a prospect does research, they'll be able to tell that you know the ins and outs of the industry. Not to mention, interacting with relevant conversations on social platforms is a great way to drive additional qualified prospects in the door.
4. Don't waste the prospect's time.
When speaking with a potential customer, try not to "oversell" and waste time convincing them to buy your product. Generally, people don't like to be told what to do. Instead, introduce the product, and gently lead them down the path towards buying by informing them.
Similarly to not overselling, it is important to recognize when a lead is going cold. The truth is that your product isn't for everyone. Acknowledging this and learning when to move on is vital to not only respecting the prospect's time but not wasting your time. Instead of chasing a lukewarm lead, your time is better spent finding qualified leads that you can move more easily down the funnel.
5. Be open to learning and coaching.
It is expected that not every conversation is going to have a positive outcome. However, to be a true top sales performer, it is important to learn not only from your success but your failures as well. After a conversation concludes, ask your manager for feedback on what worked, and what you could improve upon. If your organization has the capabilities, listen back to conversations with speech analytics to identify strengths and weaknesses so that you can improve upon every call going forwards.
Learn more on how you can optimize sales performance and better achieve sales goals.
As if uncertain economic conditions weren't presenting enough of a challenge for organizations going into 2023, risk is also expanding in the form of constantly evolving Do-Not-Call (DNC) and TCPA…
When considering your business outlook for 2023, have you accounted for the laundry list of ever-changing marketing compliance regulations that your sales organization must follow to avoid costly fines and…
As organizations are growing their tech stacks to assist their remote and hybrid teams through the sales process, a conversation intelligence (CI) tool can offer insights into prospect and customer…