Accelerate Revenue with Data-Driven Sales Acceleration Insights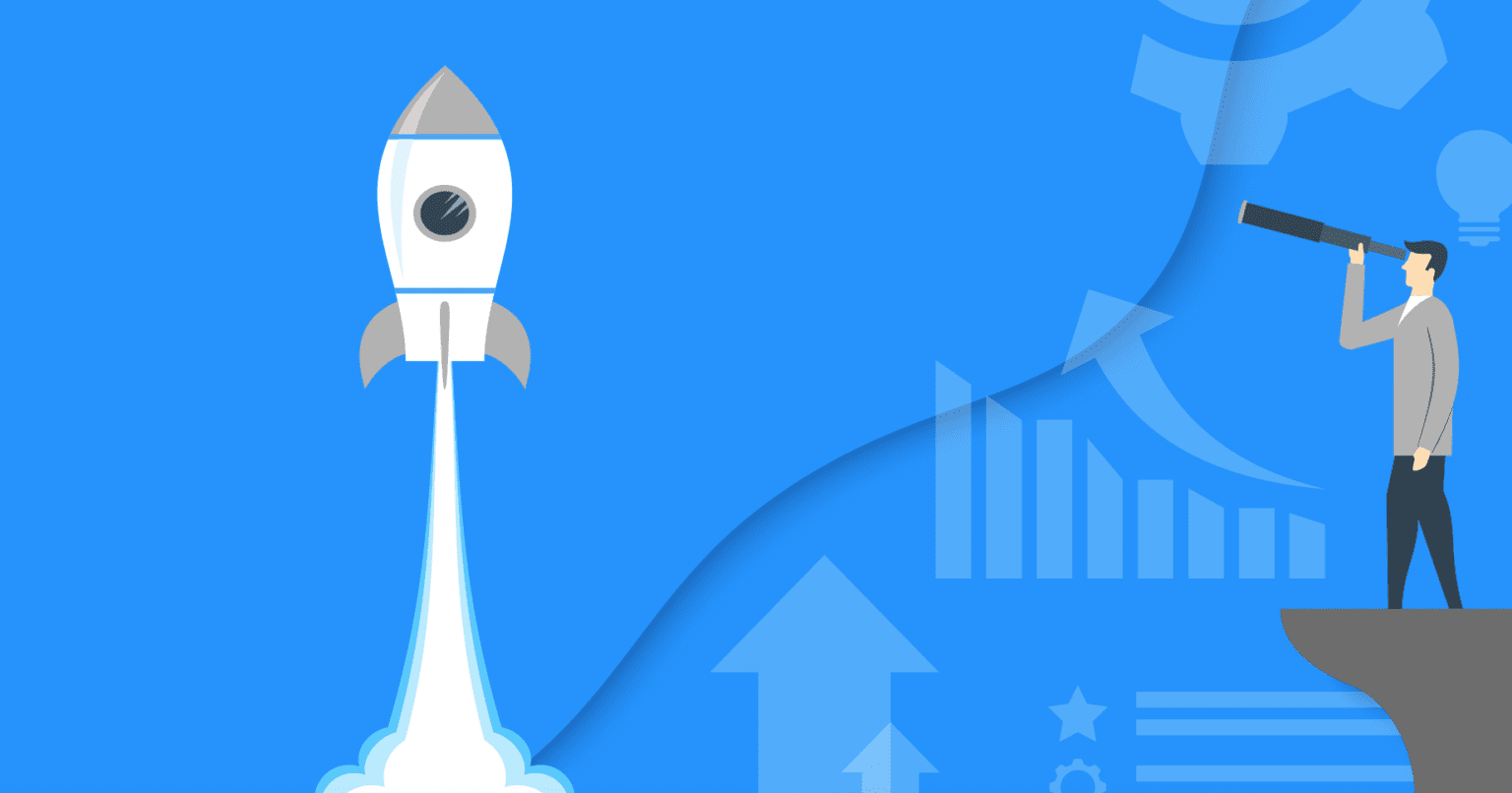 When it comes to leading a successful sales team, data is a sales leader's most valuable asset. In fact, the highest performing sales teams are 1.5x more likely to base forecasts on data-driven insights. Today, sales acceleration technology is paving the way for sales leaders to utilize data to transform their teams into revenue generating machines.
With a sales acceleration tool, no data is overlooked. Sales acceleration insights provide visibility into the daily activities that lead to revenue that would be otherwise be estimated by managers. With this tool, sales leaders can better understand the activity that is indicative of success, enabling them to better predict pipeline, progress deals, and improve the performance of their teams.
Sales acceleration data enables leaders to manage their teams to success.
Data-driven insights empower sales leaders to use all activity produced by their sales team to their advantage. With no manual activity reporting needed, the technology captures 100% accurate data automatically, in real-time, to help you measure and multiply the behaviors of successful reps – even for the largest, dispersed sales teams.
With sales acceleration technology, your team can:
Visualize sales analytics: Sales acceleration technology captures and correlates key sales data in real-time to immediately identify areas of improvement where coaching and training are needed.
Improve training: With more accurate data, sales leaders can provide more informed coaching and training initiatives, and as a result, drive higher rep performance and lower turnover rates.
Gain remote visibility: Dashboards provide analytics, automation, and visibility into key sales performance metrics for sales leaders to stay ahead of performance goals. Leaders can access all sales activity, regardless of rep location or device used.
Drive sales momentum: A sales acceleration tool can help move prospects through your pipeline with greater efficiency. View daily, weekly, monthly, or quarterly performance to ensure activity goals are leading to key outcomes.
Gamify performance: Leaderboards rank top performers and encourage high engagement through gamification, fueling friendly competition amongst reps and motivation as they are working out of the office.
Drive more sales through data-driven coaching.
With 26% of reps today saying that their sales training is ineffective, the analytics provided by sales acceleration insights are the key to a better-trained salesforce and a more successful sales team.
Data-driven insights enable sales leaders to easily see how reps are performing against team KPIs. With scorecards, sales leaders can immediately help reps who are struggling, and key moments identified by the technology allow leaders to avoid listening through hours of call recordings.
Sales leaders can then quickly replicate the success of top performers to drive success across their teams. Once you can utilize key metrics at-a-glance to improve performance, your reps will begin to progress more deals and close more revenue.
Accelerate revenue with sales acceleration insights.
With virtually all teams working remotely, keeping your sales team aligned on goals and performance expectations is more important than ever. With the right coaching initiatives in place, sales acceleration technology makes the jobs of sales leaders and sales reps easier to help deliver better results for your organization.
When considering your business outlook for 2023, have you accounted for the laundry list of ever-changing marketing compliance regulations that your sales organization must follow to avoid costly fines and…
As organizations are growing their tech stacks to assist their remote and hybrid teams through the sales process, a conversation intelligence (CI) tool can offer insights into prospect and customer…
AI-powered, real-time conversation intelligence platform evaluated on offering, strategy and market presence BOSTON, Oct. 4, 2022 — Gryphon.ai, the leading platform for AI-powered sales intelligence and real-time guided coaching, today…