Accelerate Your Sales with Sales Automation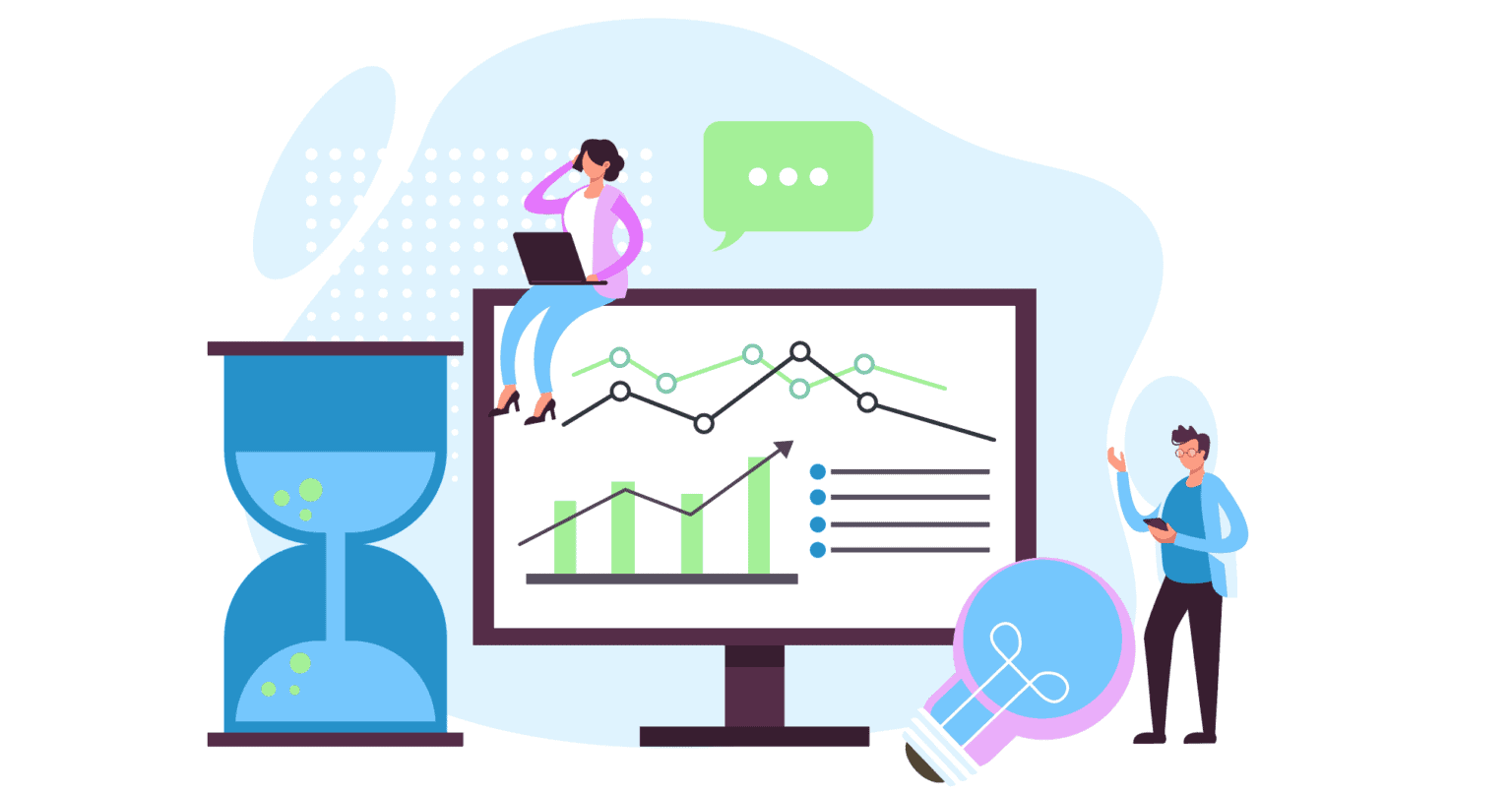 Is your sales organization taking advantage of automation technology? Adopting a sales automation tool can transform your team's daily activities for the better. Of course, along with adoption, new management strategies are also necessary to make sure your reps are getting the most out of automation tools.
Implementing this technology can lower costs and free up time spent on administrative activities like reporting. Further, it can even bring in additional revenue by optimizing outreach to prospects in the funnel and shortening the sales cycle.
Here's why you should consider implementing a sales automation tool for your team:
A tool that automates your sales process can improve the efficiency of your team up to 15% by eliminating repetitive, administrative activities. In fact, it is likely that up to 30% of sales activities at your organization can be automated. If you haven't yet invested in an automation tool, you're not alone. However, know that your daily efforts could be better spent on other revenue-generating activities. Not to mention, more and more companies are beginning to adopt this technology – and you don't want to be left behind the competition.
Activities that can be easily automated include setting quota, negotiations and pricing, forecasting, resource allocation, post-sales activities, data entry, and talent management – to name a few.
Let's look at two of these areas; data entry and talent management.
Data Entry—Eliminating manual data entry and reporting is the first step towards spending less time on administrative activities and more time generating revenue. Having rep activity data automatically in real-time is a game-changer for managers and allows reps to spend more time on prospect outreach.
The job of a rep is further made more efficient as automation can filter potential customers from the rest of the pool, making prospecting more effective. Therefore, reps not only have more time to reach out (instead of manually logging activity into spreadsheets), but their outreach also becomes more successful.
Talent Management—Data captured automatically in real-time not only makes the job of a rep easier, but also allows sales managers to improve decision making and coaching. With sales automation, managers can see how their reps are performing in real-time, and therefore can provide coaching sooner, before unsuccessful behaviors turn into habits.
Further, automation provides 100% accurate data, so gone are the days of hunches and guesswork fueling sales forecasts. With sales automation, managers have the precise insights they need to make better, data-driven decisions for their teams.
Considering a sales automation tool?
At the very least, without a sales automation tool, your team could be losing valuable time that could instead be spent generating revenue. After all, implementing sales automation is a step towards shorter sales cycles, more efficient sales management, and eliminating the administrative work that no salesperson would miss out on.
LEARN HOW THE GRYPHON ONE PLATFORM CAN AUTOMATE AND ACCELERATE YOUR SALES MOTION.
Are your customer communications 100% compliant with Do-Not-Call (DNC) and Telephone Consumer Protection Act (TCPA) compliance regulations? In the current economy, customer experience and consumer trust has never been more…
In 2023, customer satisfaction and consumer reviews carry more power than ever before when it comes to brand loyalty and growth, as well as the overall success of your organization.…
For businesses conducting sales and marketing outreach, most are familiar with the Telephone Consumer Protection Act (TCPA), the federal act signed into law in 1991 regulating the telemarketing industry. The…