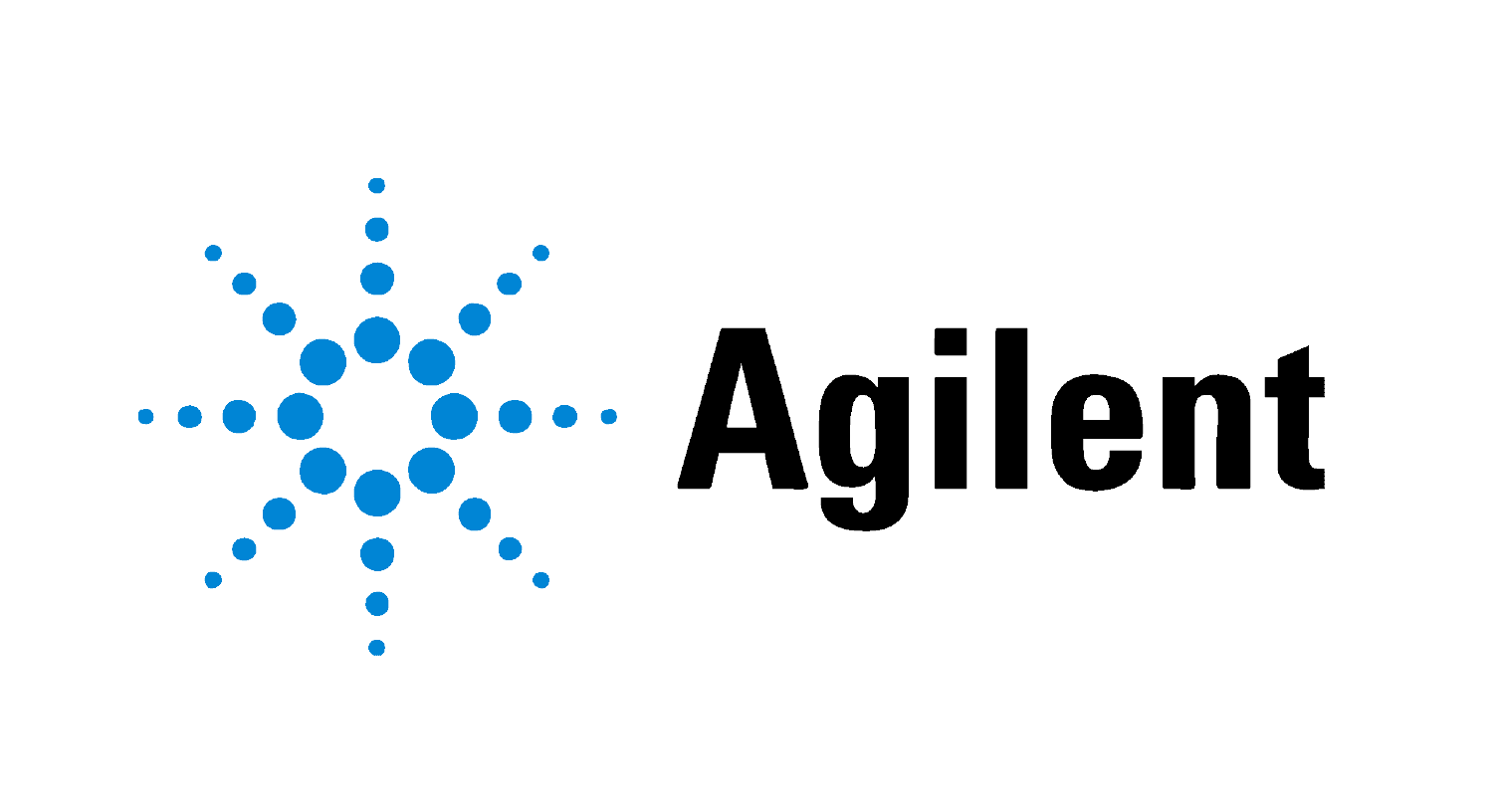 THE CLIENT SITUATION
Agilent Technologies, Inc. is a global analytical instrumentation manufacturing company. The company has been growing rapidly since its founding in 1999, and has therefore increased the size of its sales force considerably. The sales leadership team determined that they needed more and better visibility into sales activity. The team was also using many different technology tools to track activity, and was looking to consolidate onto a single software platform.
THE SOLUTION
After evaluating potential solutions, the Agilent team selected the Gryphon ONE Sales Acceleration Platform. There were two primary reasons for this decision:
1. The sales leaders saw the value in having a single platform that can handle multiple outbound calling methods, including dial-in, a mobile app, or a desktop dialer.
2. They also appreciated the robust, dynamic dashboards that provide deeper visibility and this insight into their teams' calling activity.
The interactive dashboards for managers and reps has been shown to enhance accountability as well as provide new insights into the best times to call and optimal lead follow-up frequency. The platform offers call recording with redaction so that managers and reps can listen to calls with all sensitive information removed.
THE RESULTS
The Agilent sales leaders are happy to now have a single solution to track and monitor all of their reps calling activity, as well as to listen to call recordings. Call Recordings have been especially useful during the pandemic, as managers can't, for the time being, listen to their teams on the phone in the same room. The sales managers are also leveraging the platform Heatmaps to identify the most effective days and times for outbound calling success.
Finally, the Agilent sales team has increased its calling activity 300% by providing sales managers the tools they need to monitor, review and coach sales team members more effectively than ever before.
ABM franchising group uses the Gryphon ONE sales acceleration platform to train and constantly improve franchisee sales performance. THE CLIENT SITUATION ABM Franchising Group, an operating unit of ABM Corporation,…
Brown and Brown uses the Gryphon ONE sales acceleration platform to increase sales performance. THE CLIENT SITUATION Brown and Brown Insurance (B&B), headquartered in Daytona Beach, Florida is a provider…
THE CLIENT SITUATION Agilent Technologies, Inc. is a global analytical instrumentation manufacturing company. The company has been growing rapidly since its founding in 1999, and has therefore increased the size…