Anti-Robocall Principles to Protect Consumers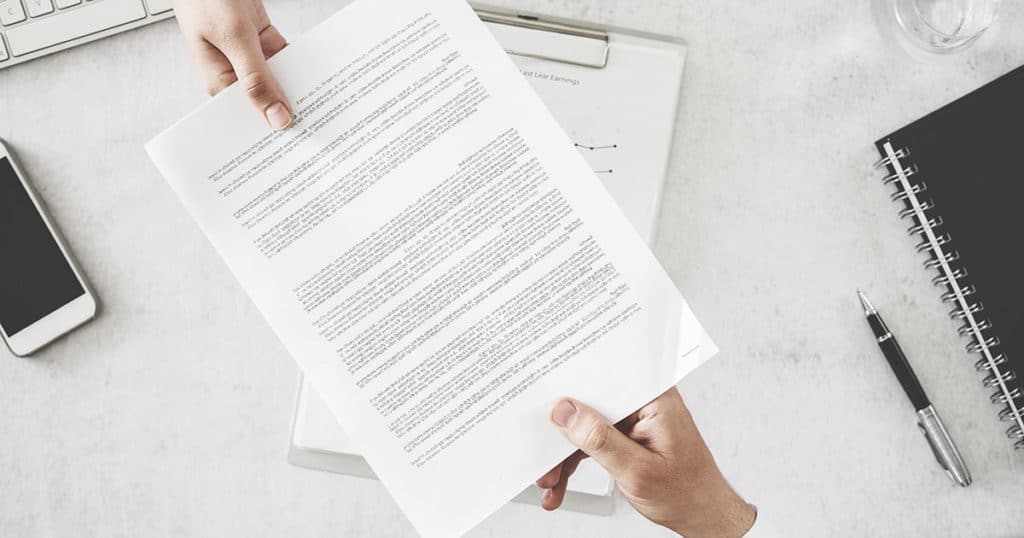 Anti-Robocall Principles
The Attorneys General from all 50 states plus the District of Columbia have partnered with 12 telecommunications service providers to combat the illegal robocalls that plague consumers in the U.S. As a result, the document signed by all parties has been titled the "Anti-Robocall Principles." The eight principles outlined by the document are as follows:
Offer Free Call Blocking and Labeling: Service providers must offer free call block and labeling tools to consumer mobile smartphones and VoIP residential customers. These tools must be actively marketed to customers and effectively safeguard their information.
Implement STIR/SHAKEN: The STIR/SHAKEN authentication protocols must be implemented by service providers to validate the caller ID displayed.
Analyze and Monitor Network Traffic: Service providers should analyze high volume voice network traffic to identify patterns of robocalls.
Investigate Suspicious Calls and Calling Patterns: A service provider must identify the party using its network if it detects a pattern consistent with illegal robocalls or suspects illegal activity, and must take appropriate action (including traceback activities, terminating the caller's ability to use the network, and notifying law enforcement).
Confirm the Identity of Commercial Customers: Providers must confirm the identity of new commercial customers by collecting their information (contacts, business location, state/country, nature of business, etc.)
Traceback Cooperation in Contracts: Providers must make an effort to require cooperation by both new and renegotiated contracts in traceback investigations. They should do so by identifying the provider from which the illegal call entered the network or identifying its customers if the call originated from the provider's own network.
Traceback Cooperation with Law Enforcement: Providers must promptly respond to traceback requests from law enforcement and the Industry Traceback Group run by USTelecom.
Communicate with State Attorneys General: Providers must cooperate with state Attorneys General regarding scams and robocall trends, and work with them to find solutions to illegal robocalling.
This alliance comes shortly after the Federal Trade Commission (FCC) voted to give phone companies like these the ability to block illegal calls without consumer permission.
As if uncertain economic conditions weren't presenting enough of a challenge for organizations going into 2023, risk is also expanding in the form of constantly evolving Do-Not-Call (DNC) and TCPA…
When considering your business outlook for 2023, have you accounted for the laundry list of ever-changing marketing compliance regulations that your sales organization must follow to avoid costly fines and…
As organizations are growing their tech stacks to assist their remote and hybrid teams through the sales process, a conversation intelligence (CI) tool can offer insights into prospect and customer…