House and Senate Unite Anti-Robocall Legislation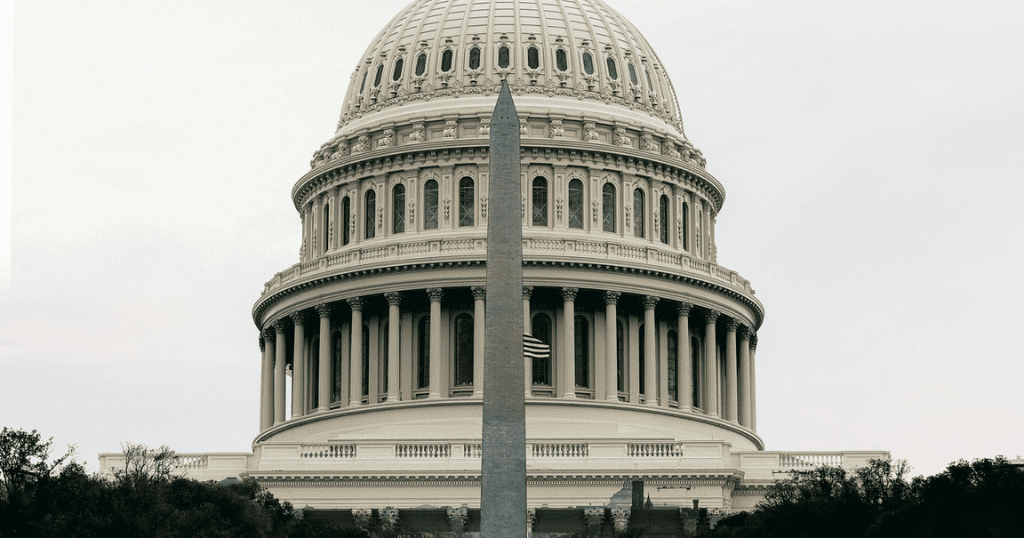 On Friday the House and Senate committee leaders announced a deal combining two versions of anti-robocall legislation, making the bill ready for White House approval. The Pallone-Thune TRACED Act will combine provisions from both the Stopping Bad Robocalls Act, championed by the House, and the Senate's TRACED Act.
The Senate Commerce Committee and House Energy and Commerce Committee believe that the legislation "can be signed into law by the president."
Anti-Robocall Legislation
The TRACED Act includes provisions that will give the Federal Communications Commission (FCC) three years to hunt down robocall violators, rather than one year under the existing law. Additionally, the bill would allow the FCC to charge up to $10,000 per illegal robocall, and service providers would be required to adopt the FCC's SHAKEN/STIR call authentication framework.
Similarly, the Stopping Bad Robocalls Act calls for greater penalties for violations of the Telephone Consumer Protection Act (TCPA) and encourages telecom providers to offer free call-blocking tools. These provisions will be a part of the final version of the bill.
"Our agreement will require telephone carriers to verify calls and allow robocalls to be blocked in a consistent and transparent way, all at no extra charge to consumers. The agreement also gives the FCC and law enforcement the ability to quickly go after scammers. We look forward to finalizing the bill text in the coming days," stated subcommittee leaders.
Further, USTelecom believes the agreement will "go a long way in helping take back our phones."
The Fight Against Robocalls
Gryphon's highly patented suite of compliance services provides bulletproof compliance and protection from headline risk, brand damage, and costly fines. Our service is fully for compliance with state and federal TCPA laws and DNC regulations. We apply all legal exemptions to those laws to help your business grow and our experts provide customized consulting and support with expanding regulations.
Protect your organization from costly marketing fines & penalties.
Faced with signs of economic uncertainty in the second half of the year, sales leaders across all industries are turning their focus to managing budgets and supporting revenue – but…
Episode 4 Ft. Sofia Rodriguez: Gryphon.ai EVP Greg Armor interviews top sales experts to explore the methodologies that these leaders have developed and practice at their organizations. This mini-series featuring The…
Episode 3 Ft. Richard Harris: Gryphon.ai EVP Greg Armor interviews top sales experts to explore the methodologies that these leaders have developed and practice at their organizations. This mini-series featuring NEAT,…