B2B Intent Data: What Salespeople Need to Know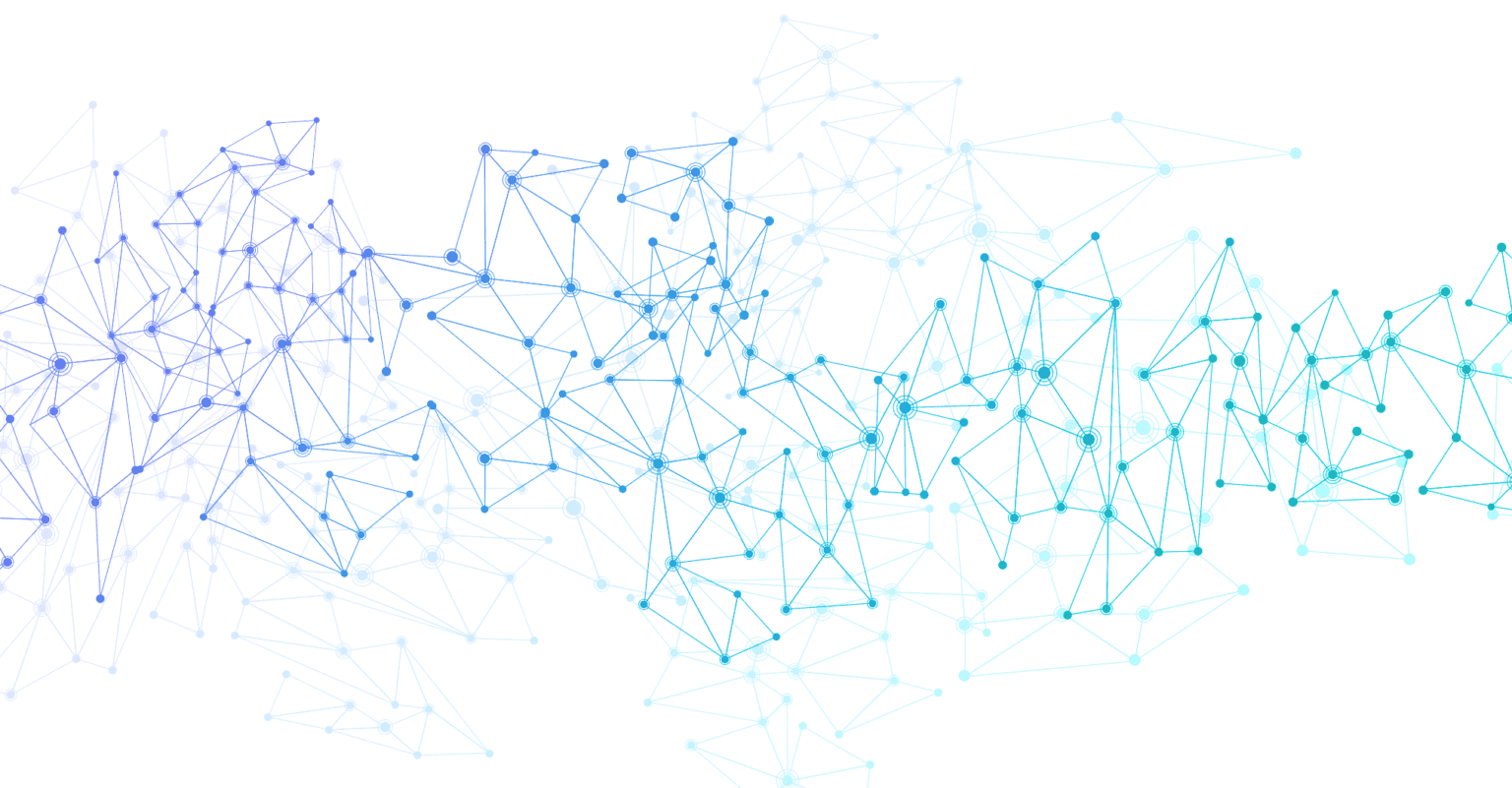 You may have heard of intent data and how it's benefiting the efforts of sales and marketing teams. But what is it, and what can it do for you?
Intent data is information generated by business users actively conducting research online that is aggregated by companies like G2 and Bombora to provide insights and leads into companies that are researching an organization's product or service category.
In today's data-driven sales environment, third party B2B intent data is the newest data trend helping sales teams to drive more revenue. Sixty-two percent of companies are leveraging this data today, compared to only 28% of companies two years ago, and by the end of 2022, it is expected that more than 70% of organizations will use third-party data to target prospects and engage with groups of buyers in selected accounts.
If properly utilized, intent data can enable your sales team to tailor their outreach, improve prospecting efficiency, and achieve more positive outcomes.
Further, it can help reps:
Identify potential buyers sooner in their buyer journey
Increase conversion rates
Close deals faster
Increase renewals and up-sells
Drive higher ROI in your CRM
With this information, prospecting and demand generation become simplified as your team's efforts are narrowed down to a more concentrated, qualified group of potential buyers. However, how you use intent data on a daily basis will ultimately determine the success your sales team garners from this approach.
Utilizing B2B Intent Data
If you are considering utilizing intent data to make smarter sales decisions for your organization, the execution of an intent data-driven campaign may seem daunting at first. With so much information available, where do you start?
However, with the right actionable strategies in place, your team will be able to execute and deliver upon these campaigns to drive more qualified leads through the sales funnel. Here are a few tips to help you get started:
Use intent data to update your sales team's target lists based on changing buyer journey stages or consumption patterns. This will allow your reps to better spend time selling to accounts that are actually qualified.
Use intent data to tailor messaging. For example, you may offer a "speech analytics" solution, but if your prospect has been searching for a "conversation intelligence" tool, try switching up the verbiage in your emails.
Use intent data to create segmented lists based on topics of interest. This way, your team can create highly relevant nurture campaigns and begin to see higher open, click, and reply rates.
What to Look for in an Intent Data Provider
If you are considering utilizing this data at your organization and are looking for a provider, start by focusing on a provider that pulls data from a large pool of quality sources. Ask a potential provider what types of data signals that they track, and how they identify businesses or contacts that are consuming content.  
For example, intent data provider Bombora identifies domains in three ways:
Co-op publishers provide the business domain of the user from their own registration data
IP-to-business domain match using proprietary technology
Offline databases and registration data sources provide information that can be matched to online devices
By doing so, they are even able to track signals while organizations are working from home. In today's remote environment, it is even more important to consider the scope and quality of their data sources (as some providers loosely define B2B data) to verify the quality of the leads you'll receive.
Additionally, consider using one or more providers – such as both G2 and Bombora. Out of companies currently utilizing intent data, more than half are using it from more than one source, and 43% plan to increase their spending. This can be attributed to today's data-centric sales environment, which with the increase in data and technology adoption amongst organizations, is surely here to stay.
Learn how sales data can empower your team to achieve more positive outcomes and drive more revenue.
As if uncertain economic conditions weren't presenting enough of a challenge for organizations going into 2023, risk is also expanding in the form of constantly evolving Do-Not-Call (DNC) and TCPA…
When considering your business outlook for 2023, have you accounted for the laundry list of ever-changing marketing compliance regulations that your sales organization must follow to avoid costly fines and…
As organizations are growing their tech stacks to assist their remote and hybrid teams through the sales process, a conversation intelligence (CI) tool can offer insights into prospect and customer…