The Best Way to Manage a Dispersed Sales Team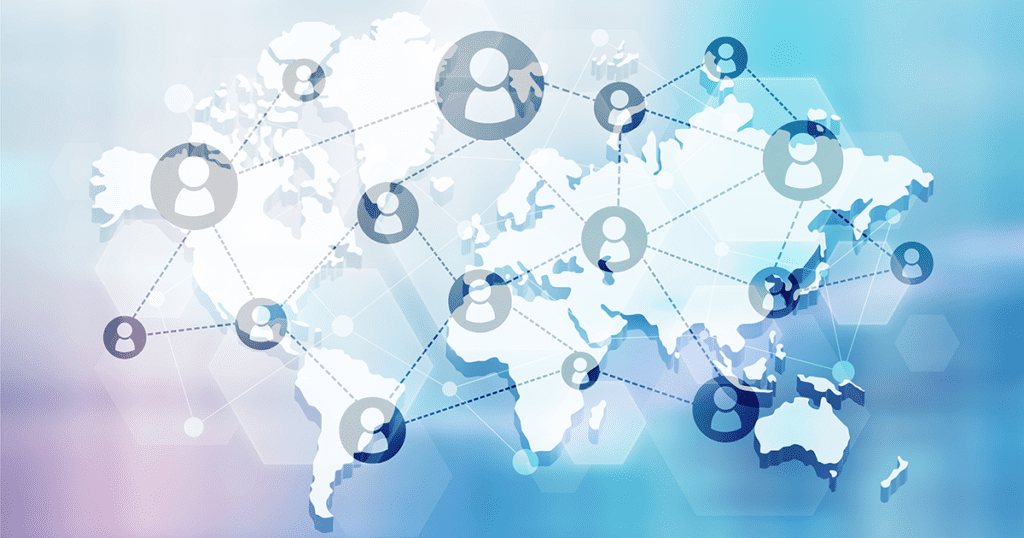 Over the past two decades, mobile communication has resulted in a shift away from call center environments towards remote and dispersed sales teams. Now, flexible work schedules and locations are more important to employees than the type of coffee in the break room.
This shift has made an especially difficult job for sales managers as their teams are no longer in-house; there is a struggle to accurately manage sales reps and create a culture of accountability when all or most of a sales team's data is self-reported by reps. Not that your reps aren't trustworthy (even though some might be), but manually entered CRM data has proven to be historically inaccurate due to human error and guesswork — and with the technology that exists today, it is simply an outdated method of sales management.
Manage Based on Metrics, Not Hunches
According to Selling Power, sales managers spend a whopping 37% of their time forecasting sales. If you don't have an accurate understanding of the performance of your reps, you will not be able to make accurate forecasts, and therefore will likely not hit your numbers this quarter.
The technology exists to close the visibility gap between revenue and sales rep activity by tracking the daily phone activities of your team. With a sales enablement tool, managers can analyze 100% accurate phone activity data. So, alleviate common inaccuracies associated with forecasting, help mold new hires into stand-up employees, and ensure that a team is working towards the same common goals – all while preserving the flexibility that is so important to your reps.
100% Accuracy, 100% Visibility
At any organization, it is important to challenge existing internal processes and bring new tools to the table that will help to strengthen your team. Having 100% accurate, real-time data at your fingertips is the best way to improve the performance of every one of your reps over the phone. With this sales tool, identify patterns of behavior that make reps successful and set objective goals and KPIs. Then, train newcomers based on established best-practices and hold them accountable to these goals —  with full visibility into the activities of your reps no matter where or how they are making their calls.
To learn more, read our full white paper with Selling Power – "Overcoming Top Challenges of managing a Dispersed Sales Team" – and discover how Gryphon can help you better manage your sales team today.
As if uncertain economic conditions weren't presenting enough of a challenge for organizations going into 2023, risk is also expanding in the form of constantly evolving Do-Not-Call (DNC) and TCPA…
When considering your business outlook for 2023, have you accounted for the laundry list of ever-changing marketing compliance regulations that your sales organization must follow to avoid costly fines and…
As organizations are growing their tech stacks to assist their remote and hybrid teams through the sales process, a conversation intelligence (CI) tool can offer insights into prospect and customer…