Broker Dealers Rely on Manual Marketing Privacy Compliance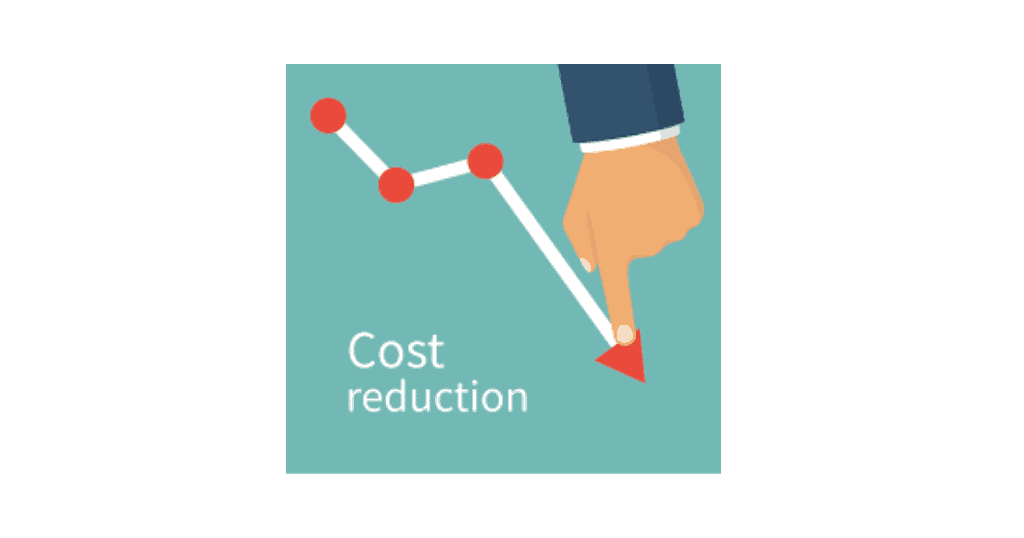 If you're still using the old "eyes-on" review process for ensuring compliance with marketing privacy regulations, you're not alone, but you are paying unnecessary costs. And you're making it harder for your business to keep up with new regulations. Albridge Soltuions Inc., an affiliate of Pershing LLC, a BNY Mellon company, released an update to its 2010 whitepaper "Broker Dealer Sales Practices Oversight: Secrets of Their Success" last week, but the results showed that marketing privacy compliance continues to limit success, and profits, for broker dealers.
The report showed that, while more broker dealers are using fully automated compliance surveillance systems (42% today, up from 30% in 2010) rather than combination systems that blend automation with manual reviews (18% today, versus 33% in 2010), 40% of firms still use purely manual processes.
"In general, broker dealers that were in the process of moving to automated systems in 2010 have continued to advance, while many of those that relied on manual processes have not," said Gregory Pacholski, chief executive officer of Albridge.
Automated marketing privacy compliance reduces costs
The report explains what Gryphon clients have experienced for years: a well-automated marketing privacy compliance system brings costs down and reduces, or eliminates, liability. Year-on-year staff increases to cope with new and evolving marketing privacy regulations has increased: 55% of firms had increased their compliance staffing by at least 11% and some by 30%.
"By nature of business cycles and investors' changing needs, brokerage firms have limited ability to control fluctuations in top-line revenues. But all broker dealers have the ability to control costs, thereby exerting positive influences on their bottom lines," Pacholski said, and we couldn't have said it better ourselves.
The pace of new regulations makes manual compliance processes unsustainable
FINRA's announcement earlier this month that it aims to make more information about brokers more accessible to investors put this report in sharp relief for us; it's only going to get harder for broker dealers with manual or hybrid compliance processes to keep up.
FINRA voted to submit a proposal to the SEC in September that would require its BrokerCheck system be accessible through its member firms' home pages and related websites.
There will always been new regulations to cope with, but they don't have to be an unmanageable burden. Automated compliance processes, coupled with on-call, specialized marketing privacy legal advice, can make compliance simple.
When considering your business outlook for 2023, have you accounted for the laundry list of ever-changing marketing compliance regulations that your sales organization must follow to avoid costly fines and…
As organizations are growing their tech stacks to assist their remote and hybrid teams through the sales process, a conversation intelligence (CI) tool can offer insights into prospect and customer…
AI-powered, real-time conversation intelligence platform evaluated on offering, strategy and market presence BOSTON, Oct. 4, 2022 — Gryphon.ai, the leading platform for AI-powered sales intelligence and real-time guided coaching, today…