Secure Call Recording
Call Recording From Any Phone or Device!
The Gryphon ONE call recording capability is designed for organizations that rely on the phone for sales and service calls. With call recording, sales managers can turn previously inaccessible information—call audio data—into accessible, actionable insights. Our cloud-based, secure recording capability captures conversations from any phone or device. Once the data is captured and stored in the cloud, recordings can be easily accessed for sales training, targeted coaching, or audit purposes.
Reduces training time by up to 30%
No lengthy hardware implementation or IT administration
Automatically redacts sensitive information to ensure privacy and compliance
Benefits
Record 100% of agent calls from any device
Ensure script adherence and compliance
Set pre-call whispers for real-time status and rules
No special dial-in needed
Securely store all audio in the cloud
PCI compliant; sensitive information redaction
No hardware or software needed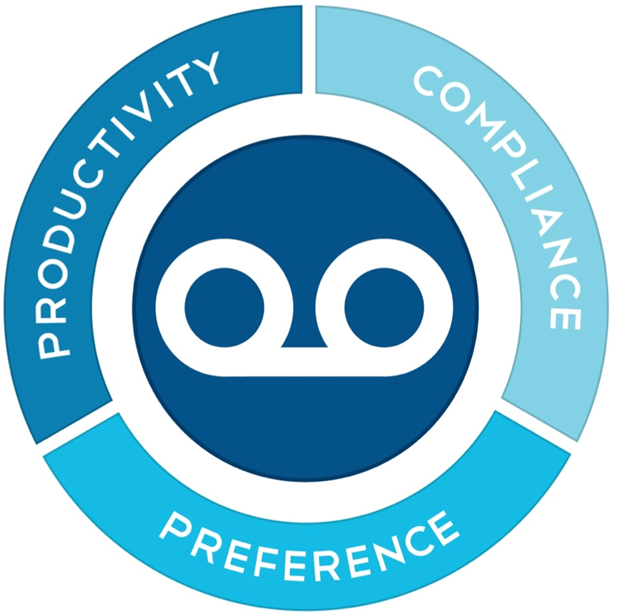 Call Recording Compliance
The call recording requirements included in the Dodd-Frank Act require companies to quickly and reliably enable call recording from virtually anywhere. The Gryphon ONE Call Recording capability is a compliant cloud-based recording feature that can be enabled from any device, at any time to capture, retain and retrieve sales-related audio conversations. It can be quickly deployed and requires no new equipment. Telephone calls made by agents from their office phone, Click-to-Dial from PC, and even iPhones and Android phones can be selectively recorded, logged, stored securely and retrieved on-demand for up to one year.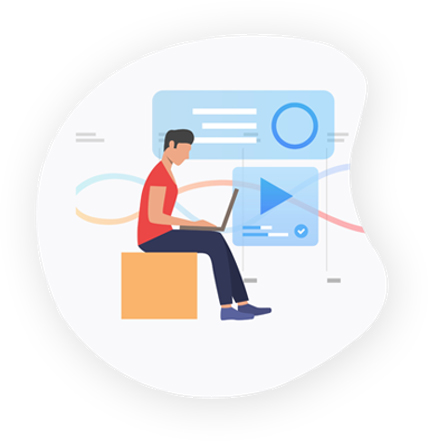 Get Started Now
We listen, we serve and we perform for our clients. We keep it simple.