Canada Could Loosen Regulations under CASL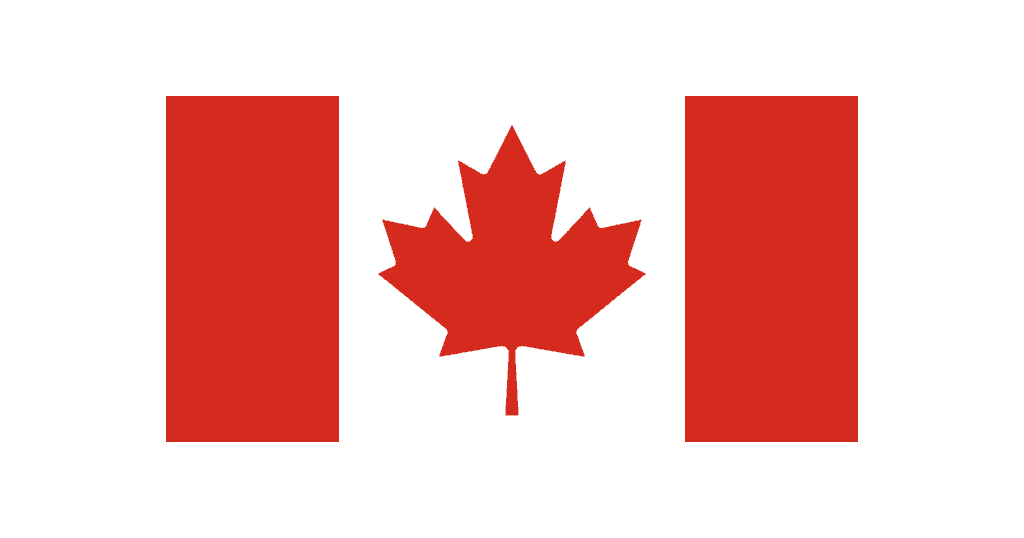 Newly proposed amendments to Canada's Anti-Spam Legislation (CASL) may result in Canadians finding more spam in their inboxes. The New Democratic Party (NDP) claims that if the federal government passes the changes proposed by a House of Commons committee, these amendments could loosen the interpretation of CASL—resulting in an increase in junk email for consumers.
Changes would involve amending rules regarding companies sending consumer emails, texts, and other electronic messages. This includes removing the word "spam" from the law's name for clarification purposes, and changing the name of the law to the "Electronic Commerce Protection Act." Further changes would include clarifying the terms "commercial electronic message" and "electronic address," examining the way the law is applied to non-profits and charities, and ensuring there will be no unintentional expenses for complying with the law, such as costs for administrative or transactional messages.
Some who testified argued that the law should switch to an opt-out-based system, similar to what is in place in the U.S. under CAN-SPAM; currently companies need consumer consent before sending electronic messages.
Changes to CASL
CASL was created in 2014 as an effort to limit the amount of spam Canadians received in their inboxes. It set guidelines for how businesses can communicate electronically with consumers and how they use consumers' personal information in their marketing efforts. The law has since gotten rid of 1/3 of the amount of spam email in Canada.
In June, the federal government announced the indefinite suspension of the implementation of the "private right of action" portion of CASL. This portion of the law, which was supposed to be implemented in July, would allow consumers to sue businesses that act in violation of spam rules. "We need to reinforce electronic messaging responsibility," said NDP innovation critic Brian Masse in a Parliament Hill press conference. "Some of it we can't control, but the ones we can, we should be doing something on it."
Protecting Consumers
When it comes to the law, Massee believes the goal is to protect and maintain consumer trust while not troubling businesses with unnecessary regulations and costs. He says the proposed changes are attempts to water down the bill's wording in response to complaints by businesses; some claim that the rules are too costly to follow and have negatively affected their electronic communication. Further, Massee believes the changes would in turn be rewarding bad behavior, instead of benefitting those companies that follow the law. He adds that statistics on the effectiveness of the law should be collected before any changes are made, and that implications of the recommended changes need to be flagged to prevent any new problems.
However, consumer groups are arguing that there is not yet enough collected data to back the changing of CASL. The NDP recommends that instead of changing the law, the government should offer training to businesses struggling with the law as-is.
On November 22, 2023, the Federal Communications Commission (FCC) issued a proposed rule that will drastically impact the lead generation industry as it relates to sellers and digital marketers' ability…
As lines blur between personal and work phones with the growth of remote workforces, how can you ensure your sellers are in compliance with Do-Not-Call (DNC) and Telephone Consumer Protection…
Organizations have more to worry about than just outbound calling when it comes to remaining compliant. Under the Telephone Consumer Protection Act (TCPA), all marketing calls including SMS or text…