Here's Why You Should be Capturing Sales Call Activity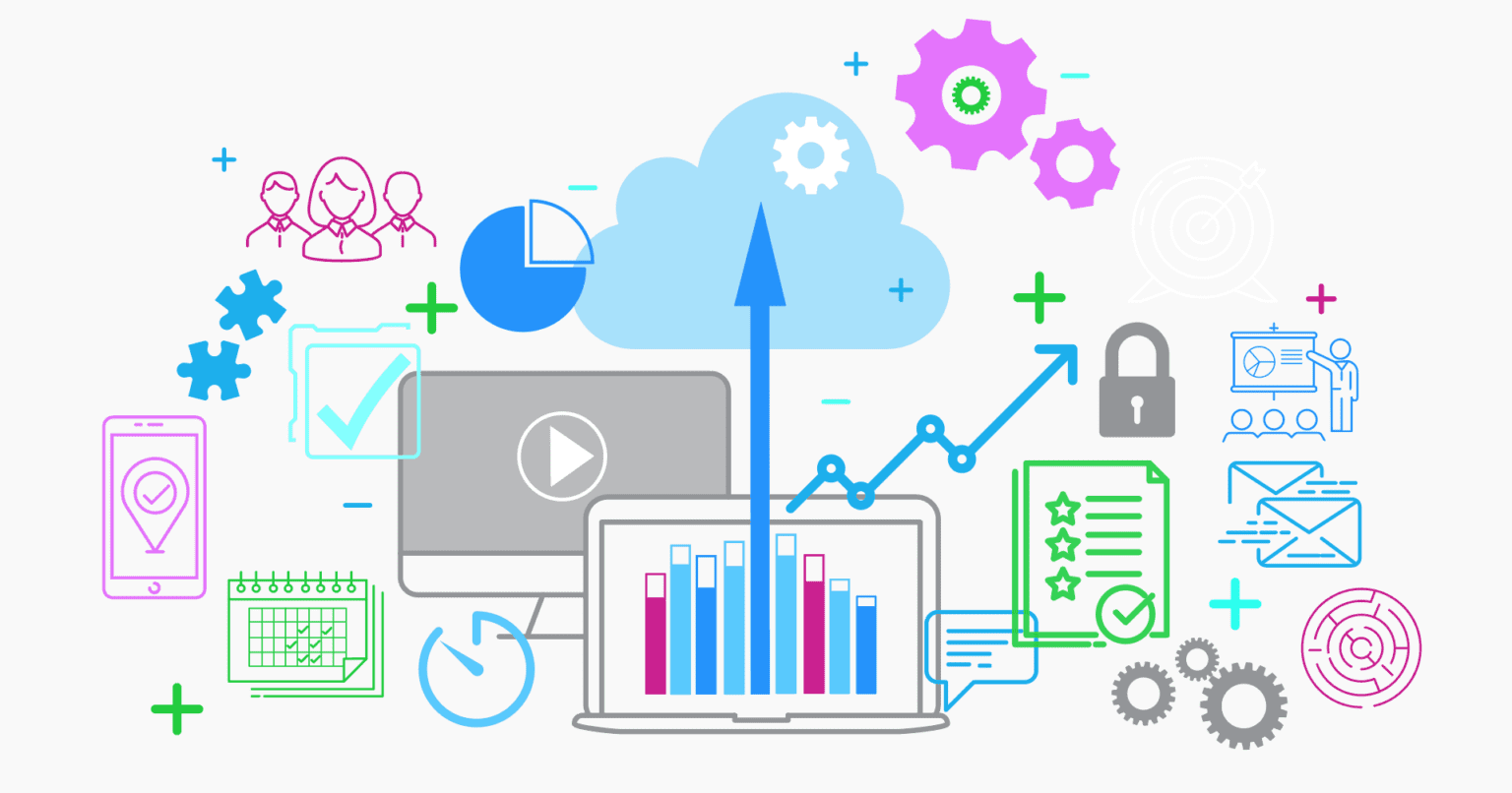 If properly captured and utilized, the sales call activity between reps and prospects is one of the most valuable assets that a company can leverage. With this information, sales managers are empowered to make better, data-driven decisions for their teams and provide more effective coaching – without any guesswork.
With remote team structures and an ever-growing base of devices through which reps can do business, the ability of a sales manager to effectively manage their team is becoming increasingly difficult. Although managers can no longer listen to calls as they are happening in the same room as reps to provide feedback, they can do so remotely with the help of a sales acceleration tool.
Capturing sales call activity benefits managers and reps alike.
With sales acceleration technology, managers can make the most of call activity – even given the remote nature of teams today. In the past, managers have relied on guesswork in the form of pipeline reports and error-prone self-reported activity data to predict rep performance. Now, with reps working from home, managing a sales team has only gotten more complicated.
If you don't have accurate visibility into the performance of your entire team, chances are that underperforming reps may slip through the cracks. However, a sales acceleration tool provides managers with the visibility they need to keep reps on track by capturing 100% accurate data on every sales motion in real-time. That way, underperformers can be identified and provided with additional coaching.
Additionally, sales call data lets managers identify what their overachieving reps are doing differently and doing well to share that knowledge and those skills with the rest of the team. After all, it isn't sustainable to rely on a few top-performers to drive revenue. Rather, capturing data allows managers to identify how many call attempts top performers are making, what times of day they are making calls, and so on, to identify behaviors of success. From there, managers can use this data to replicate patterns of success to optimize the performance of their entire team.
Optimizing Performance with Sales Call Activity
Having visibility into the daily activities of reps is a game changer for managers. Sales acceleration technology means that managers no longer need to be on every call or in the office to do their jobs. Additionally, it provides reps with the flexibility that they value – as data can be captured no matter the location they are calling from or the device they are using.
Dynamic dashboards, heatmaps, scorecards, and color-coded visuals make it easier than ever to access and understand sales call activity, allowing managers to identify reps who may need further coaching and providing gamification for reps to stay on top of their game. Further, these insights allow managers to shorten their team's sales cycle by utilizing data to establish benchmarks of success, boosting contact effectiveness as reps understand what they need to do to be successful.
See how a sales acceleration tool can provide the insight into sales call activity that you need to improve management and drive more revenue.
When considering your business outlook for 2023, have you accounted for the laundry list of ever-changing marketing compliance regulations that your sales organization must follow to avoid costly fines and…
As organizations are growing their tech stacks to assist their remote and hybrid teams through the sales process, a conversation intelligence (CI) tool can offer insights into prospect and customer…
AI-powered, real-time conversation intelligence platform evaluated on offering, strategy and market presence BOSTON, Oct. 4, 2022 — Gryphon.ai, the leading platform for AI-powered sales intelligence and real-time guided coaching, today…