Chapter 4: Data Discipline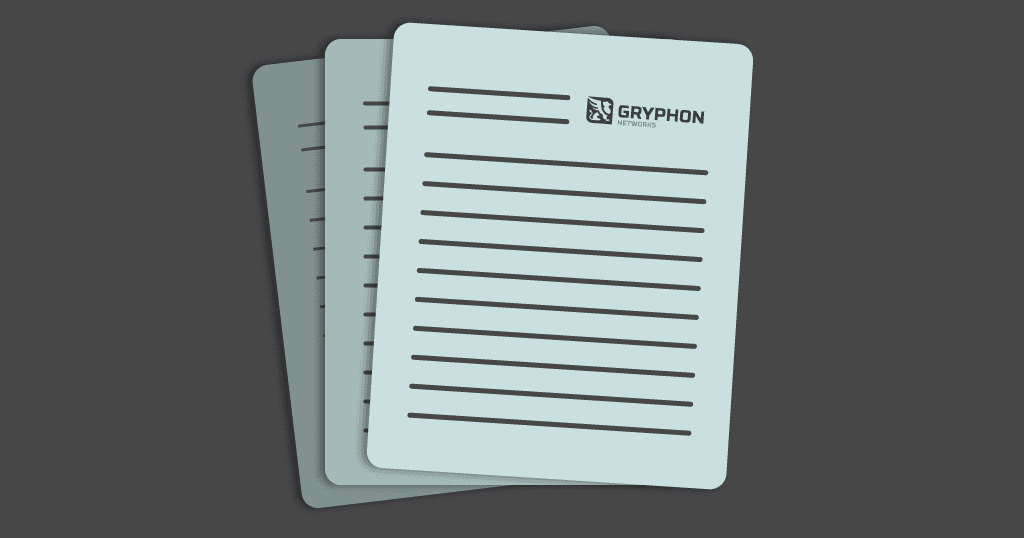 CHAPTER 4: DATA DISCIPLINE — HOW TO OPTIMIZE YOUR CALLING FOR SALES RESULTS
Sales leaders, who practice data discipline, frequently review team sales metrics and activity performance are more likely to lead their team to successful quota attainment.
Managers who have visibility into the dynamics between effort and efficiency are well-positioned to crush their quota! Sales reps generally understand by making more dials, and they can connect with more prospects and should ultimately set more appointments. This process also should lead to more closed business. However, the most efficient sales rep is one who is less focused on raw volume and takes the time to prepare.
To Read This Chapter In Its Entirety, Please Fill Out The Form To Download Your Copy Now!
Are your customer communications 100% compliant with Do-Not-Call (DNC) and Telephone Consumer Protection Act (TCPA) compliance regulations? In the current economy, customer experience and consumer trust has never been more…
In 2023, customer satisfaction and consumer reviews carry more power than ever before when it comes to brand loyalty and growth, as well as the overall success of your organization.…
For businesses conducting sales and marketing outreach, most are familiar with the Telephone Consumer Protection Act (TCPA), the federal act signed into law in 1991 regulating the telemarketing industry. The…