FCC Seeks Clarification of "Sender" in Junk Fax Order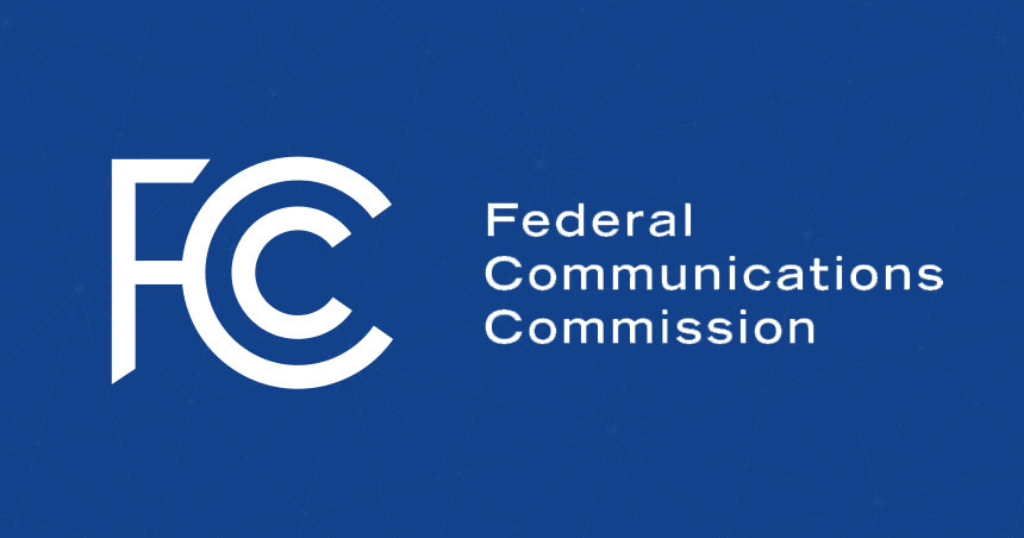 In February, Akin Gump filed a petition with the Federal Communications Commission (FCC) asking the Commission to clarify the definition of "sender" under the Junk Fax Rules portion of the Telephone Consumer Protection Act (TCPA). The FCC is now seeking comments from the public on the petition and will accept these comments through April 8th.
Seeking Junk Fax Order Clarification
The Junk Fax Order was issued in 2006, stating that "under the Commission's interpretation of the facsimile advertising rules, the sender is the person or entity on whose behalf the advertisement is sent. In most instances, this will be the entity whose product or service is advertised or promoted in the message." However, the FCC does not elaborate on cases where the sender is NOT "the entity whose product or service is advertised or promoted in the message," which is what Akin Gump seeks to clarify in its petition.
The law company explains that businesses are put at risk and often lose control of campaigns, and TCPA compliance, as some fax broadcasters "misrepresent their credentials and business practices in order to induce advertisers to do business with them, and then go on to purposefully or recklessly commit TCPA violations." Akin Gump argues that under these circumstances where the advertiser loses control, the fax broadcaster should be held liable.
Further, the company adds that clarifying the Junk Fax Order will result in fewer cases of nuisance litigation as this would allow more cases to be resolved at summary judgment. Akin Gump also claims that clarification would solve confusion over the First, Sixth, Seventh, Eighth, Ninth, and Eleventh Circuits having various definitions of "sender" liability under the Order.
Gryphon.ai Announces Gryph for Collections for AI-powered Collections Compliance Gryphon.ai protects enterprises against compliance risks for debt collection BOSTON, June 6, 2023 – Gryphon.ai, the leader in compliance and AI-powered…
TCPA and DNC Compliance: Buy a Solution or Build Your Own? View the full infographic here In today's vendor-centric market grounded in innovative thinking and development, when an organization needs…
Is your business legally calling consumers in these states? View the full state-by-state map here While navigating shifting market conditions in 2023, most organizations cannot afford TCPA or…