Cold Calling Best Practices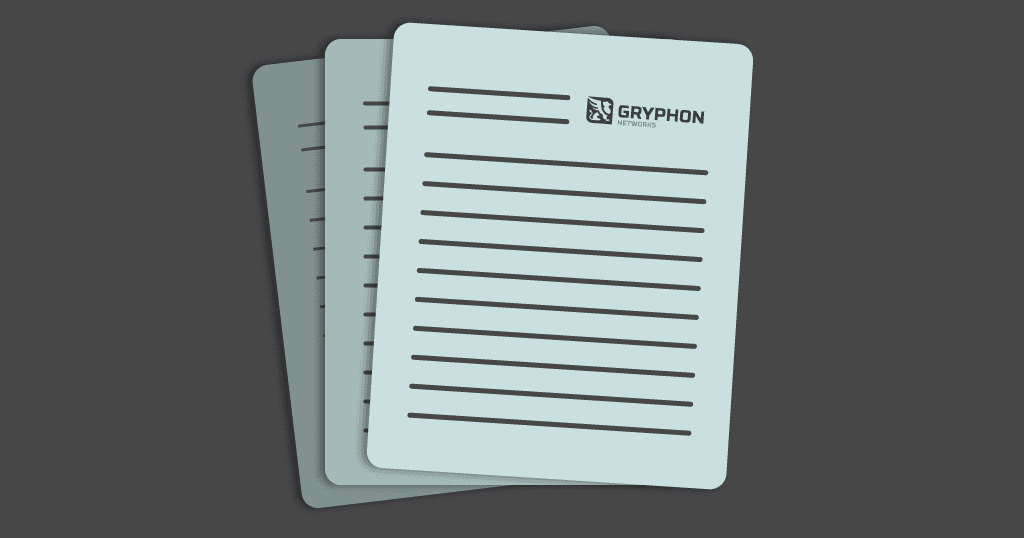 Did you know 90% of cold calls go directly to voicemail?
Do You Have an Effective Cold Calling and Prospecting Strategy?
Do you manage a team of inside or remote salespeople that are cold calling prospects? Do they blindly smile and dial or do they have a strategy? If you want your sales team to be more effective prospecting on the phone, you will want to read our Cold Call Best Practices Datasheet.
Our Research Shows:
The best time of day to make effective cold calls
How to improve email open rates
How to turn a prospect into a qualified lead
How many cold calls it takes to find a qualified lead
What to do before each call
IF YOU WANT TO LEARN EFFECTIVE PROSPECTING STRATEGIES, REQUEST OUR COLD CALLING BEST PRACTICES DATASHEET NOW!
Many businesses rely on Do Not Call (DNC) scrubbing tools to comply with Federal, State, and other regulations as they face the challenge of maintaining marketing compliance. But, with the…
In the fast-paced world of marketing compliance and consumer debt collection, staying up to date with the latest regulations and maintaining compliance is crucial for businesses. The ever-evolving regulatory landscape…
Gryphon.ai meets real-time compliance needs for enterprise customers on NICE's award-winning cloud–native CXone platform BOSTON, Wednesday, August 2, 2023 — Gryphon.ai today announced its Gryph automated compliance and collections solution…