Consumer Preference Management
Businesses that market according to their consumers' stated preferences with regards to content, channel, and frequency achieve dramatically more effective results. In addition, regulators continue to work toward exclusively opt-in environments for every channel of marketing communication. This requires acquiring a consumer's consent before sending any marketing or sales-related messages.
The Gryphon ONE consumer preference management capability applies changes in opt-out, opt-in, category and contact channel preferences in real time across an enterprise. Teams in different departments, offices and third-party vendors are always in sync. Through our consumer preference management feature, your business can:
Increase marketing effectiveness
Maximize wallet share
Centralize sales and marketing campaigns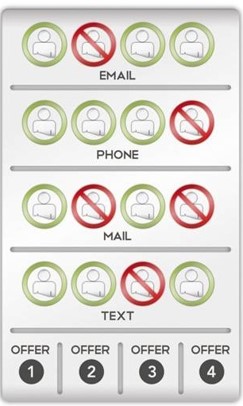 Segment your marketing by product line, channel and offer. Decrease opt-out requests and build customer loyalty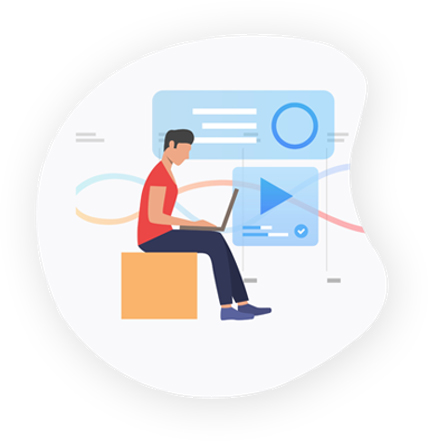 Get Started Now
We listen, we serve and we perform for our clients. We keep it simple.