Increase sales productivity

through data-driven analytics

Quickly see how pipeline is progressing, where opportunities are stalling, and which key deals need immediate focus to accelerate revenue.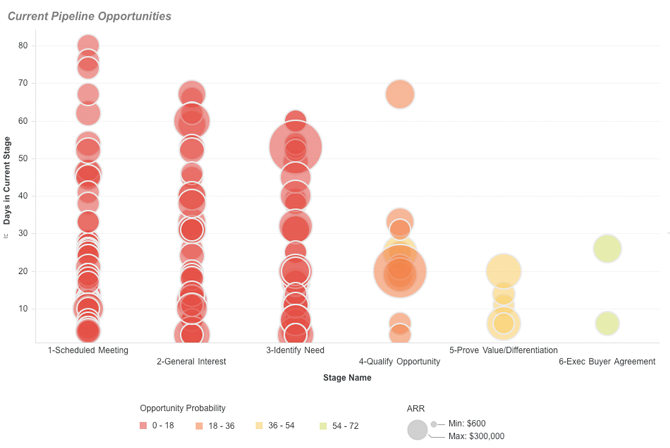 Trusted by
top industry innovators:










Consolidate data across your CRM and activity data to deliver critical insights into your pipeline and revenue cycle

Access analytics and flexible dashboards that help you more deeply and easily understand your pipeline

Understand why high-value deals are stalling to quickly triage key deals

Quantify the level of effort spent closing each deal
How Gryphon's Revenue Insights frees your time to

focus on key deals

to move revenue forward
Your sales data simplified through analytics and reporting
Correlate, analyze and build robust reports from data captured on the Gryphon ONE platform, your CRM, and other tools to gain immediate and actionable sales insights.
Leverage automated, easy-to-read dashboards, performance scorecards, and infographics to easily visualize all of your sales data in one location.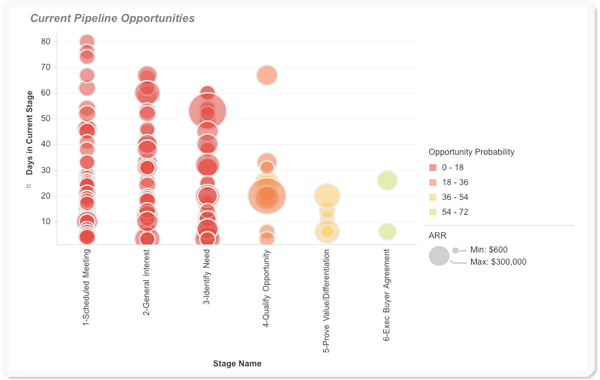 Quickly identify stalled opportunities
View pipeline opportunities, stages, probabilities, and values on one screen.
Easily drill down into stalled opportunities by size and probability to focus on key deals.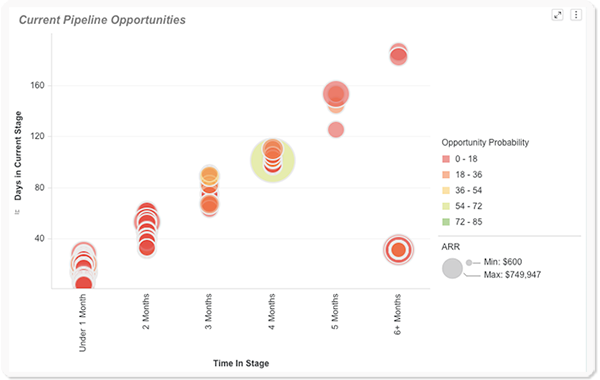 Increase productivity by sales rep
Save time prepping for one-on-one meetings and view a snapshot of all opportunities by individual rep.
Monitor current activity to ensure the right steps are being taken to close each deal.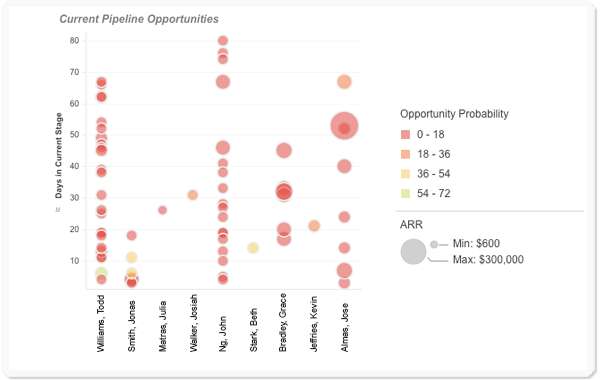 Identify areas of velocity to replicate success
Quickly view entire pipeline by industry to view areas of high velocity and identify market growth trends.
Drill down to see progression by industry and leverage data to gain momentum in growth industries.