Debt Collector Fined $267M for Illegal Robocalls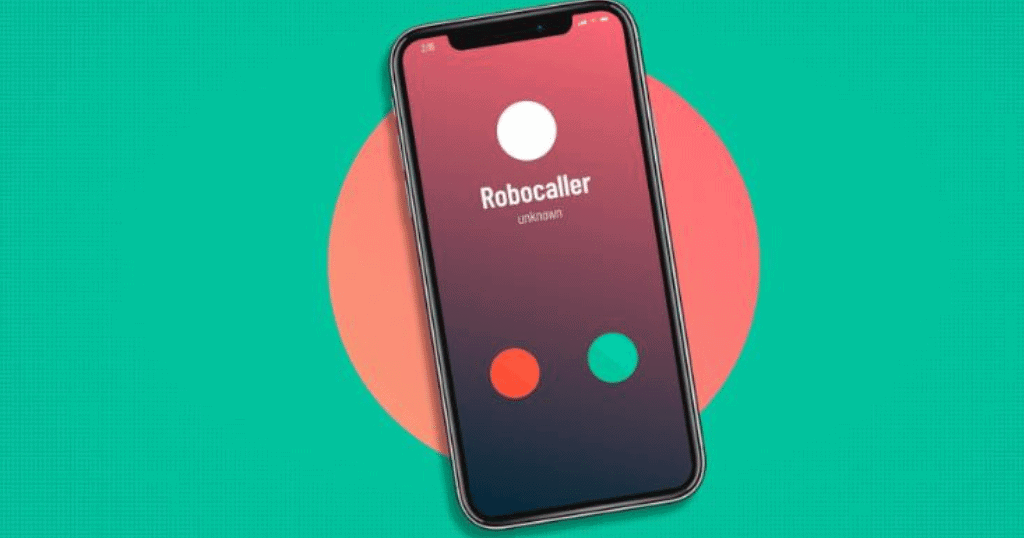 Unsolicited Debt Collection Robocalls
Debt collection agency Rash Curtis & Associates is facing a $267 million judgment after being found liable for making over 534,000 illegal robocalls to consumers in violation of the Telephone Consumer Protection Act (TCPA).
U.S. District Judge Yvonne Gonzalez Rogers made the decision after a jury trial ruled in favor of plaintiff Ignacio Perez and the class of consumers. The jury found that the debt collector made these unsolicited calls with three different dialer devices – a Global Connect dialer, a VIC dialer, and a TCN dialer. Further, the calls made to Perez were found to be made with the Global Connect dialer and an artificial/prerecorded voice.
The plaintiffs stated that the debt collector used "repeated robocalls, prerecorded voice messages and autodialed calls to threaten and harass consumers in an attempt to collect consumer debts."
The class includes all who received these types of calls between June 17, 2012, and April 2, 2019, excluding anyone who provided their cellphone numbers in a credit application to a creditor that opened an account with Rash Curtis in that debtor's name before the debt collector placed its first call to that recipient.
Each member of the class will receive $500 per call from Rash Curtis & Associates, with Perez receiving $7,000 for the calls he received. "Our clients are quite happy with the jury's verdict, obviously," stated one of the plaintiffs' attorneys, Scott Bursor.
Putting a Stop to Robocalls
Since 1998, Gryphon's highly patented suite of compliance services provides bulletproof compliance and protection from headline risk, brand damage, and costly fines.
We apply all legal exemptions to those laws to help your business grow and our experts provide customized consulting and support with expanding regulations.
Many businesses rely on Do Not Call (DNC) scrubbing tools to comply with Federal, State, and other regulations as they face the challenge of maintaining marketing compliance. But, with the…
In the fast-paced world of marketing compliance and consumer debt collection, staying up to date with the latest regulations and maintaining compliance is crucial for businesses. The ever-evolving regulatory landscape…
Gryphon.ai meets real-time compliance needs for enterprise customers on NICE's award-winning cloud–native CXone platform BOSTON, Wednesday, August 2, 2023 — Gryphon.ai today announced its Gryph automated compliance and collections solution…