FCC Approves Declaratory Ruling, Carriers May Block Calls by Default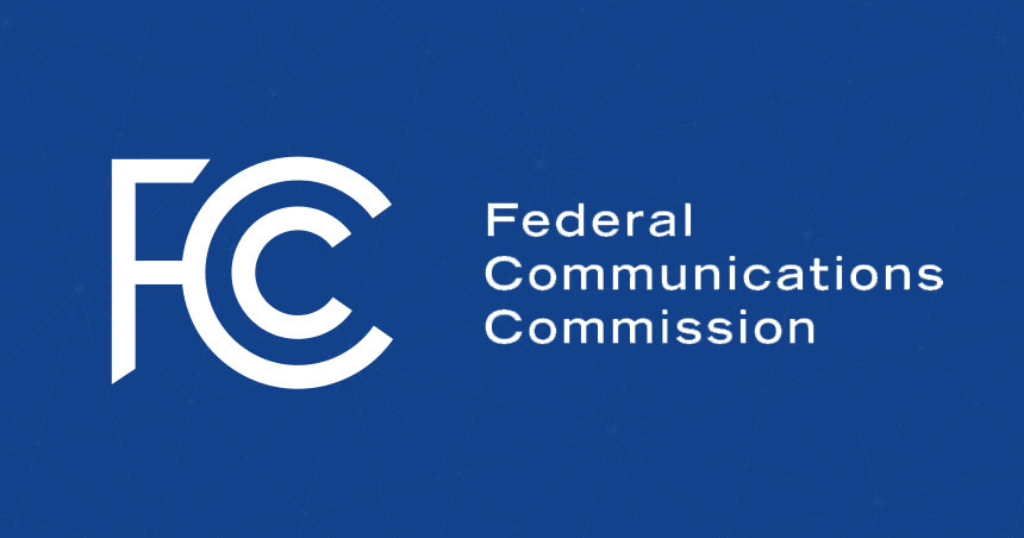 FCC Approves Declaratory Ruling
As predicted, the FCC voted today to approve a Declaratory Ruling to affirm that telephone service providers may, as the default, block unwanted calls based on reasonable call analytics, as long as their customers are informed and have the opportunity to opt-out of blocking.  While many service providers offer their customers call blocking tools on an opt-in basis, today's Declaratory Ruling allows providers to provide these services by default.
Additionally, as predicted, the FCC approved that providers may offer their customers the choice to opt-in to applications/tools that automatically block all calls that do not appear on a customer's contact list or other "white list."  Commissioner Pai noted that the final version of the rule includes a safe harbor for companies that use call authentication technology, which identifies legitimate phone traffic and weeds out masked numbers.  Carriers will not face action if they use this technology and block calls that cannot be verified.  Today's Declaratory Ruling will go into effect upon release of the item on the FCC website.
Gryphon will continue to monitor the situation and will update as the final version of the rules are released.
Many businesses rely on Do Not Call (DNC) scrubbing tools to comply with Federal, State, and other regulations as they face the challenge of maintaining marketing compliance. But, with the…
In the fast-paced world of marketing compliance and consumer debt collection, staying up to date with the latest regulations and maintaining compliance is crucial for businesses. The ever-evolving regulatory landscape…
Gryphon.ai meets real-time compliance needs for enterprise customers on NICE's award-winning cloud–native CXone platform BOSTON, Wednesday, August 2, 2023 — Gryphon.ai today announced its Gryph automated compliance and collections solution…