FCC Proposes Database of Reassigned Phone Numbers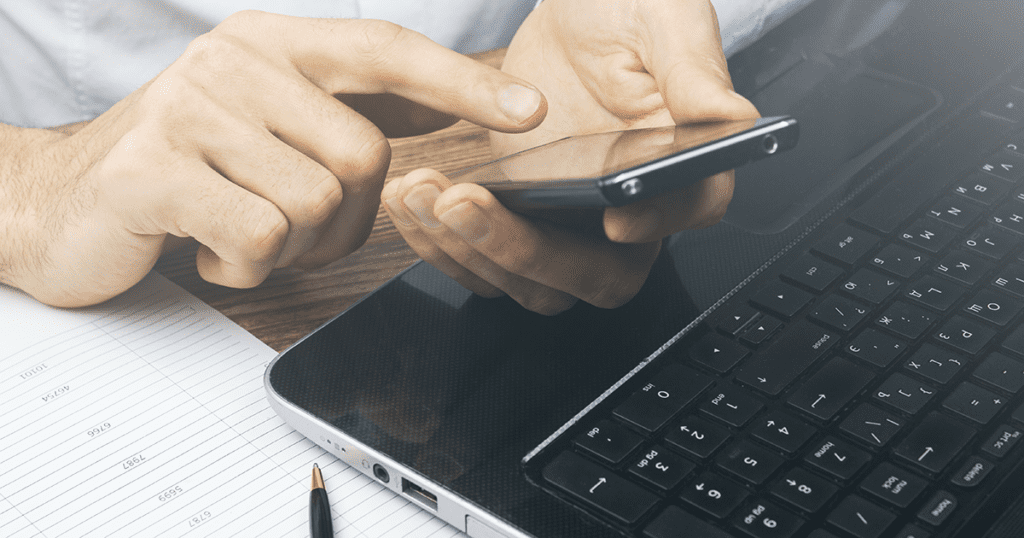 Reassigned Phone Number Database
Comcast Corp., a retail industry association, and several other organizations are supporting a proposal by the Federal Communications Commission (FCC) that would create a database of reassigned phone numbers. The database would come with a liability shield for users, aiming to reduce "abusive" litigation and the number of unwanted calls. This news comes after the FCC called for input on how to best construct this type of database in March.
The FCC commented that "Consumer groups and callers alike have asked for a solution to this problem. We, therefore, propose to ensure that one or more databases are available to provide callers with the comprehensive and timely information they need to discover potential number reassignments before making a call." Unwanted calls to reassigned phone numbers are an issue as around 100,000 telephone numbers are reassigned daily by mobile carriers.
Navigating the state and federal regulatory maze while mitigating risk is becoming more daunting every day for compliance leaders. Especially when dealing with agents in branch offices, reps using personal phones, or independents and BPOs marketing on your behalf. For almost 20 years, Gryphon has protected the largest and most valued brands in banking, insurance, manufacturing and home services from headline risk, brand damage, and costly fines associated with outbound marketing violations.
Avoid TCPA and DNC fines. Protect your business from TCPA and DNC Risk. The Cost of non-compliance extends far beyond the risk of fines. Since 1998, Gryphon's highly patented suite of compliance services provides bulletproof compliance and protection from headline risk, brand damage, and costly penalties.
Our services apply all legal exemptions to those laws to help your business grow, and our experts provide customized consulting and support with expanding regulations. Bullet-proof compliance is only half the equation used to solve TCPA and DNC compliance issues.  Gryphon's intelligent cloud engine automatically applies legal exemptions (opt-ins) to make sure you are not over-suppressing legal contacts who want to hear from you. Gryphon's Secure Cloud engine unlocks your largest marketable universe to maximize your outreach and protect every opportunity.
On November 22, 2023, the Federal Communications Commission (FCC) issued a proposed rule that will drastically impact the lead generation industry as it relates to sellers and digital marketers' ability…
As lines blur between personal and work phones with the growth of remote workforces, how can you ensure your sellers are in compliance with Do-Not-Call (DNC) and Telephone Consumer Protection…
Organizations have more to worry about than just outbound calling when it comes to remaining compliant. Under the Telephone Consumer Protection Act (TCPA), all marketing calls including SMS or text…