FCC Says Solve Robocall Spoofing Or It Will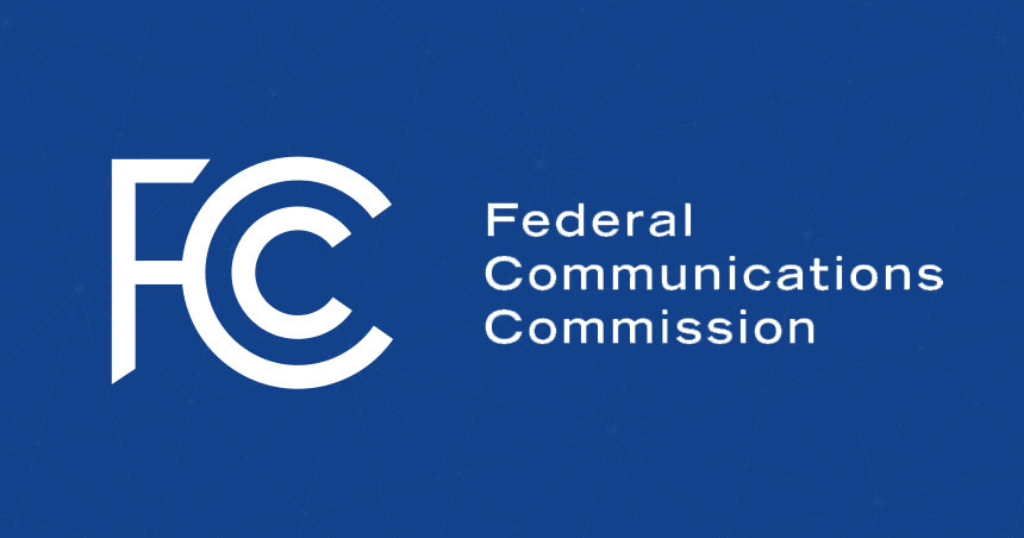 On Monday the Federal Communications Commission (FCC) called on the industry to start preventing robocalls within a year — or they will have to step in. This includes establishing a system to prevent robocallers from calling with a false number to make it easier to track the origin from calls.
"We need call authentication to become a reality — it's the best way to ensure that consumers can answer their phones with confidence," said Chairman Ajit Pai. "By this time next year, I expect that consumers will begin to see this on their phones … If it does not appear that this system is on track to get up and running next year, then we will take action to make sure that it does."
Solving Robocall Spoofing
The FCC sent letters to voice providers to inquire where they are in the process of implementing caller authentication protections. Those who had established these protections were commended, while those who have yet to make progress were urged to join the fight against robocalls.
The Commission began its fight against robocalls in 2017 by asking for feedback on how to address spoofed robocalls, and has since accepted the SHAKEN/STIR proposal for industry-wide call authentication. To further combat these calls, the FCC continues to hand out massive fines to robocallers.
On November 22, 2023, the Federal Communications Commission (FCC) issued a proposed rule that will drastically impact the lead generation industry as it relates to sellers and digital marketers' ability…
As lines blur between personal and work phones with the growth of remote workforces, how can you ensure your sellers are in compliance with Do-Not-Call (DNC) and Telephone Consumer Protection…
Organizations have more to worry about than just outbound calling when it comes to remaining compliant. Under the Telephone Consumer Protection Act (TCPA), all marketing calls including SMS or text…