The Fight Against Illegal Robocalls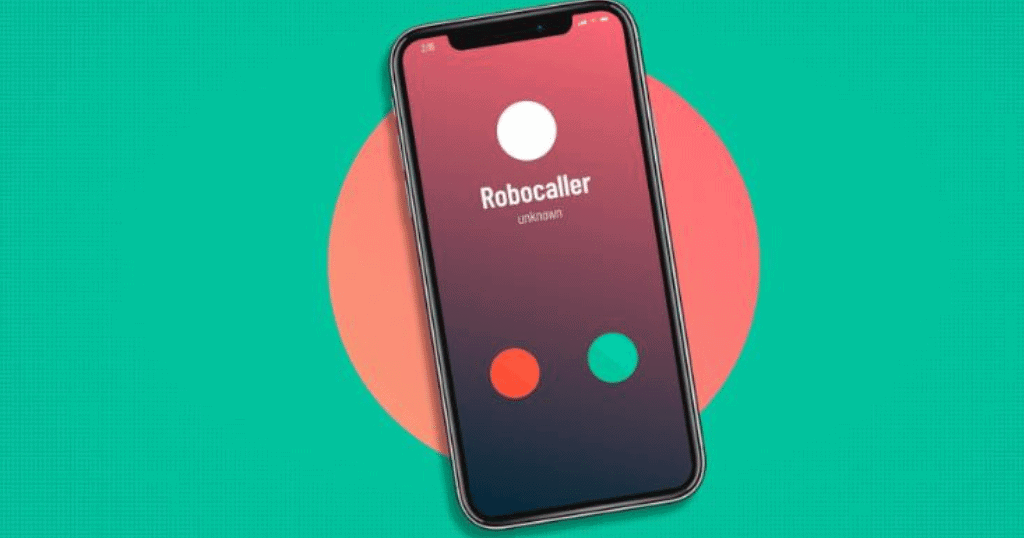 FTC Confirms 94 Cases of Illegal Robocalls
On Tuesday the Federal Trade Commission (FTC) and its enforcers in 15 states announced 94 new cases involving over 1 billion illegal robocalls. "Operation Call it Quits" is the name of the latest push by the FTC and law enforcement officials to crackdown on these pre-recorded telemarking calls.
These cases include four newly filed cases and three new settlements by the FTC. Additionally, the FTC has filed a multi million-dollar deal against Lifewatch for making over a billion illegal robocalls offering "free" medical alert systems to mostly elderly consumers.
"We're all fed up with the tens of billions of illegal robocalls we get every year," stated Andrew Smith, director of the FTC's Bureau of Consumer Protection. "Today's joint effort shows that combating this scourge remains a top priority for law enforcement agencies around the nation."
The FTC also noted that 25 federal, state and local agencies have taken 87 enforcement actions as part of the operation.
Health Supplier to Pay $925M for Illegal Robocalls
Health supplement maker ViSalus is set to pay a fine of up to $925 million for making more than 1.8 million robocalls to consumers in violation of the Telephone Consumer Protection Act (TCPA). An April trial verdict determined that the company made 1,850,440 illegal robocalls; and while the TCPA allows for damages of up to $500 per call, ViSalus' fine won't exceed $925 million.
However, the TCPA allows for treble damages of up to $1,5000 per willful violation, and plaintiff Lori Wakefield argues that the fine should be enhanced by at least 1.2 times the amount because ViSalus knowingly and willfully violated the TCPA.
"The damage award in this case of more than $925 million is more than sufficient to accomplish the purposes of the TCPA, and Defendant has stopped making the type of violative calls at issue in this case," ruled U.S. District Judge Michael H. Simon in an order denying Wakefield's request. "The Court believes that an award of statutory minimum damages is sufficient to deter Defendant, and others, from committing future violations of the TCPA and that a further award of enhanced damages are not warranted."
When defending his decision, Judge Simon referenced the claim that ViSalus stopped making these calls shortly after Wakefield filed a suit in early 2016, and that enhanced damages would serve no further purpose.
Learn how you can protect your organization from illegal robocall fines and penalties.
Many businesses rely on Do Not Call (DNC) scrubbing tools to comply with Federal, State, and other regulations as they face the challenge of maintaining marketing compliance. But, with the…
In the fast-paced world of marketing compliance and consumer debt collection, staying up to date with the latest regulations and maintaining compliance is crucial for businesses. The ever-evolving regulatory landscape…
Gryphon.ai meets real-time compliance needs for enterprise customers on NICE's award-winning cloud–native CXone platform BOSTON, Wednesday, August 2, 2023 — Gryphon.ai today announced its Gryph automated compliance and collections solution…