FTC: Assisting Illegal Telemarketing is Against the Law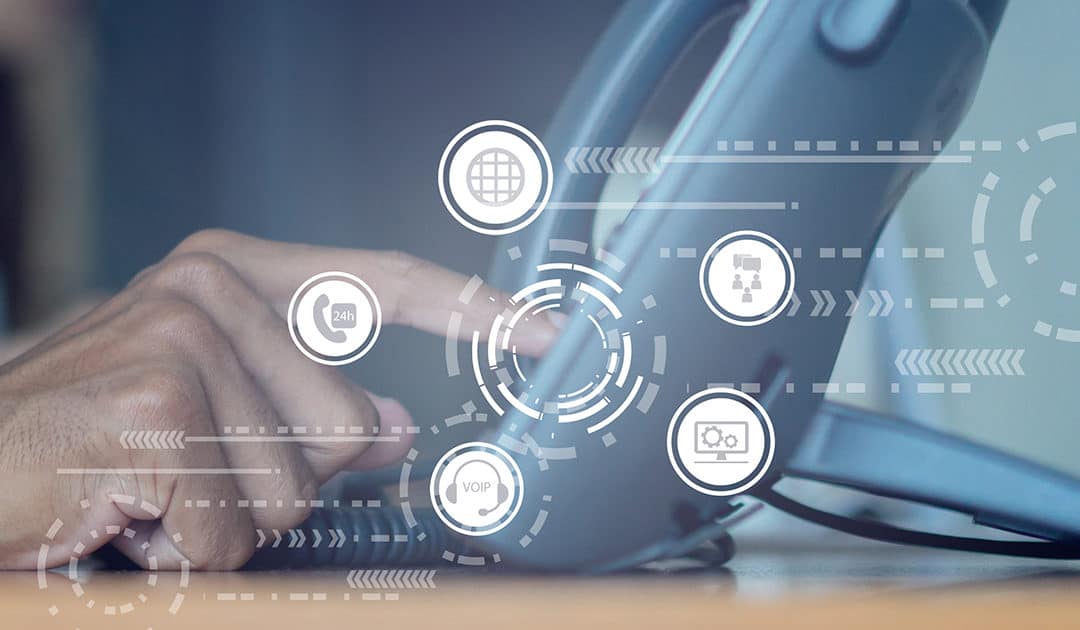 The Federal Trade Commission has alerted 19 Voice over Internet Protocol (VoIP) service providers that "assisting and facilitating" illegal robocalls or telemarketing actions is illegal.
"VoIP service providers play a unique role in the robocall ecosystem, allowing fraudsters and abusive telemarketers to call consumers at a fraction of a penny per minute," stated FTC bureau of Consumer Protection Direction Andrew Smith. "These warning letters put VoIP providers on notice that we will take action when they knowingly facilitate illegal robocalls."
Assisting Ilegal Telemarketing
The FTC did not disclose the names of the companies or individuals involved. However, the letters sent to VoIP providers warn them that the FTC will take legal action if they assist a telemarketer who they know or "consciously avoid knowing" is violating the Telemarketing Sales Rule (TSR).
Further, the letters outline the following illegal conduct:
Making a false or misleading statement to induce a consumer to buy something or contribute to a charity
Misrepresenting a seller or telemarketer's affiliation with any government agency
Transmitting false or deceptive caller ID numbers
Initiating pre-recorded telemarketing robocalls, unless the seller has express written permission to call
Initiating telemarketing calls to consumers whose phone numbers are on the National Do Not Call Registry – with certain exceptions
Combatting illegal telemarketing is a top priority of the FTC – particularly stopping illegal robocalls. They can seek both civil penalties and court injunctions to stop these violations, as well as fines to refund consumers defrauded by illegal robocalls.
Protect your organization from costly marketing fines & penalties.
When considering your business outlook for 2023, have you accounted for the laundry list of ever-changing marketing compliance regulations that your sales organization must follow to avoid costly fines and…
As organizations are growing their tech stacks to assist their remote and hybrid teams through the sales process, a conversation intelligence (CI) tool can offer insights into prospect and customer…
AI-powered, real-time conversation intelligence platform evaluated on offering, strategy and market presence BOSTON, Oct. 4, 2022 — Gryphon.ai, the leading platform for AI-powered sales intelligence and real-time guided coaching, today…