The FTC Releases National Do Not Call Registry Data Book for 2017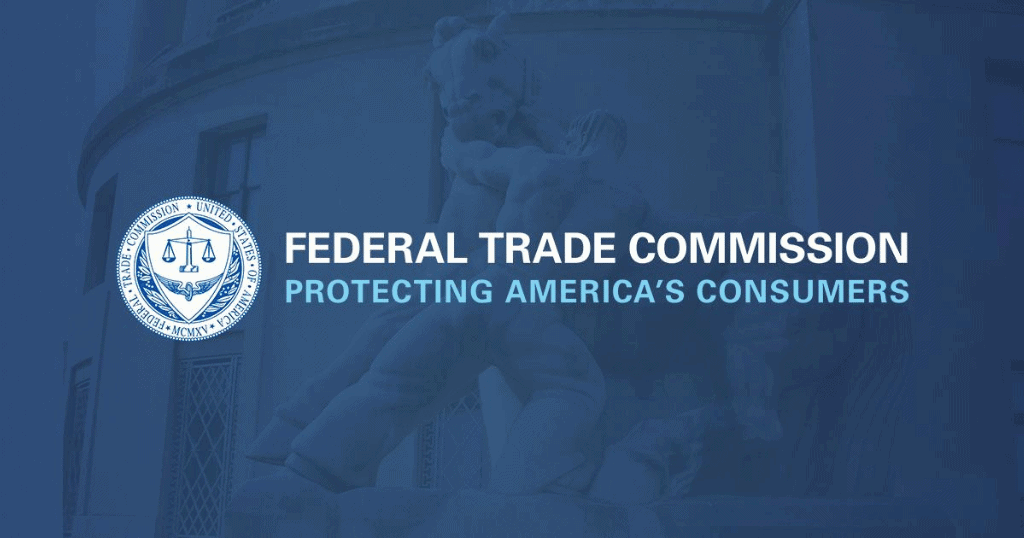 In its ninth publication, the Federal Trade Commission (FTC) has issued the National Do Not Call Registry Data Book for Fiscal Year 2017. The National Do Not Call Registry allows consumers to choose to not receive most telemarking calls, and the Data Book reflects consumers' reports to the FTC. The Data Book includes information about the Registry for FY 2017, which began on October 1, 2016, and closed on September 30, 2017, as well as further information on robocall complaints, the types of calls consumers reported to the FTC and a full state-by-state analysis.
This year's Data Book finds that the Do Not Call Registry contained 229,816,164 actively registered phone numbers at the end of FY 2017. This number is up from the end of FY 2016, which saw 226,001,228 actively registered phone numbers. Further, the number of consumer complaints about unwanted telemarketing calls also increased; FY 2017 saw 7,157,370 complaints while there were 5,340,234 complaints in FY 2016.
In addition to these numbers, the Commission received over one million more complaints about robocalls in FY 2017, with 4,501,967 compared to 3,401,614 in FY 2016. The Commission also found that robocalls make up the majority of DNC violation consumer complaints, and most consumer robocall complaints were on the topic of "Reducing Debt."
Another new feature of Data Book this year, the total number of DNC complaints is broken down into how many complaints were for robocalls versus live callers. Common topics of calls reported to the FTC from information gathered by the FTC's online complaint form are included as well. Additionally, the Data Book now includes a state-by-state analysis of DNC complaints. This year, data has been gathered through a more accurate process; complaints made by consumers who reported their state are filed under that state's complaint data, and if consumers did not report their state, the Data Book uses their area code to determine the appropriate state. The state-by-state analysis also features the top 10 consumer complaint topics by state.
To make information on this year's Data Book more accessible to the public, the FTC has created a new mini-site on their website with a webpage for each state. This is the first time the data is available on the website, and click here to get data from the report.
When considering your business outlook for 2023, have you accounted for the laundry list of ever-changing marketing compliance regulations that your sales organization must follow to avoid costly fines and…
As organizations are growing their tech stacks to assist their remote and hybrid teams through the sales process, a conversation intelligence (CI) tool can offer insights into prospect and customer…
AI-powered, real-time conversation intelligence platform evaluated on offering, strategy and market presence BOSTON, Oct. 4, 2022 — Gryphon.ai, the leading platform for AI-powered sales intelligence and real-time guided coaching, today…