FTC Continues Fight Against Billions of Illegal Robocalls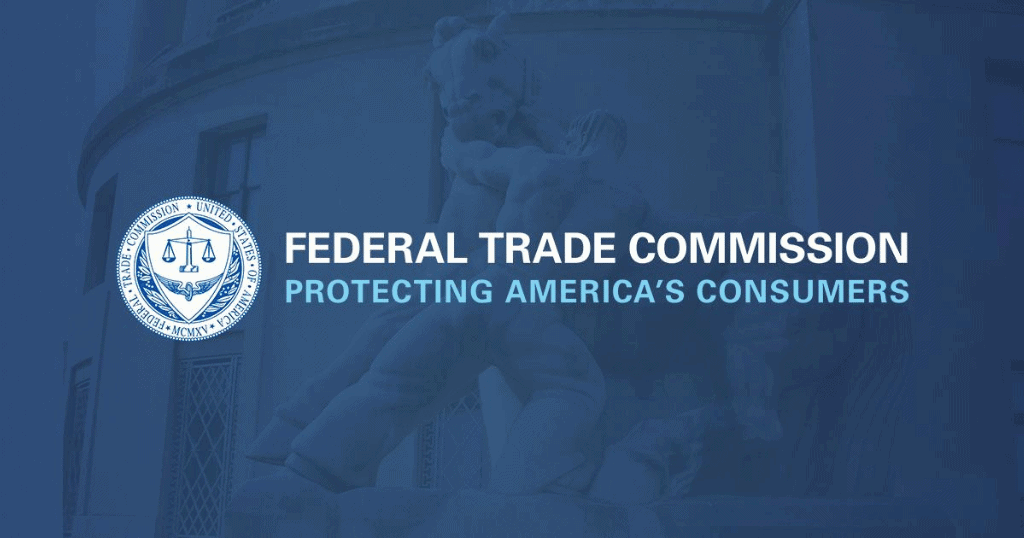 Four robocall operations have agreed to settle charges made by the Federal Trade Commission (FTC) accusing the companies of violating the FTC Act and the agency's Telemarketing Sales Rule (TSR), along with its Do Not Call provisions. These illegal robocall operations were responsible for unwarranted calls to consumers on the topics of auto warranties, debt-relief services, home security systems, fake charities, and Google search results.
The Fight Against Illegal Robocalls
These settlements are part of the FTC's efforts to fight the scourge of illegal robocalls plaguing consumers across the nation. As a result, the defendants in these cases are banned from most telemarketing activities, including using an automatic dialer and robocalling. They are also due to pay significant fines.
"We have brought dozens of cases targeting illegal robocalls, and fighting unwanted calls remains one of our highest priorities," said Andrew Smith, Director of the FTC's Bureau of Consumer Protection. "We also have great advice on call-blocking services and how to reduce unwanted calls at www.consumer.FTC.gov."
The cases at hand include the following:
Companies owned by James Christiano, along with known robocall offender Aaron Michael Jones, made billions of illegal robocalls to consumers. NetDotSolutions, Inc., owned by Christiano, licensed software allowing Jones and clients to make autodialed robocalls, while TeraMESH Networks, Inc., also owned by Christiano, leased computer server rack space to run "TelWeb" – a computer-based dialing platform designed to make a large volume of calls – and allowing Jones to run his robocalling operation.
Higher Goals Marketing made illegal robocalls to consumers to pitch fake debt-relief services.
Travis Deloy Peterson is accused of using Veterans of America (VOA) to make illegal robocalls to asks for donations – including cars and boats – which he would sell for his own monetary benefit.
The FTC accused Pointbreak Media of falsely claiming to represent Google to deceive small business owners. The defendants bombarded consumers with robocalls, telling consumers that they could avoid removal from Google search results by paying a one-time fee of $300-$700.
As the FTC continues to lead the fight against illegal robocalls, learn how you can ensure your company remains TCPA and DNC compliant.
Many businesses rely on Do Not Call (DNC) scrubbing tools to comply with Federal, State, and other regulations as they face the challenge of maintaining marketing compliance. But, with the…
In the fast-paced world of marketing compliance and consumer debt collection, staying up to date with the latest regulations and maintaining compliance is crucial for businesses. The ever-evolving regulatory landscape…
Gryphon.ai meets real-time compliance needs for enterprise customers on NICE's award-winning cloud–native CXone platform BOSTON, Wednesday, August 2, 2023 — Gryphon.ai today announced its Gryph automated compliance and collections solution…