The FTC and Your Incredible Shrinking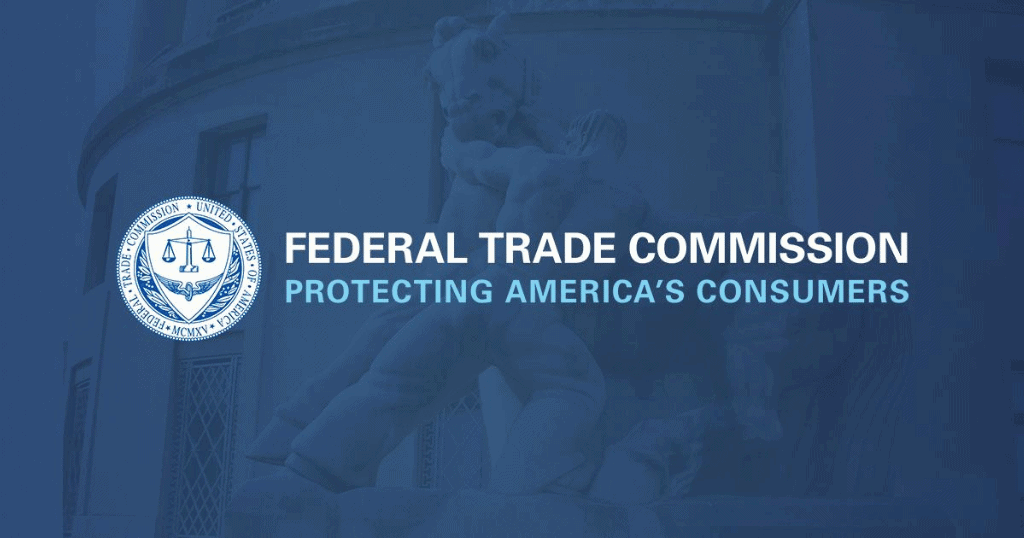 As the marketing universe continuously shrinks for businesses by the day, the Federal Trade Commission has now approved to more than double the fine for a Do-Not-Call violation. If history is any indicator, this is more than just a scare tactic. The increase in fines is a precursor to an increase in enforcement. The government is not in the business of increasing fines for rules they don't intend to enforce. Not only does this make infractions costlier, but your company's liability has also just increased.
As marketers in the 21st century, it is becoming near impossible to sift through the regulatory maze and expand your targeted market in light of the hundreds of rules now in place. However, you must do far more than simply ENDURE these restrictions. You must look for ways to maintain compliance while improving marketing effectiveness in the process. Solutions ARE out there if you know where to look.
A few tips: Explore soliciting through customer channel preferences. Engage with your consumers by narrowcasting. Solicit from your customers how the customer wants you to communicate with them, about what and when. Develop a strategy and adhere to it. This will strengthen the company/consumer relationship all while deepening loyalty to your brand.
Although the specter of huge fines can be overwhelming, especially one that carries a $40,000 price tag per violation, history dictates marketers must look at this change as an opportunity. With smart thinking and some tweaks to your marketing approach, you have the capacity to actually improve marketing effectiveness while ensuring 100% compliance.
Navigating the state and federal regulatory maze while mitigating risk is becoming more daunting every day for compliance leaders. Especially when dealing with agents in branch offices, reps using personal phones, or independents and BPOs marketing on your behalf. For almost 20 years, Gryphon has protected the largest and most valued brands in banking, insurance, manufacturing and home services from headline risk, brand damage, and costly fines associated with outbound marketing violations.
Avoid TCPA and DNC fines. Protect your business from TCPA and DNC Risk. The Cost of non-compliance extends far beyond the risk of fines. Since 1998, Gryphon's highly patented suite of compliance services provides bulletproof compliance and protection from headline risk, brand damage, and costly penalties.
Our services apply all legal exemptions to those laws to help your business grow, and our experts provide customized consulting and support with expanding regulations. Bullet-proof compliance is only half the equation used to solve TCPA and DNC compliance issues. Gryphon's intelligent cloud engine automatically applies legal exemptions (opt-ins) to make sure you are not over-suppressing legal contacts who want to hear from you. Gryphon's Secure Cloud engine unlocks your largest marketable universe to maximize your outreach and protect every opportunity.
As if uncertain economic conditions weren't presenting enough of a challenge for organizations going into 2023, risk is also expanding in the form of constantly evolving Do-Not-Call (DNC) and TCPA…
When considering your business outlook for 2023, have you accounted for the laundry list of ever-changing marketing compliance regulations that your sales organization must follow to avoid costly fines and…
As organizations are growing their tech stacks to assist their remote and hybrid teams through the sales process, a conversation intelligence (CI) tool can offer insights into prospect and customer…