FTC Releases DNC Data Registry Book 2019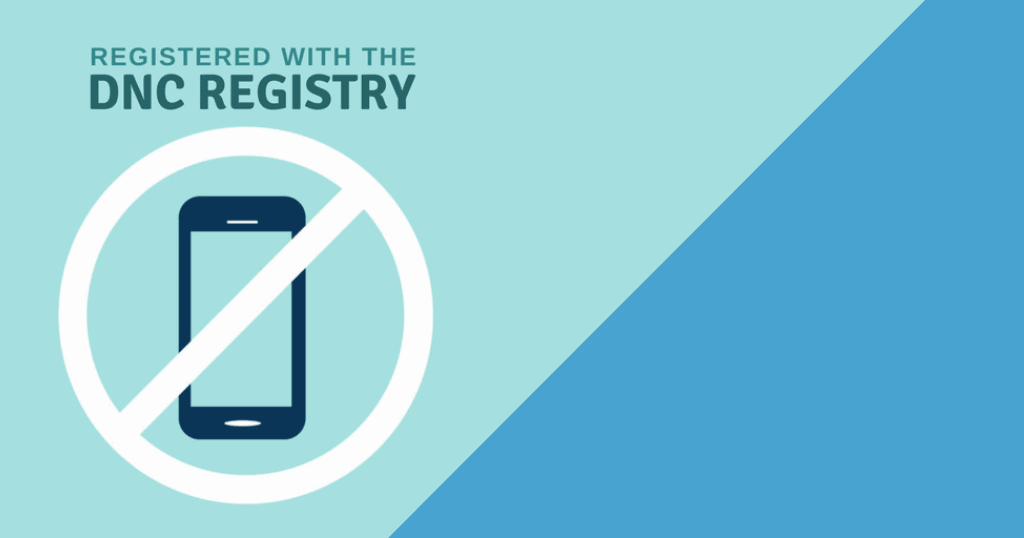 On Thursday the Federal Trade Commission (FTC) released the National Do Not Call Registry Data Book for FY 2019, revealing that the number of active registrations on the National Do Not Call (DNC) Registry increased over the past year. Notably, the DNC Data Registry Book shows that the number of consumer complaints also decreased for the second year in a row.
Data included in the report spans from October 1, 2018, to September 30, 2019, providing consumers with information on robocall complaints, types of reported calls, and a state-by-state analysis for this time period.
DNC Data Registry Book
The FTC reports that by the end of FY 2019, the DNC registry had 239.5 million actively registered phone numbers – an increase from 235.3 million in 2018. Because the FTC could not accept complaints during the government shutdown, the number of consumer complaints regarding unwanted telemarketing calls decreased from 5.8 million to 5.4 million in FY 2019. This comes after a spike in FY 2017 which saw 7 million complaints.
From the 2019 complaints, 71 percent were regarding robocalls. Robocall complaints decreased slightly from 2018, with 3.78 million complaints compared to 3.79 million in FY 2018. Additionally, FY 2019 saw a spike in imposter scams, with the FTC receiving 574,000 complaints – a significant increase from the 400,000 received in FY 2018. The second-largest category, calls about prescriptions and medical issues, saw 500,000 complaints.
The FTC also reported 4 million signups for the Do-Not-Call registry during FY 2019, showing a similar increase to previous years. New Hampshire topped the list of the average number of registrations, with over 93% of the state's population signed up for the DNC registry. Colorado, on the other hand, topped the list of the number of complaints with 2,300 per every 100,000 individuals.
DNC Penalties
DNC Registry fines and violations can be costly; is your organization protected? Gryphon's highly patented suite of compliance services provides bulletproof compliance and protection from headline risk, brand damage, and costly fines.
We apply all legal exemptions to those laws to help your business grow and our experts provide customized consulting and support with expanding regulations.
Many businesses rely on Do Not Call (DNC) scrubbing tools to comply with Federal, State, and other regulations as they face the challenge of maintaining marketing compliance. But, with the…
In the fast-paced world of marketing compliance and consumer debt collection, staying up to date with the latest regulations and maintaining compliance is crucial for businesses. The ever-evolving regulatory landscape…
Gryphon.ai meets real-time compliance needs for enterprise customers on NICE's award-winning cloud–native CXone platform BOSTON, Wednesday, August 2, 2023 — Gryphon.ai today announced its Gryph automated compliance and collections solution…