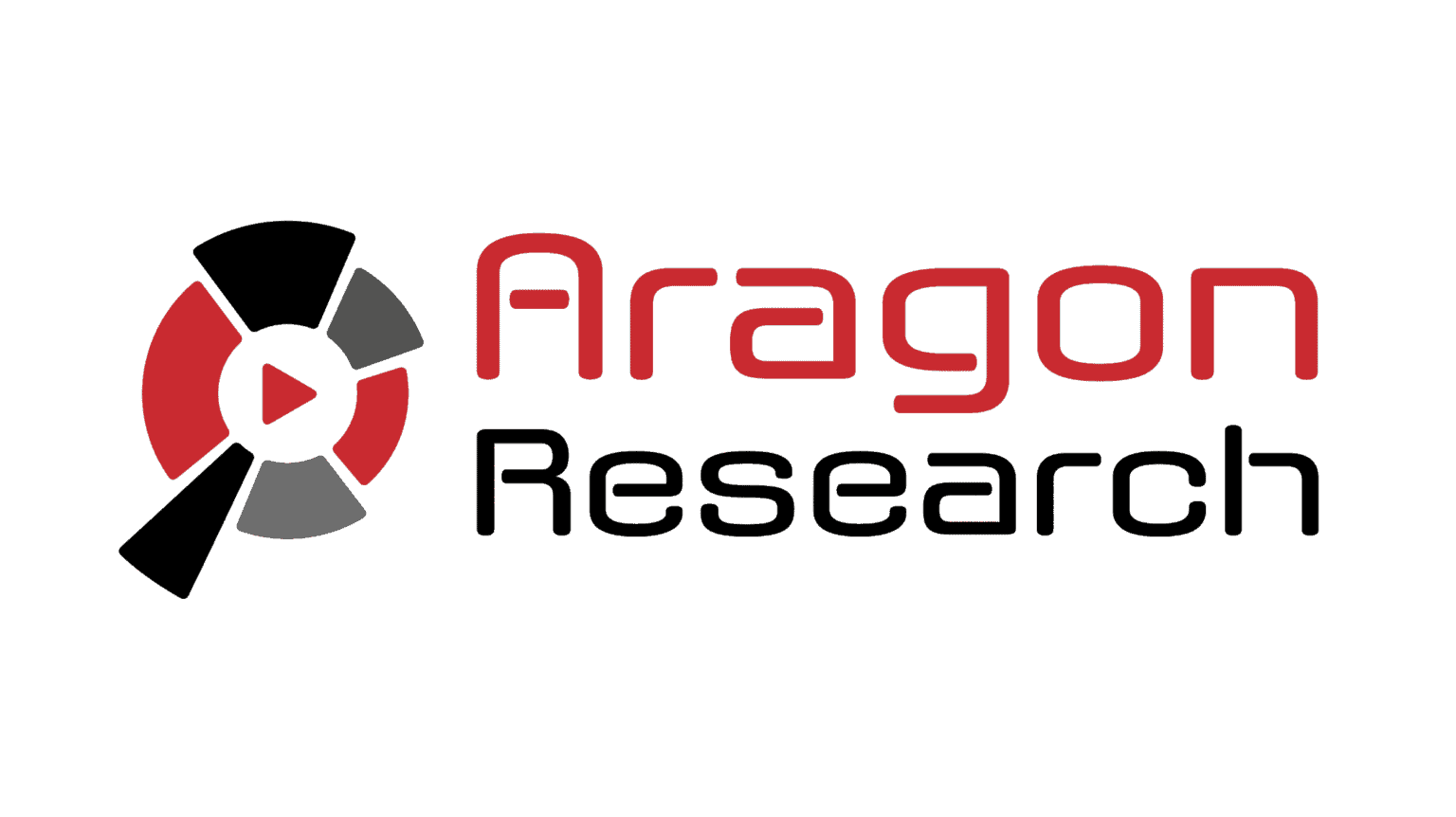 BOSTON – June 3, 2021—Gryphon Networks, the innovator in voice-driven sales technology, has been selected as a Hot Vendor in Sales Enablement, 2021 by Aragon Research. The independent research firm defines Hot Vendors as "noteworthy, visionary, and innovative" vendors that are making a difference in the market. Aragon's Hot Vendors in Sales Enablement 2021 focuses on vendors that offer streamlined platforms that incorporate all the necessary tools for digital selling.
"Gryphon's sales technology innovations, in particular our real-time AI-powered guided coaching and conversation intelligence capabilities, are reinventing the B2B SaaS space," states Gryphon CEO Jeff Fotta.
"We are pleased to identify our 2021 Hot Vendors in sales enablement, many of which continued to innovate and transform the market during a global pandemic," states Jim Lundy, CEO and Lead Analyst of Aragon Research. "These emerging providers in sales enablement recognized a need in the marketplace and developed innovative solutions to empower sales teams to excel during and beyond the remote work environment."
"We know that real-time, AI-powered solutions will be the future of sales," explains Greg Armor, Gryphon's EVP of Sales. "As both the market and Gryphon are experiencing record-breaking growth in sales engagement and sales enablement, our platform will continue to drive huge advances in how companies are adopting sales technology."
Gryphon provides a sales enablement and engagement platform called Gryphon ONE, with a focus on real-time sales communications including call recording, conversation intelligence, and real-time guided coaching with "Gryph"—an AI-powered virtual assistant that coaches reps through live calls. Alongside these voice features, Gryphon offers a suite of sales engagement tools, including a learning management system with sales training materials, cadences, performance analytic dashboards, and automated tools to maintain compliance with DNC and TCPA regulations.
For more information on the Gryphon ONE platform, visit gryphonnetworks.com.
About Gryphon
Gryphon Networks is an innovator in voice-driven sales technology, providing the only real-time, AI-powered conversation intelligence platform with in-the-moment call coaching and guided selling. The foundation of the Gryphon platform is a carrier-grade communication network that provides crystal clear audio for highly accurate transcription and relevant real-time intelligence for all your sales calls. Infused with business intelligence and AI, the platform provides automation and visibility into the key sales performance analytics and insights that drive sales effectiveness helping clients grow revenue faster.
For more than 20 years, Gryphon has supported our clients' growth initiatives by aligning sales and marketing functions to deliver higher performing campaigns. From Fortune 100 enterprises to small and medium-sized businesses, Gryphon's clients achieve superior sales results and make better data-informed decisions than their competitors.
If you are ready to reach your revenue potential, contact Gryphon Networks' team at (855) 554-7974 or visit www.gryphonnetworks.com.
Aragon Research does not endorse vendors, or their products or services that are referenced in its research publications, and does not advise users to select those vendors that are rated the highest. Aragon Research publications consist of the opinions of Aragon Research and Advisory Services organization and should not be construed as statements of fact. Aragon Research provides its research publications and the information contained in them "AS IS," without warranty of any kind.
Evaluation Based on Completeness of Strategy and Performance BOSTON, Oct. 10, 2023 – Gryphon.ai, the leader in compliance and AI-powered conversation intelligence, today announced it has been positioned by Aragon…
Is your business legally calling consumers in these states? View the full state-by-state map here While navigating shifting market conditions in 2023, most organizations cannot afford TCPA or…
Gryphon.ai meets real-time compliance needs for enterprise customers on NICE's award-winning cloud–native CXone platform BOSTON, Wednesday, August 2, 2023 — Gryphon.ai today announced its Gryph automated compliance and collections solution…