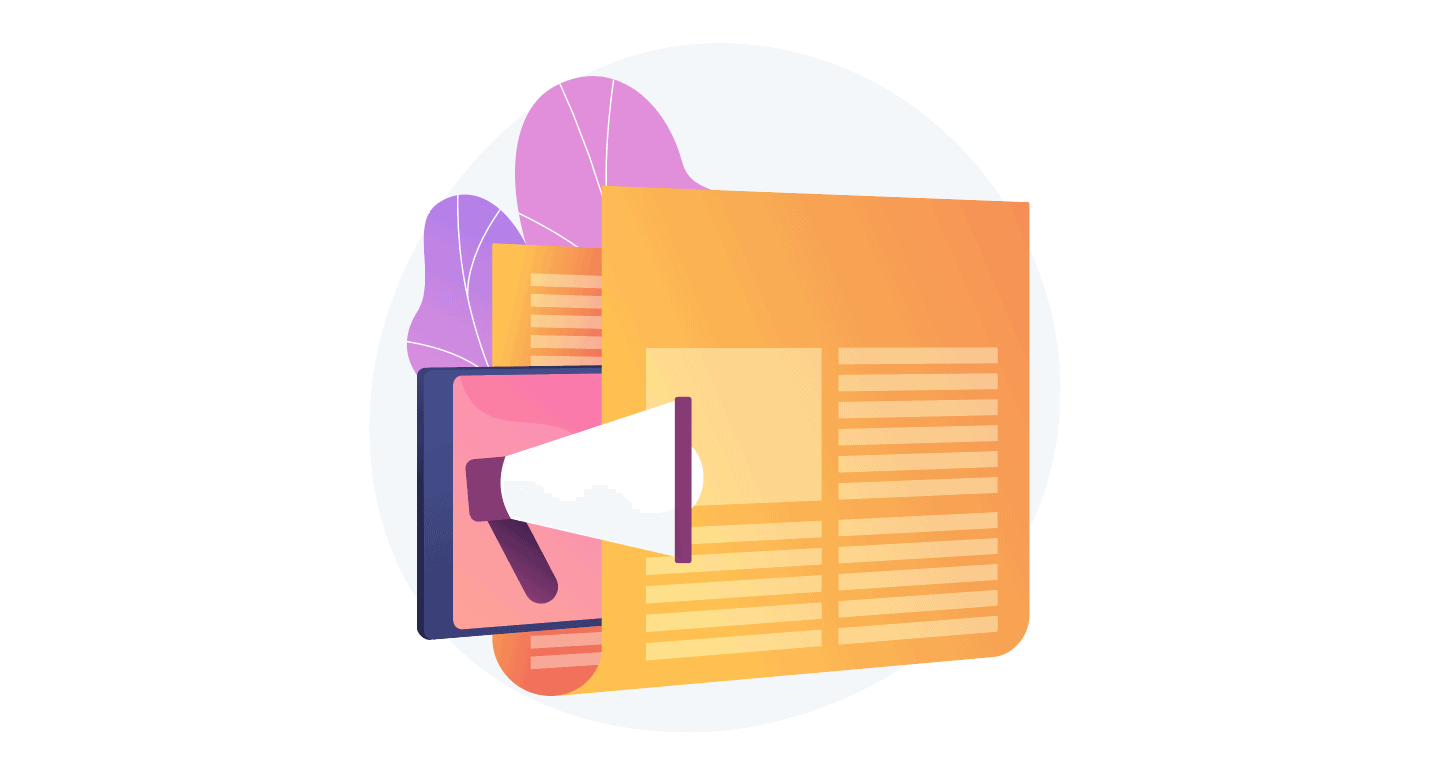 BOSTON–Today leading SaaS provider Gryphon Networks announced several new capabilities as part of Release 10 of the Gryphon ONE sales acceleration platform for Salesforce. These enhancements are particularly timely, as they support the increasingly remote and mobile nature of sales teams. Primary platform enhancements include:
Listen In – a new feature that enables sales managers or executives to listen to live calls in real-time from any device. This improves coaching and sales performance because addressing any issues as close as possible to when a call is made can improve the retention of new knowledge. Being able to listen in live to calls from any device is also particularly valuable during the COVID-19 work from home environment.
Connect ANIwhere – a new feature that is especially beneficial while so many people are still working from home. As users are increasingly changing locations, Connect ANIwhere allows them to easily select which preferred phone number (ANI) they wish to use for the sales calls. Users can choose to make calls at the office for the day and easily switch to their home or mobile the next. Having the ability to easily switch and make calls from any phone enables sales teams to remain productive regardless of location.
Click-to-Dial Transfer – a new enhancement that adds a "Transferred" button to the display for indicating that a call was transferred to a second agent. This new feature is especially beneficial for large organizations that practice specialization and may need to involve more than one agent in the process of a sales call.
Several other improvements to platform usability are also being introduced. "Here at Gryphon, we are always making enhancements to our sales acceleration platform," said Greg Armor, executive vice president of sales. "These new capabilities are especially compelling as more sales leaders are managing and coaching remote reps in real-time. Listen In and Connect ANIwhere are particularly valuable as sales teams are becoming more geographically disparate, even before the COVID-19 crisis."
Gryphon announced that while these new capabilities are first being released to clients using the Gryphon ONE sales acceleration platform for Salesforce, they will soon announce them for the Microsoft Dynamics 365 edition of the platform as well. The enhancements will then be rolled out in a browser version for companies that use a proprietary or boutique CRM system.
About Gryphon Networks
Gryphon Networks provides a sales acceleration platform that delivers actionable insights to drive sales and marketing effectiveness, helping our clients grow revenue faster. The Gryphon ONE platform integrates powerful sales tools and our own high-performance communication network to provide automation as well as visibility into key performance analytics.
For over 20 years, Gryphon has supported our clients' growth initiatives by aligning sales and marketing functions to deliver higher performing campaigns. With more than 788 million minutes of calling data, Gryphon works with Fortune 500 companies, as well as small and medium-sized businesses across a variety of industries. Using user-friendly dashboards our clients are able to achieve better, data-informed business decisions.
If you are ready to reach your revenue potential, contact Gryphon Networks' team to learn more.
Contact:
Gryphon Networks
617.279.2623
AI-powered, real-time conversation intelligence platform evaluated on offering, strategy and market presence BOSTON, Oct. 4, 2022 — Gryphon.ai, the leading platform for AI-powered sales intelligence and real-time guided coaching, today…
This article was originally published on The AI Journal. Quick and easy global access for users on the Gryphon ONE platform BOSTON – MAY 3, 2022—Boston-based SaaS company Gryphon.ai, the leading…
This article was originally published on AIthority. Quick and easy global access for users on the Gryphon ONE platform Boston-based SaaS company Gryphon.ai, the leading platform for AI-powered sales intelligence…