Importance of Measuring Call Activity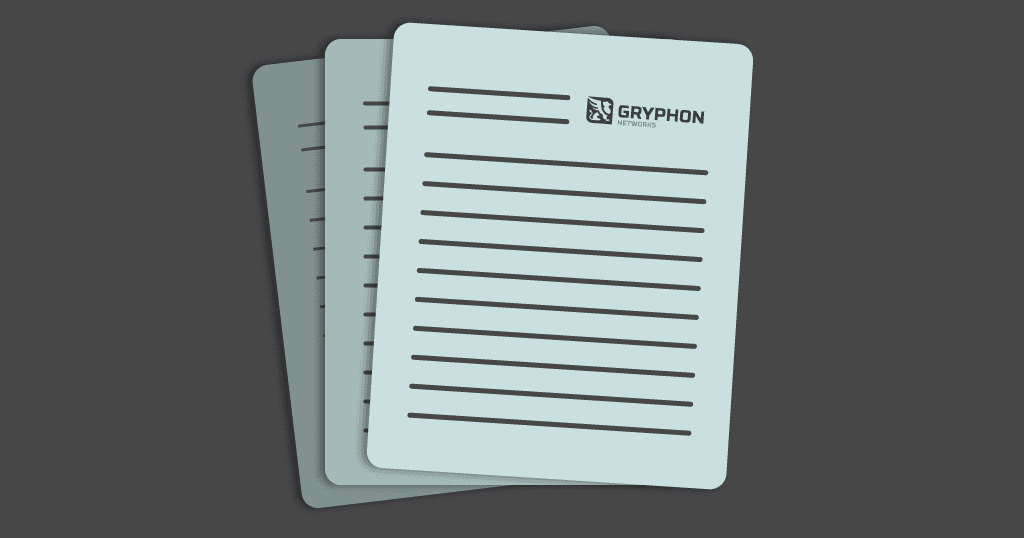 Greater Visibility Yields Greater Productivity
What is the Importance of Measuring Call Activity and Performance?
When it comes to the performance of your sales team's calling activity, what do you measure? Do you measure revenue and quota? Of course. What about daily performance? Do you find yourself relying on hope and guesswork when measuring call activity of your reps?
You Will Learn in this White Paper:
What metrics are indicative of success and how do you measure them
How to measure your sales team from an objective standard
How to set realistic goals and benchmarks for your company
The high cost of bad data
The opportunities in big data
TO LEARN MORE ABOUT THE IMPORTANCE OF CALL MEASURING, REQUEST OUR WHITE PAPER NOW!
Gryphon.ai Announces Gryph for Collections for AI-powered Collections Compliance Gryphon.ai protects enterprises against compliance risks for debt collection BOSTON, June 6, 2023 – Gryphon.ai, the leader in compliance and AI-powered…
TCPA and DNC Compliance: Buy a Solution or Build Your Own? View the full infographic here In today's vendor-centric market grounded in innovative thinking and development, when an organization needs…
Is your business legally calling consumers in these states? View the full state-by-state map here While navigating shifting market conditions in 2023, most organizations cannot afford TCPA or…