Last Chance for CASL Compliance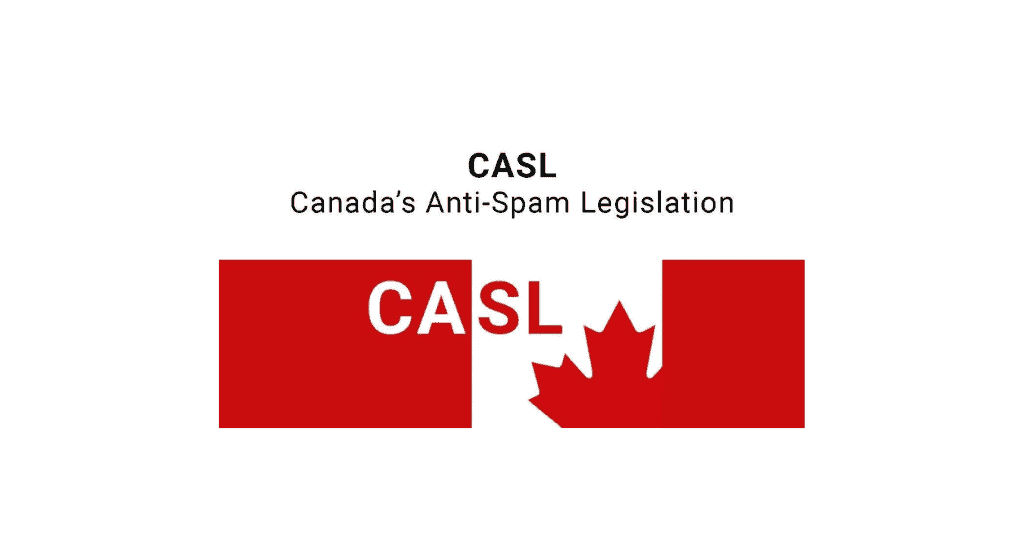 Marketers need to start preparing now: the Canadian Anti-Spam Law (CASL) officially goes into effect July 1, 2014.
There was only standing room available at a panel presentation "CASL: Final Word from the Regulators" during the International Association of Privacy Professionals' (IAPP's) Canada Privacy Symposium last week. Representatives from the Canadian Radio-television and Telecommunications Commission (CRTC), one of the three bodies responsible for enforcing CASL, answered questions, but provided few additional details and instead had a simple message: get ready.
CASL requires that businesses obtain express or implied consent before sending commercial electronic messages to consumers. A commercial electronic message (CEM) is any message that promotes commercial activity. The CRTC and Industry Canada, another CASL regulatory body, have long said individual business' circumstances vary and are therefore responsible to determine whether a message is regulated by CASL or not. Since email addresses provide no jurisdictional indicators, American marketers need to get ready for CASL too. You could have Canadians on your mailing lists, putting you at risk for CASL violations. Those violations can be costly: fines for breaching the requirement of consent can be as high as $10 million per company and $1 million for individuals.
You can learn more about how CASL will impact email marketing this summer here.
Click here for the specific differences between CASL and the US' CAN-SPAM Act – especially the difference in fines for violations.
The CRTC representatives assured businesses they'd know noncompliant messages when they saw them and their rule of thumb should be better safe than sorry.
There were two other key takeaways from the event that sales and marketing teams ought to use to prepare for the July 1st effective date:
1) Accurate list record keeping is key.
Businesses should review their mailing lists now and be ready to prove that every recipient on their list provided express or implied consent to be contacted; thorough audit trails and documentation could be critical for businesses to maintain their lists.
2) Granular opt-out mechanisms will be exceptionally helpful.
Businesses have expressed complaints regarding one CASL requirement – that all CEMs include unsubscribing options, even those that relate to a previous purchase rather than new promotion – stating it will confuse consumers. One way around this would be to allow consumers to opt-down instead of out; for example, opting out of CEMs related to a certain product or marketing channel rather than out of all CEMs from that sender.
There are exemptions to CASL for certain types of organizations. A legal review of how the law applies to your business will help you avoid fines and optimize marketing and communication programs.
Canadian or American sales and marketing teams needing assistance to get compliant with CASL can also contact Gryphon for industry-leading marketing privacy consulting services and CASL compliance expertise.
As if uncertain economic conditions weren't presenting enough of a challenge for organizations going into 2023, risk is also expanding in the form of constantly evolving Do-Not-Call (DNC) and TCPA…
When considering your business outlook for 2023, have you accounted for the laundry list of ever-changing marketing compliance regulations that your sales organization must follow to avoid costly fines and…
As organizations are growing their tech stacks to assist their remote and hybrid teams through the sales process, a conversation intelligence (CI) tool can offer insights into prospect and customer…