Lori Richardson Interview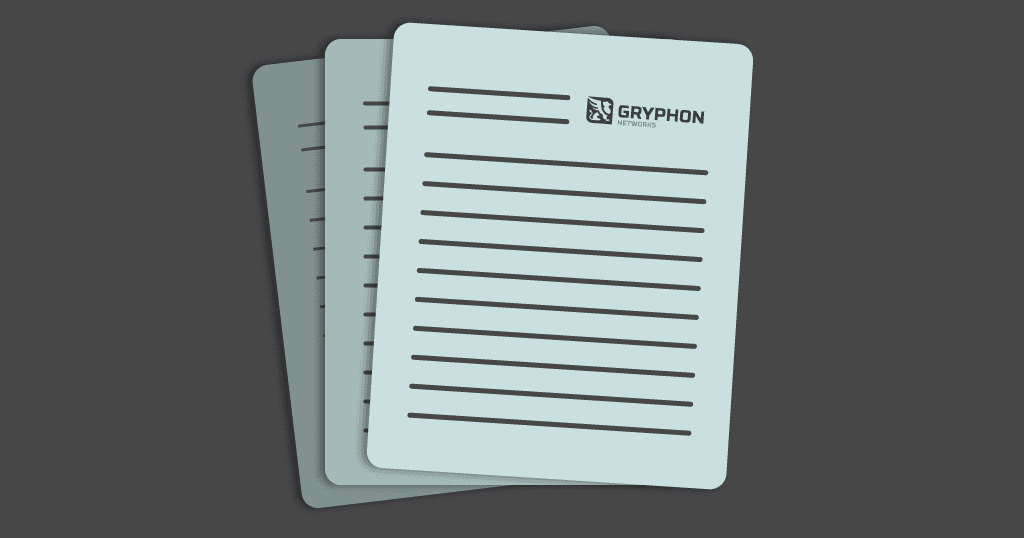 THE SALES CRAFT AND WOMEN IN LEADERSHIP
Gryphon sat down with Lori Richardson, CEO of Score More Sales and President of Women Sales Pros, to discuss B2B strategy.
We specifically discuss the importance of data, having an established sales process, successful onboarding, and women in sales. She is recognized as one of Forbes' "Top 30 Social Sales Influencers," and speaks, writes, trains, and consults with inside sales teams.
As President of Women Sales Pros, Lori helps smart, savvy women get into B2B sales positions and sales leadership, and helps companies find and develop great women sellers through a dedicated online community. She hopes to see more women in sales and sales leadership in companies where there are male-majority sales teams. Annually, the organization hosts Rev it Up – Sales Leader Summit, and discusses the best ways to get more women into sales at conferences, industry events, and corporations. This one-of-a-kind online community gives women in sales a network to seek opportunities at companies and provides businesses with a resource to find talented to women to join their sales teams.
As if uncertain economic conditions weren't presenting enough of a challenge for organizations going into 2023, risk is also expanding in the form of constantly evolving Do-Not-Call (DNC) and TCPA…
When considering your business outlook for 2023, have you accounted for the laundry list of ever-changing marketing compliance regulations that your sales organization must follow to avoid costly fines and…
As organizations are growing their tech stacks to assist their remote and hybrid teams through the sales process, a conversation intelligence (CI) tool can offer insights into prospect and customer…