How to Maximize Sales Performance with Only 3 Weeks Left in the Year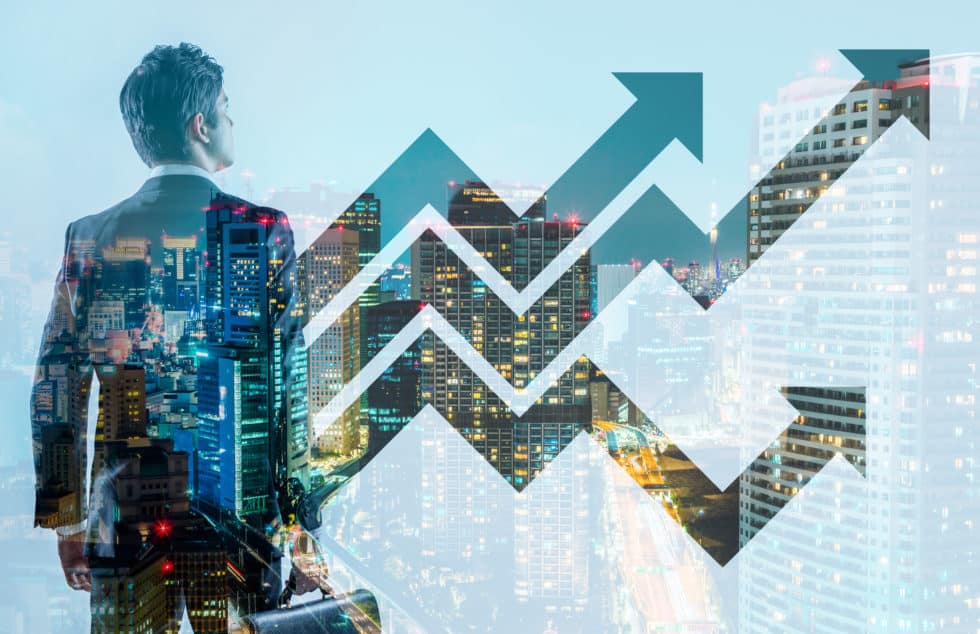 Fellow Sales Leaders, we hope you had a great Thanksgiving! Let's face it, though, the elephant – err, turkey – in the room is that it's now December 2nd and most of us have only 3 weeks to hit annual quota or call it a year.
Speaking of turkey, have you ever gotten one bowling? 3 strikes in a row? Pro bowlers get turkeys routinely but plenty of average players do too. The way to knocking down ten pins all at once – over and over – is to watch what the pros do, learn their technique and then repeat it yourself. But it all comes down to execution.
In the case of sales performance, sustained success is also a matter of consistent, repeatable execution – not just during crunch time but consistently and persistently all year round. Still, there is time to focus your efforts, so:
1) Identify the $$ difference between YTD sales and annual quota
2) Divide the $$ difference by YTD average deal size for # of deals needed
3) Multiply the # of deals needed by the # of sales calls required to close a deal
All of us can do the math to calculate #1 and #2 but many of us don't compare # of deals needed to # of sales calls required. To eliminate the guesswork, here is Gryphon Networks' monthly call volume calculator which can help to determine your target call volume – using our industry benchmarks or your own data.
It's Never Too Late to Improve Performance
Meanwhile, we get it. As the end of the year approaches, you may find yourself or your sales team making last-ditch efforts to hit quota – and with or without calculating your call quota, you know your pipeline, you know your sales cycle, and you know you'll unlikely hit that number. If so, take solace that you are not alone. The average salesperson makes more calls in the last month of the quarter than the first two (Gong). However, these last-ditch efforts often see lower success rates compared to other months.
As such, it is vital to establish consistent sales performance standards for your team throughout the year in order to reach or surpass your goals. By setting benchmarks of success and regularly checking in with reps, your team is far less likely to be scrambling to hit their numbers when the end of the year arrives. Here at Gryphon, we believe that consistent management practices and the help of a sales performance management system are the best ways to establish and maintain performance standards at your organization. Here's why:
Commit to Manage Sales Performance Year-Round
It is not surprising that a last-minute influx of sales calls at the end of the quarter does not result in the same success as producing consistent numbers throughout the quarter. To avoid falling behind, reps should devote time to prospecting each day, and should be prospecting just as much on the first day of quarter as the last.
Secondly, reps should spend more time on the phone throughout the quarter; on average salespeople only spend one-third of their day talking to prospects (Hubspot). While reps have other responsibilities, a significant 17% of their time is spent entering data. What if your sales team could instead spend this time making calls? Wouldn't that help to eliminate the end-of-the-quarter last-ditch efforts?
With the help of a sales performance management platform, performance data can be automatically captured in real time, allowing reps more time to spend on revenue-generating activities as opposed to manual data entry.
Additionally, to help reps understand where they should be throughout the quarter in order to be successful by the quarter's end, effective sales managers establish daily, weekly, and monthly goals to keep their team on the right track. Implementing a sales performance management tool is the most effective way to do so and makes the job of a manager more efficient and accurate.
Start Now and Manage Performance to a Higher Standard
Further, a sales performance management system can help your reps make better quality calls. As explained in Chapter 3 of Gryphon's sales performance methodology, "by adopting call tracking best practices, team management processes, and technology-enabled enforcement mechanisms, your sales organization can realize a 10-20% or even 50% increase in average rep effectiveness as defined by reducing the daily number of phone-based behaviors that are required to generate an optimal outcome." In other words, reps will be held on the right track throughout the quarter, eliminating last-minute, largely futile efforts to hit quota.
When analyzing your sales performance strategy as a manager, utilizing proven software to ensure reps are prospecting, making both the right quantity and quality of calls, and spending their efforts on revenue-generating activities is a surefire way to avoid quota-driven panic at the end of the quarter or fiscal year.
Learn more about how our Sales Performance Management Platform can improve the performance of your sales team.
Many businesses rely on Do Not Call (DNC) scrubbing tools to comply with Federal, State, and other regulations as they face the challenge of maintaining marketing compliance. But, with the…
In the fast-paced world of marketing compliance and consumer debt collection, staying up to date with the latest regulations and maintaining compliance is crucial for businesses. The ever-evolving regulatory landscape…
Gryphon.ai meets real-time compliance needs for enterprise customers on NICE's award-winning cloud–native CXone platform BOSTON, Wednesday, August 2, 2023 — Gryphon.ai today announced its Gryph automated compliance and collections solution…