Let's react in real-time to close more deals
With the power of Gryph, you'll arm your reps to confidently handle any conversational challenge they have. Move deals faster, answer questions sooner, and overcome objections with best-in-class responses, customized to your business.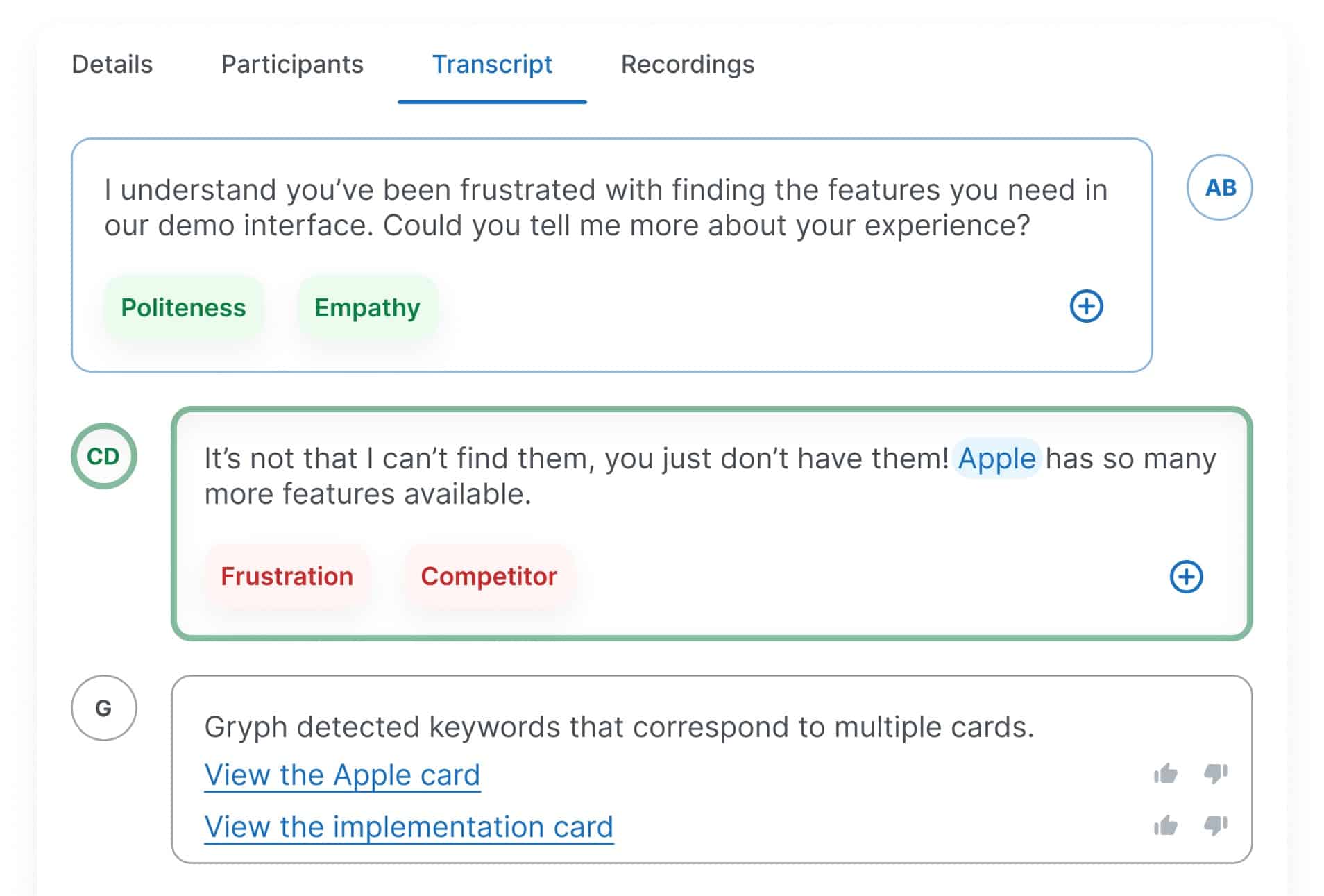 Overcome objections
With custom content for every situation, your team will always know how to overcome any objection and maximize the success of every conversation.
Handle pricing questions on the spot
Combat competitive pushback
Access critical product knowledge in the moment
Adhere to the script
With full script adherence built into the platform, your team will always deliver the right message.
Unique scripts for different types of calls
Ensures rep compliance in regulated industries
Drives messaging consistency across the organization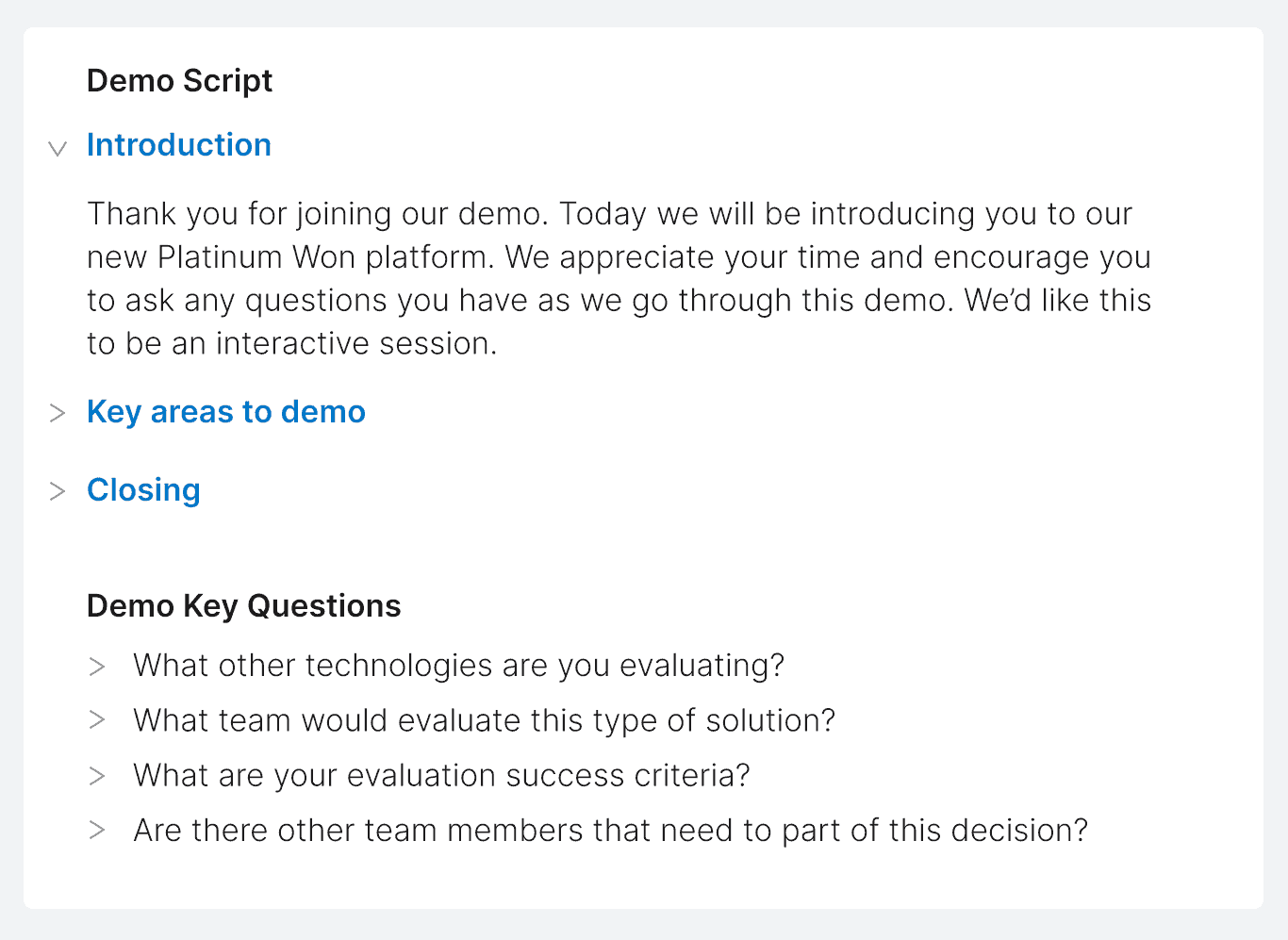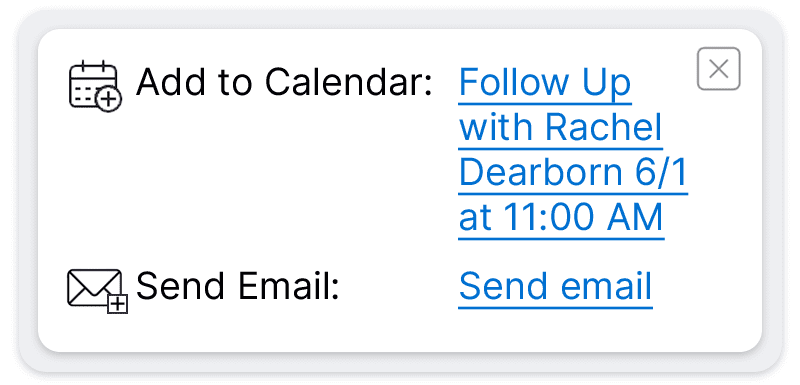 Never miss the next step
Eliminate follow-up challenges with automation that makes your life easier.
Gryph automatically flags follow-up activities right from the platform
Follow-up emails and meet invites are scheduled from voice prompts
Emails and invites sent with a simple click before the call ends
Easy content creation
Leverage 50+ out-of-the-box Gryph cards or create your own. With a fast and easy content creation tool, creating new ways to handle objections and learn about new product features can be published in seconds.
Customize our standard cards or easily create your own custom content
Easily share new best practices so other reps can benefit from team successes
Keep teams up to date with the newest product/feature/competitive information to keep progressing deals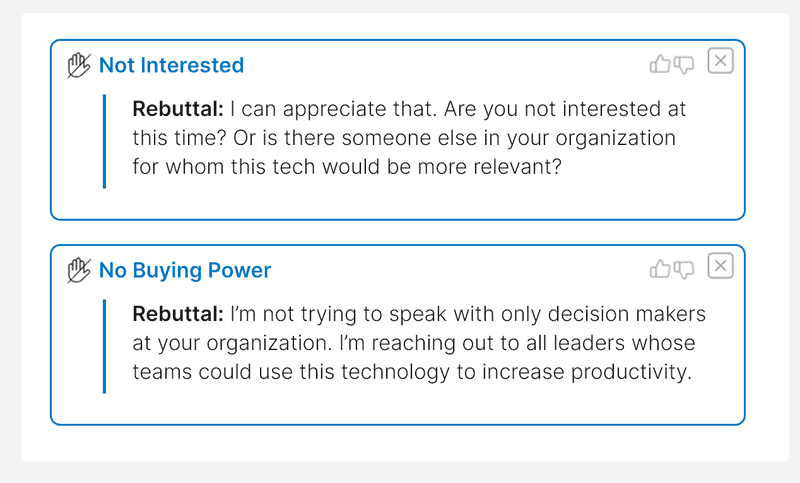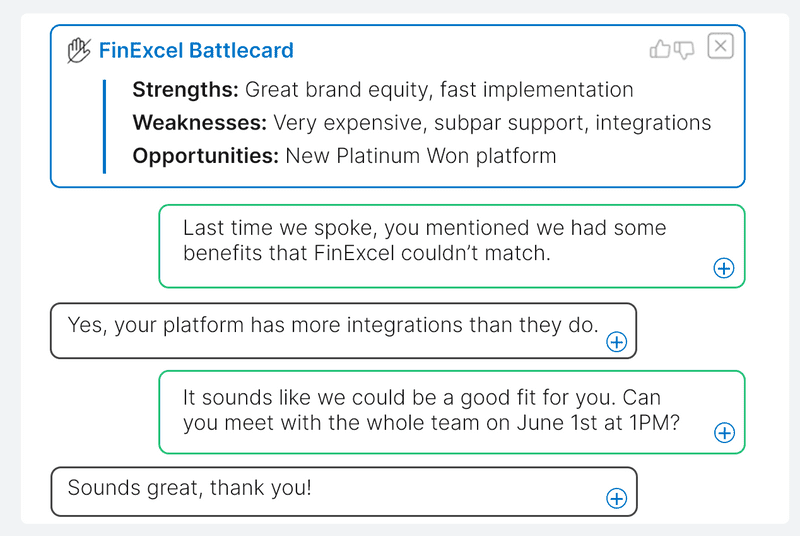 Onboard new reps faster
With the power of Gryph's real-time coaching, you can get new reps on the phone faster, with confidence in their success.
Call scripts enable reps to stay on course while still learning
Give new reps the ability to handle objections with confidence
Links to content help new reps provide value while still on the call