Proposed Federal Privacy Laws to Protect Consumers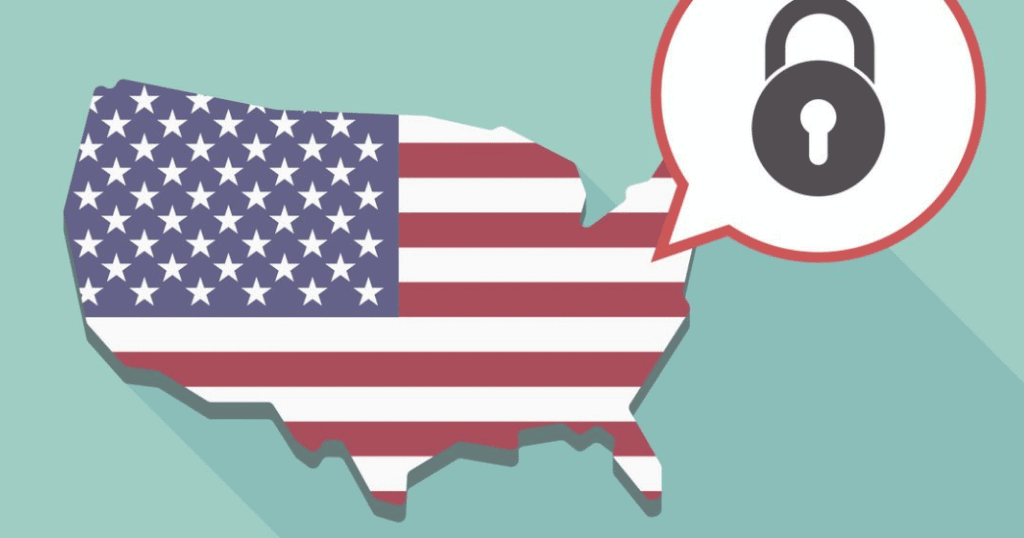 New Federal Privacy Laws
This month Senator Ron Wyden (D-OR) introduced a bill entitled the "Consumer Data Protection Act" (CDPA) which would establish new protections for consumer information. The bill would give the Federal Trade Commission ("FTC") new authority to monitor companies that gather and share large quantities of this consumer data. Specifically, the CDPA aims to give to FTC the ability to hand out costly penalties, and even jail time, to executives who fail to follow the bill's guidelines.
The Pew Research Center found that half of all American believe their personal data is less secure now than ever. This comes as no surprise given recent data breaches from major companies including Facebook, Equifax, Uber, and Yahoo! – and because currently there is no federal data privacy law in the U.S.
Protecting Consumers
The proposed Telephone Robocall Abuse Criminal Protection Act (TRACED) has the potential to give the FCC greater authority to penalize companies that violate telemarketing rules. The FCC would have a longer window to act on these infractions – with the statue of limitations being extended to three years – and would be able to explore additional actions that could deter future robocall scams. Further, the FCC would be asked to propose new rules to protect consumers from receiving unwarranted calls or messages.
With the Act, an interagency working group, including the Departments of Justice, Commerce, State, and Homeland security, as well as the FCC, the FTC, the Consumer Financial Protection Bureau and state attorneys general, would be formed to consult Congress with recommendations for the prevention and prosecution of robocall violations.
As if uncertain economic conditions weren't presenting enough of a challenge for organizations going into 2023, risk is also expanding in the form of constantly evolving Do-Not-Call (DNC) and TCPA…
When considering your business outlook for 2023, have you accounted for the laundry list of ever-changing marketing compliance regulations that your sales organization must follow to avoid costly fines and…
As organizations are growing their tech stacks to assist their remote and hybrid teams through the sales process, a conversation intelligence (CI) tool can offer insights into prospect and customer…