Why Regulators are Now Targeting Business "Culture"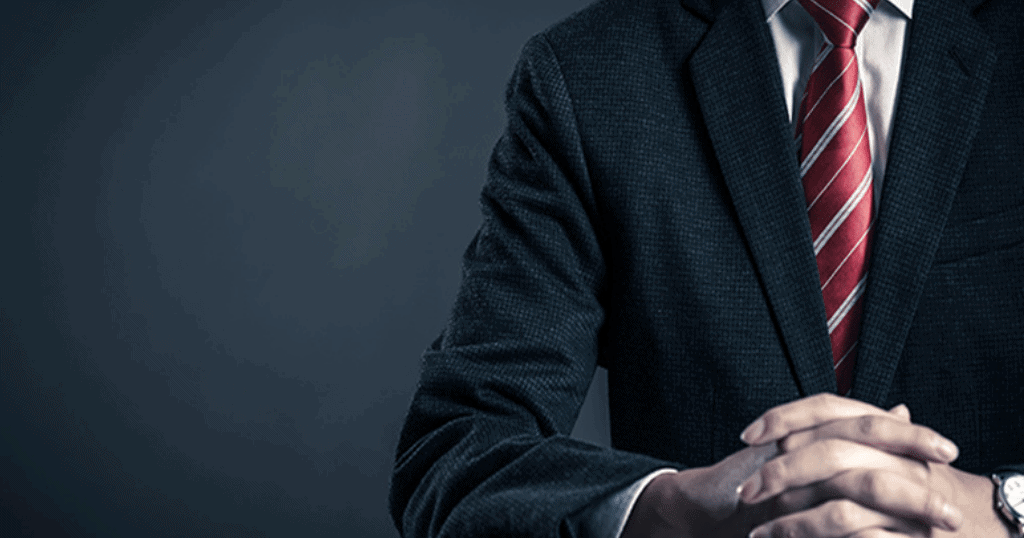 For years, simply utilizing Do-Not-Call compliance solutions or recording customer interactions was enough to navigate regulatory waters and avoid TCPA, FCC, and CFPB lawsuits. Recently, however, regulators have caught on to the many businesses failing to comply despite having purchased technology.
In the past, businesses have had the tendency to put compliance protocol on a checklist— as long as they appeared to comply with regulations, for instance, adopting technology, they were in the clear. According to a recent article in the Wall Street Journal, regulators are starting to use a different approach by taking a deeper dive into office and employee culture.
In order to assess potential risk and liability, regulators are drawing a fine- line between appearing compliant and actually being compliant. Protecting your business from pesky regulations ultimately means creating an office culture based around compliance. Businesses must strive to not only take the right initiatives to appear compliant, but they must also execute and enforce the strict protocol around these regulations so that they are actually compliant.
Banks, for example, are taking precautionary steps by examining their ethical culture to determine at-risk employees who are more apt to neglect regulations. One bank hired a consulting firm that found when employees used the word "workaround" in an office environment, they were 75% more inclined to bypass rules or policies.
It's critical to always keep regulators in mind—especially if your business has used the checklist approach to address compliance in the past. Whether it is hiring consultants to assess employee risk potential or taking action on those with a liability or enforcing strict compliance protocol through technology, do yourself a favor and take a moment to examine your company's culture. The most important change that needs to be made among most firms is to create a culture of compliance that is clearly communicated to all employees, evaluated frequently and enforceable.
Gryphon Networks is here to take this regulatory chaos out of your hands. For more information, call a solution expert at 866.366.6822.
Gryphon.ai Announces Gryph for Collections for AI-powered Collections Compliance Gryphon.ai protects enterprises against compliance risks for debt collection BOSTON, June 6, 2023 – Gryphon.ai, the leader in compliance and AI-powered…
TCPA and DNC Compliance: Buy a Solution or Build Your Own? View the full infographic here In today's vendor-centric market grounded in innovative thinking and development, when an organization needs…
Is your business legally calling consumers in these states? View the full state-by-state map here While navigating shifting market conditions in 2023, most organizations cannot afford TCPA or…