Sales Management Tips to Remain Indispensable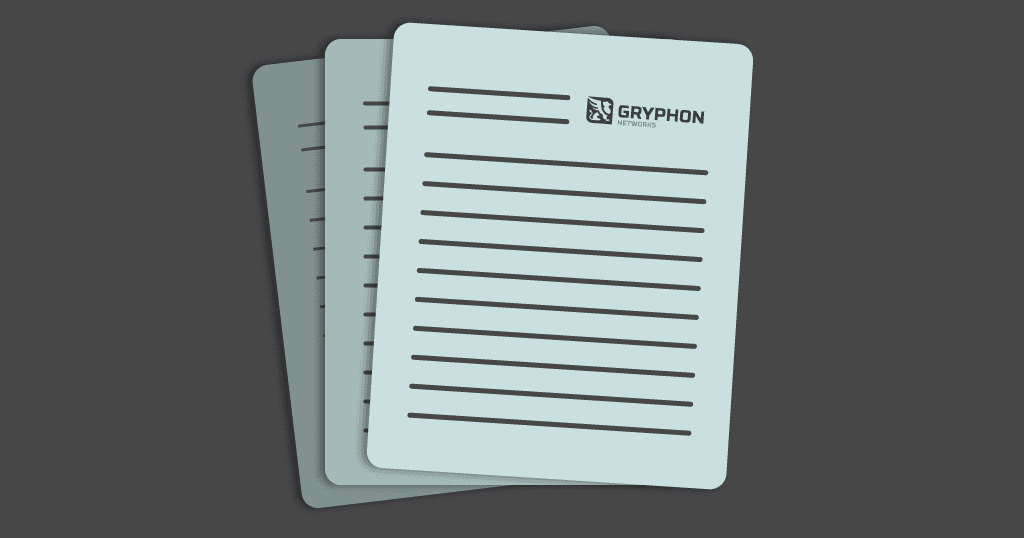 Manage from metrics, hot hunches!
7 Sales Management Tips to Ensure You are Indispensable to Your Team!
Everything is measured in business today. As a sales leader, you know you're only as good as your last number. You need tools, tactics, and the ability to demonstrate that you are the best person for the job.
Download 7 Ways to Remain Indispensable and You Will Learn:
How to grow your team with the right talent
How to execute a gamification strategy
How to be quick to change
Why you should foster ROI on marketing investments
How to demonstrate fast decision making skills
How to increase the accuracy of your team's data
TO LEARN MORE ABOUT HOW TO REMAIN INDISPENSABLE, REQUEST OUR WHITE PAPER NOW!
Many businesses rely on Do Not Call (DNC) scrubbing tools to comply with Federal, State, and other regulations as they face the challenge of maintaining marketing compliance. But, with the…
In the fast-paced world of marketing compliance and consumer debt collection, staying up to date with the latest regulations and maintaining compliance is crucial for businesses. The ever-evolving regulatory landscape…
Gryphon.ai meets real-time compliance needs for enterprise customers on NICE's award-winning cloud–native CXone platform BOSTON, Wednesday, August 2, 2023 — Gryphon.ai today announced its Gryph automated compliance and collections solution…