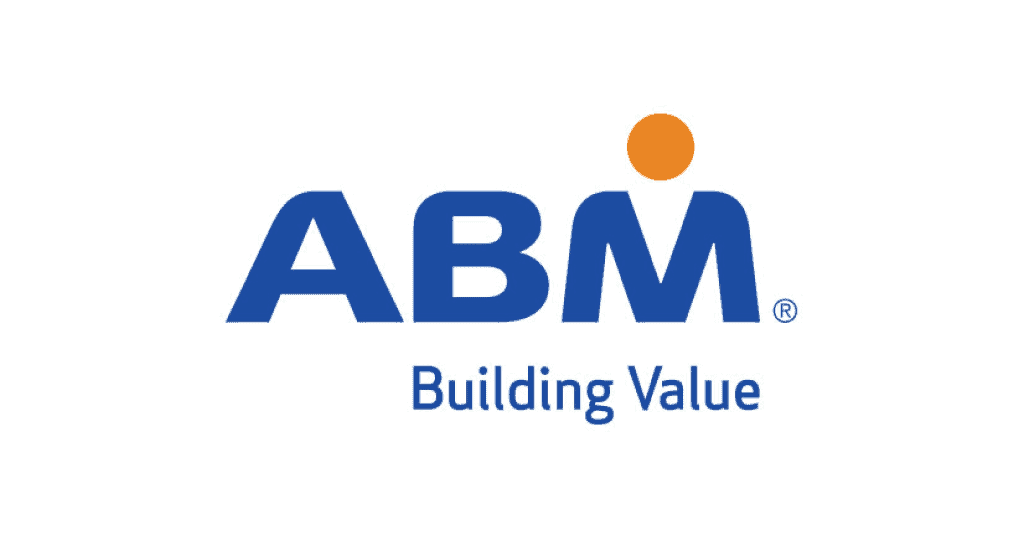 ABM franchising group uses the Gryphon ONE sales acceleration platform to train and constantly improve franchisee sales performance.
THE CLIENT SITUATION
ABM Franchising Group, an operating unit of ABM Corporation, is a portfolio of franchise networks that deliver mechanical and electrical service and preventive maintenance solutions to clients across multiple markets — from commercial office buildings, educational institutions, and municipalities to hospitals, data centers and industrial facilities. Each franchise is independently owned and operated, under their own name, yet leverages the chosen vendors and technology platforms that ABM vets and approves. ABM did not have a suitable sales performance solution to offer their franchisees and would receive frequent questions regarding best practices to improve sales effectiveness. Sales reps would infrequently selfreport by tracking results in their CRM system, but data was often inaccurate and incomplete.
THE SOLUTION
ABM selected the Gryphon sales acceleration platform, which provides the franchisees' sales representatives several choices of calling method; dial-in, mobile app or desktop softphone. The Gryphon sales acceleration platform integrates communication and visibility tools to help increase call effectiveness, accelerate revenue, and achieve better visibility into key performance indicators.
With Gryphon, all calling activity is logged and recorded automatically in real-time. Data is accessible through the Gryphon dashboards for quick decision-making. The data is available to both franchisee and ABM corporate to track and improve sales performance. ABM had established Gryphon as a requirement for new hires because it ensures new reps understand and perform to ABM standards from Day One.
THE RESULTS
ABM and Gryphon have established a single, unified version of the truth for calling best practices, based on actual calling behavior. As a result, franchisees' sales representatives have achieved a 13% improvement in contacts and a 63% increase in contact effectiveness.
Now, new sales reps come into the organization with a measurable understanding of what success looks like. Management takes advantage of Gryphon's daily push reports to inform them of who is leading the pack, what they are doing differently, and showcasing the success of top performers. The sales coaches also use this data, as well as the call recordings, to help their reps improve their pitch and effectiveness. Franchisee sales reps also rely on the dashboards to help them become more efficient and plan their calling around the times and days they will be most successful.