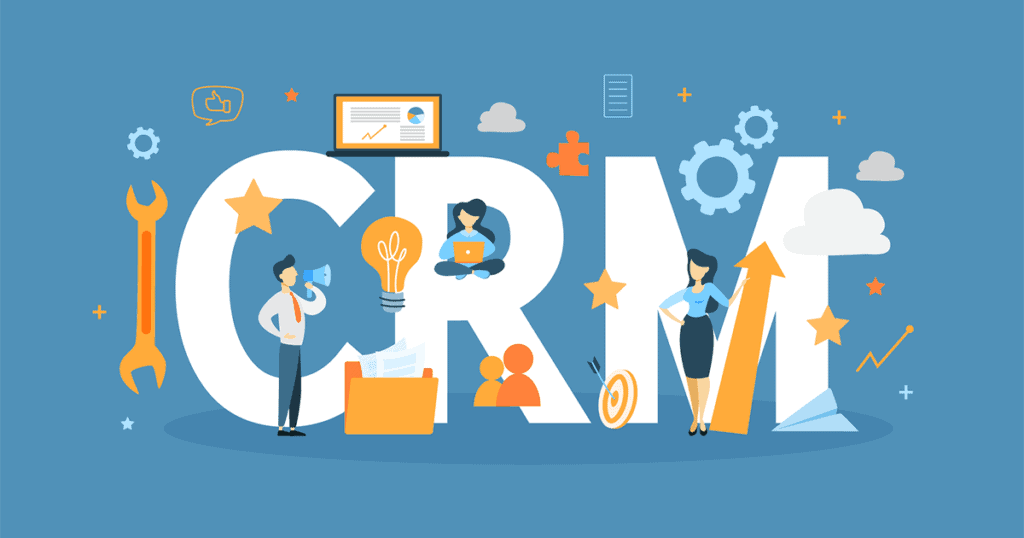 "I LOGGED MY CALLS INTO THE CRM. ARE YOU HAPPY NOW?"
"Let's rip-and-replace our CRM. That will fix our revenue problems," said no Best-in-Class Sales VP, ever.
Too often, CRM is seen as the equivalent of death and taxes: a necessary evil of daily selling life, usually implemented by IT departments with limited understanding of how their customer-facing colleagues actually organize their activities, data, prospects, or customers. In an always-on, mobile-centric world, do enterprise investments with these applications diminish even further? Unfortunately, this quote is, in all likelihood, regularly uttered with all seriousness by many under-performing sales leaders who, lacking other resources and experience, blame the technology platform for their having missed quota again and again. Predictive analytics baked into the CRM-integrated sales effectiveness solutions, in turn, can leverage the intelligence behind this data to determine the next best steps, guided selling techniques, playbooks, and one-to-one coaching opportunities for the sales manager savvy enough to leverage such knowledge. This is where Gryphon steps in, a powerful award-winning sales cadence and sales acceleration software specifically designed to increase sales and revenue.