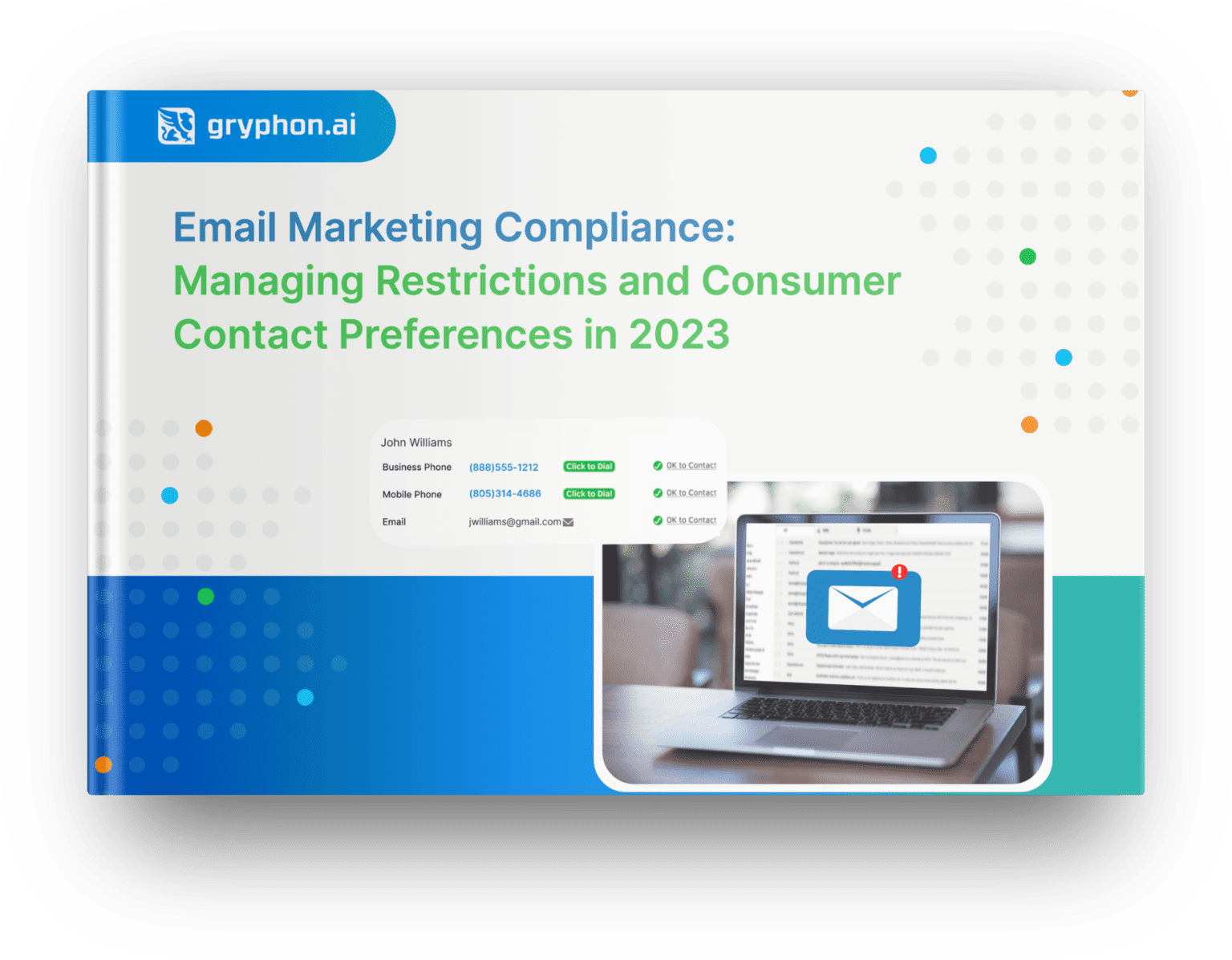 Are your customer communications 100% compliant with commercial email regulations like CAN-SPAM and CASL, and in-line with consumer contact preferences and opt-outs?
Consider the risk of manually managing email marketing regulations and constantly changing consumer preferences. Not only are violation fines costly, but the damage to consumer trust and your brand reputation can be disastrous, especially in an uncertain economy.
While compliance can get complicated, it doesn't have to be. Learn why top organizations are utilizing automated compliance solutions to streamline email marketing compliance and contact preference management to protect consumer trust and satisfaction rates. Our newest eBook, "Email Marketing Compliance: Managing Restrictions and Consumer Contact Preferences in 2023" outlines:
Email compliance regulations you need to know to avoid costly penalties
How to use preference management to deliver personalized content and drive customer loyalty while remaining compliant
How to use an automated platform to streamline compliance, and more!