Robocall Blockers Drive Demand for Sales Performance Software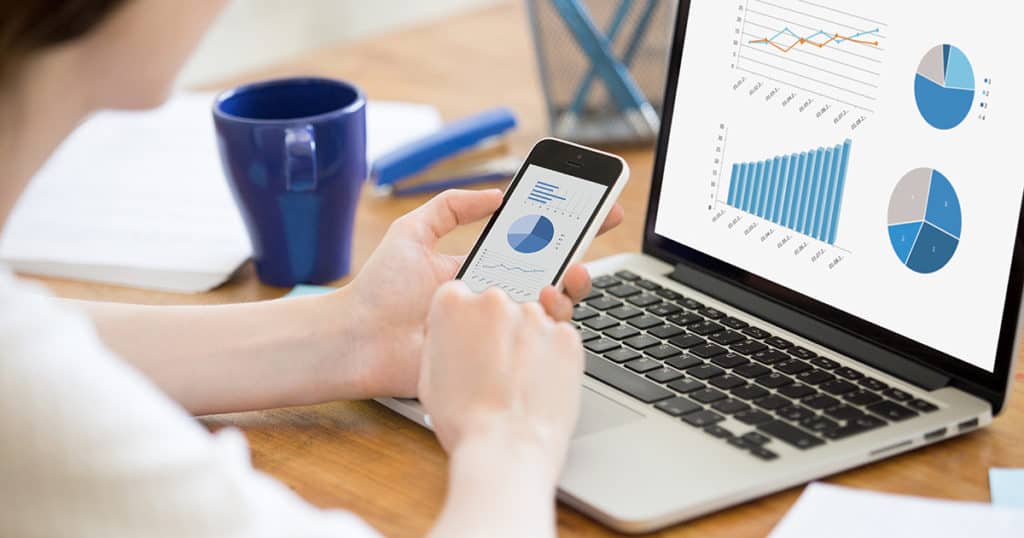 The Federal Communications Commission (FCC) has identified "unwanted calls – including illegal and spoofed robocalls" as its top consumer protection priority. Most robocalls, such as calls connecting consumers to a recorded message trying to sell something, rather than a live person, are illegal. To legally make a sales call utilizing a robocall, the company must obtain written permission from the consumer to call their number. The FCC has made a few exceptions to the written requirement which include:
Informational messages,
Debt collection calls that do not try to sell you a service,
Political calls,
Health care provider calls,
Message from charities.
With the emphasis on unwanted calls, it's little wonder the market for robocall blockers of various kinds has skyrocketed. So what does this reality mean for sales reps that depend on calls to locate potential customers?
Know the Law
Robocalls and telemarketing calls are not necessarily the same. Businesses can make telemarketing calls where a live person makes the call individually or answers an autodialed number. However, telemarketing also falls under legal scrutiny by the Federal Trade Commission (FTC).
The FTC's Telemarketing Sales Rule (TSR) created the National Do Not Call Registry, enabling individuals to register their phone numbers and opt out of telemarketing calls. The TSR limits the hours in which businesses may make telemarketing calls. Sellers who violate TSR are subject to hefty fines and may also suffer nationwide prohibitions against certain activities and the need to reimburse injured parties.
Individual states also regulate telemarketing activities. Some states require businesses to obtain a license for such activity.
Practice Legal Compliance
Of course, sales reps need to comply with the law, but how do you stay abreast of all the legal implications if you are reaching several states during various times of the day? Is your business exempt from any of these regulations? You may not comply simply by ensuring the number you plan to call is not on the Do Not Call Registry. How can you ensure compliance and maintain marketing effectiveness?
Fortunately, the need for quick, efficient, accurate compliance to TSR has prompted the development of sales performance software. These software-as-a-service (SaaS) products take the guesswork and compliance angst out of telemarketing.
What should your SaaS application do for you? Look for sales performance software providing compliance services for your campaigns, applications, representatives, and even third parties on your behalf. The product should screen and block calls prior to the marketing interaction. Your SaaS application should also offer auditable tracking of all calls by the application as legal protection.
Gryphon Networks, G2 Crowd's 2020 Leader in Enterprise Sales Performance Management and Call Compliance Software, has developed its patented "CORE-to-EDGE" architecture, providing among other features. Transaction-level visibility offers audit trails to all call activity.
Faced with signs of economic uncertainty in the second half of the year, sales leaders across all industries are turning their focus to managing budgets and supporting revenue – but…
Episode 4 Ft. Sofia Rodriguez: Gryphon.ai EVP Greg Armor interviews top sales experts to explore the methodologies that these leaders have developed and practice at their organizations. This mini-series featuring The…
Episode 3 Ft. Richard Harris: Gryphon.ai EVP Greg Armor interviews top sales experts to explore the methodologies that these leaders have developed and practice at their organizations. This mini-series featuring NEAT,…