Customer Argues Robotext Suit Stands Despite ATDS Debate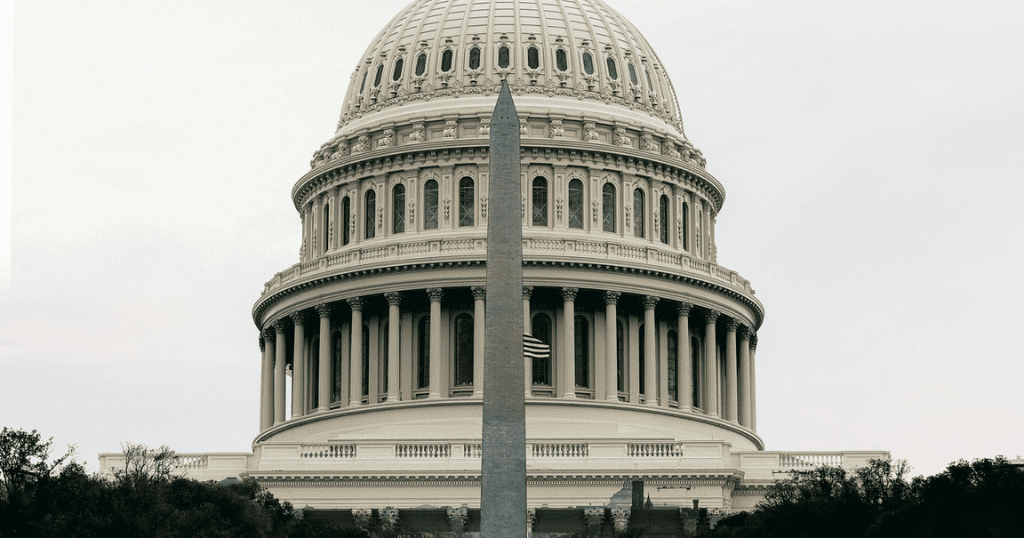 Lawsuit Faces ATDS Debate
A customer suing Mid-Atlantic Sports Network, Hyundai Motor America Inc., and Mercedes-Benz USA LLC for sending unsolicited automated advertising text messages has asked the Florida federal court to deny the defendant's motion to delay the case indefinitely.
The defendant has motioned to delay the case due to the Federal Communication Commission's (FCC) examination of the definition of an Automatic Telephone Dialing System (ATDS). However, the plaintiff is arguing that this does not interfere with the case – and does not mean that the court must grant the defendant's motion to throw out the case.
"Defendants do not contest that they simultaneously peppered thousands of consumers with tens of millions of text messages during the statutory period," stated plaintiff Sebastian Gonzalez. "Still, they somehow claim, without presenting a single lick of evidence, that the technology they used does not constitute an automatic telephone dialing system."
The plaintiff continues that even if the FCC changes the definitions of an ATDS, the defendants will still need to give evidence regarding their dialing systems – pointing out that there is no evidence on the technological capabilities of Mid-Atlantic Sports Network's text marketing equipment.
Learn how Gryphon can protect your organization from costly fines and penalties.
Navigating the state and federal regulatory maze while mitigating risk is becoming more daunting every day for compliance leaders. Especially when dealing with agents in branch offices, reps using personal phones, or independents and BPOs marketing on your behalf. For almost 20 years, Gryphon has protected the largest and most valued brands in banking, insurance, manufacturing and home services from headline risk, brand damage, and costly fines associated with outbound marketing violations.
Avoid TCPA and DNC fines. Protect your business from TCPA and DNC Risk. The Cost of non-compliance extends far beyond the risk of fines. Since 1998, Gryphon's highly patented suite of compliance services provides bulletproof compliance and protection from headline risk, brand damage, and costly penalties.
Our services apply all legal exemptions to those laws to help your business grow, and our experts provide customized consulting and support with expanding regulations. Bullet-proof compliance is only half the equation used to solve TCPA and DNC compliance issues.  Gryphon's intelligent cloud engine automatically applies legal exemptions (opt-ins) to make sure you are not over-suppressing legal contacts who want to hear from you. Gryphon's Secure Cloud engine unlocks your largest marketable universe to maximize your outreach and protect every opportunity.
As if uncertain economic conditions weren't presenting enough of a challenge for organizations going into 2023, risk is also expanding in the form of constantly evolving Do-Not-Call (DNC) and TCPA…
When considering your business outlook for 2023, have you accounted for the laundry list of ever-changing marketing compliance regulations that your sales organization must follow to avoid costly fines and…
As organizations are growing their tech stacks to assist their remote and hybrid teams through the sales process, a conversation intelligence (CI) tool can offer insights into prospect and customer…