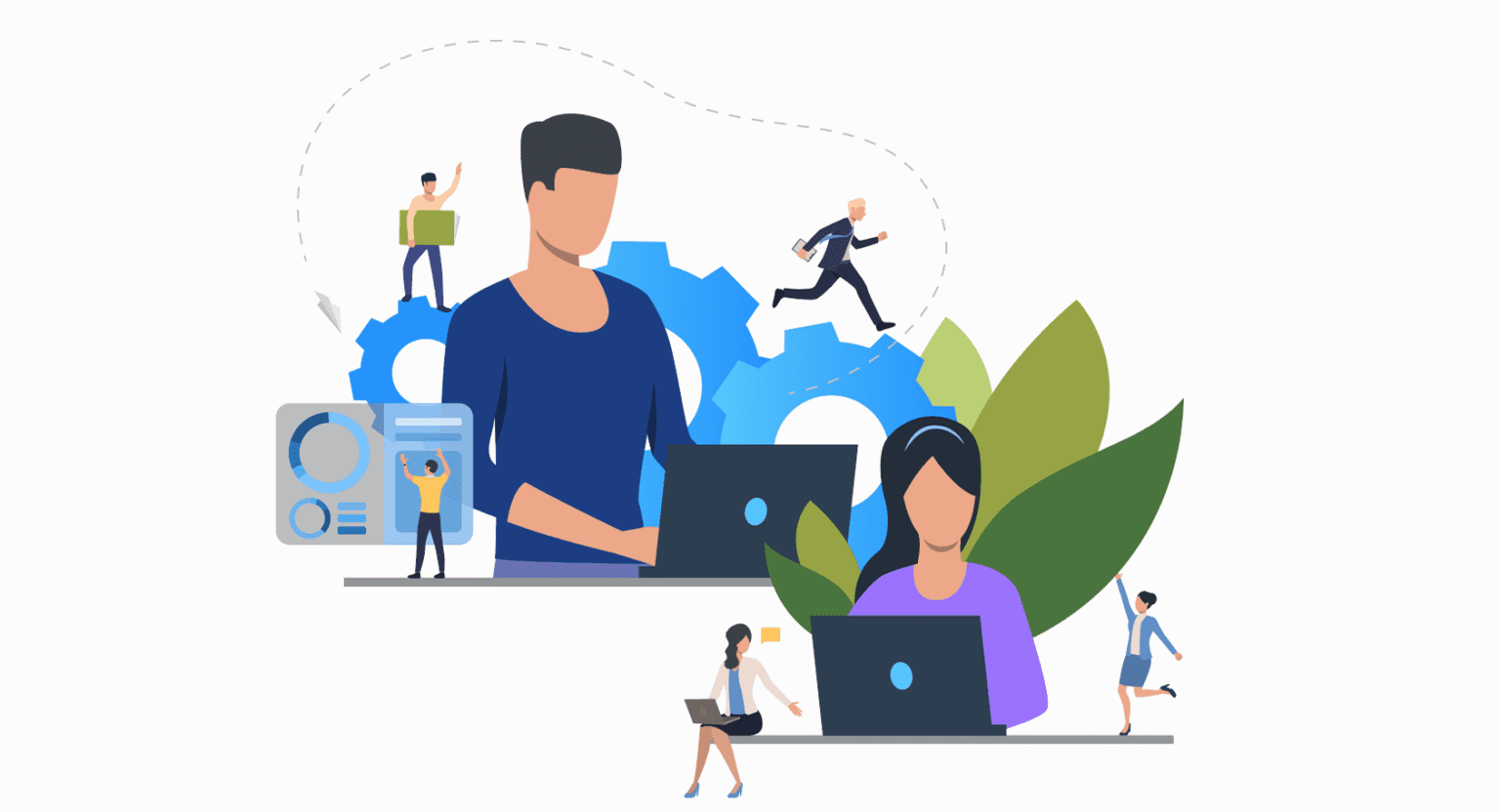 As an industry, sales is constantly evolving. Now, faced with the coronavirus pandemic along with the rest of the corporate world, salespeople must adapt to adversity and change like never before. In fact, the LinkedIn State of Sales Report 2020 found that 70% of sales managers in the United States feel that a sales manager's ability to navigate change is more important than ever.
The need for resilience amidst the coronavirus pandemic is evident as 55% of salespeople anticipate a decrease in pipeline, while 60% anticipate a decrease in closing deals and hitting quota this year. However, there are ways sales teams can adapt to the current climate and see success in deal progression and quota attainment despite the work from home environment.
Has the state of sales and coronavirus affected your sales team?
Of course, the answer is yes. The reality of the sales industry is vastly different than most would have imagined just one year ago. Remote work is an obvious change; however, with it comes many other obstacles impacting the productivity of sales teams that sales managers must adapt to. LinkedIn's report states:
"We are seeing a few trends among sales organizations adjusting to the current climate. First, everything has shifted to virtual selling, using video conferencing, sending emails, creating webinars and info sessions. It is a big adjustment for many direct sellers. The most successful reps will adjust more quickly and learn to build relationships through different digital channels. Second, there's a realization that quota attainment and incentive payments are going to be affected, thus causing organizational enhancements to continue to drive productivity."

– Joseph DiMisa, Sales Effectiveness and Rewards Leader at Korn Ferry
Going forward, organizational enhancements will be key for sales teams to continue to not only adjust but thrive in the current remote sales environment. Whether this means altering their prospecting approach or adopting a sales technology, successful sales managers will navigate the state of remotes sales by welcoming change and updating outdated management processes. Here's how:
Adopting New Methods of Outreach
So far in 2020, salespeople spent 3x more time on LinkedIn Learning courses on inside sales and social selling between February and March. With outside sales approaches decreasing, salespeople can interact virtually with others via social selling – making it a viable outreach strategy to adapt at your organization. Social selling can improve lead quality and quantity and reduces the time reps have to spend researching potential leads, benefiting traditional inside sales approaches as well.
Spending More Time Selling
Naturally, with virtually all salespeople working remotely, more video meetings are being held and potential buyers are spending more time than ever interacting with others via their computers. As a result, more emails (51%) and phone calls (57%) are also being made by sales teams.
A sales tool can further allow salespeople to spend more time on revenue-generating activities (like sending emails and making calls) and less time on manual reporting and data entry. If you are considering an organization enhancement to pick-up the pace at which your team is driving revenue, you may want to consider a sales acceleration solution.
Utilizing Data
To remain effective while working remotely, managers should enhance their visibility into the daily activities of their teams by utilizing data. In 2020, more than half of sales organizations are utilizing data to evaluate sales performance – that means no more manually reported CRM data or activity logging. Whether it is to improve prospecting or coaching, reps and managers alike will benefit from a sales tool that generates data on best practices.
Managers can listen to any call (made from any phone, anywhere – even as reps work from home) to ensure that individual and team goals are being met, while reps can utilize dashboards and scorecards to know where they stand amongst their peers. With a sales acceleration tool, these processes are automated, and data is captured 100% accurately in real-time, saving sales teams time and effort.
While the new normal may have its obstacles for traditional sales teams, it is very possible for salespeople to excel in today's remote environment. With the help of new outreach strategies and technology, sales leaders can ensure that their teams are armed with the knowledge and tools they need to surpass quota and drive more revenue.
Accelerate revenue generation at your remote sales organization today.
Faced with signs of economic uncertainty in the second half of the year, sales leaders across all industries are turning their focus to managing budgets and supporting revenue – but…
Episode 4 Ft. Sofia Rodriguez: Gryphon.ai EVP Greg Armor interviews top sales experts to explore the methodologies that these leaders have developed and practice at their organizations. This mini-series featuring The…
Episode 3 Ft. Richard Harris: Gryphon.ai EVP Greg Armor interviews top sales experts to explore the methodologies that these leaders have developed and practice at their organizations. This mini-series featuring NEAT,…