Sales Management Tip: Recruiting a Millennial Team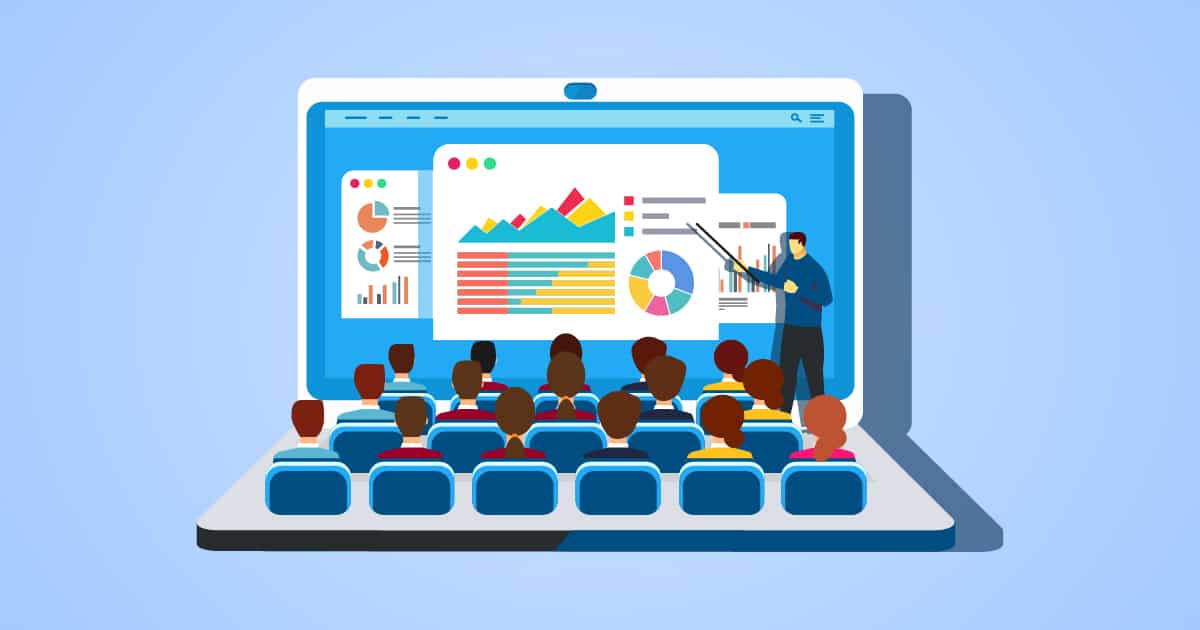 You're recruiting a new sales team and hope to attract young professionals who fit the demographic of your marketplace. But when you find solid Millennial, Gen X (1965 – 1980) candidates, how do you recruit them to join your company? It's not as difficult as you think. Here's a sales management tip – employ a state-of-the-art sales acceleration platform to recruit to their strengths and needs.
Sales Management Tip: Recruiting Millenials
Several characteristics typify the Millennial generation. These strengths also contribute to good candidates for a sales role. When recruiting a Gen X sales force, emphasize how these characteristics fit with the position. These individuals are born curious; they naturally love to learn new things, making them open to innovation. Tech-savvy and connected, they navigate social media with ease both to share and to glean information. Their connectedness and curiosity also enable them to perform well on teams.
In addition, these individuals want a job with features they value. The Gen X sales force seeks instant gratification and recognition given authentically and transparently. The Millennial generation values collaboration and team-oriented responsibilities. Work-life balance is very important to a Millennial, as is the ability to operate in a flexible work environment and have the option to work from home.
When you are interviewing Gen X candidates, appeal to their curiosity and desire for learning by emphasizing opportunities for training and coaching offered by the company. Demonstrate the use of your sales management platform, showing how the application offers team collaboration and accurate measurement of factors related to daily sales activities. Emphasize how the platform is available anytime on any device.
To address their need for gratification and recognition, discuss your performance appraisal process. Assure the candidates you give honest, timely feedback based on accurate, actionable information gathered through your sales management platform. Communicate the value the company places on work-life balance, and show the candidates how the use of your sales management application facilitates flexible work environments, supporting "working from anywhere."
Gryphon's Sales Management Platform
Gryphon Network's robust sales management platform gives you, the sales manager, all the information you need at your fingertips to provide the accurate and honest feedback a Millennial sales force craves.
The Sales Performance Dashboard offers visibility tech-savvy teams desire to communicate, collaborate, and continuously learn from one another. And this platform offers flexibility; you can capture, measure and multiply successful behaviors of teams and campaigns from any phone, anywhere.
Hiring a young sales force may be easier than you imagined. With a state-of-the-art sales management platform, you can successfully recruit to the strengths and needs of the Millennial generation.
As if uncertain economic conditions weren't presenting enough of a challenge for organizations going into 2023, risk is also expanding in the form of constantly evolving Do-Not-Call (DNC) and TCPA…
When considering your business outlook for 2023, have you accounted for the laundry list of ever-changing marketing compliance regulations that your sales organization must follow to avoid costly fines and…
As organizations are growing their tech stacks to assist their remote and hybrid teams through the sales process, a conversation intelligence (CI) tool can offer insights into prospect and customer…