What's Your Sales Methodology?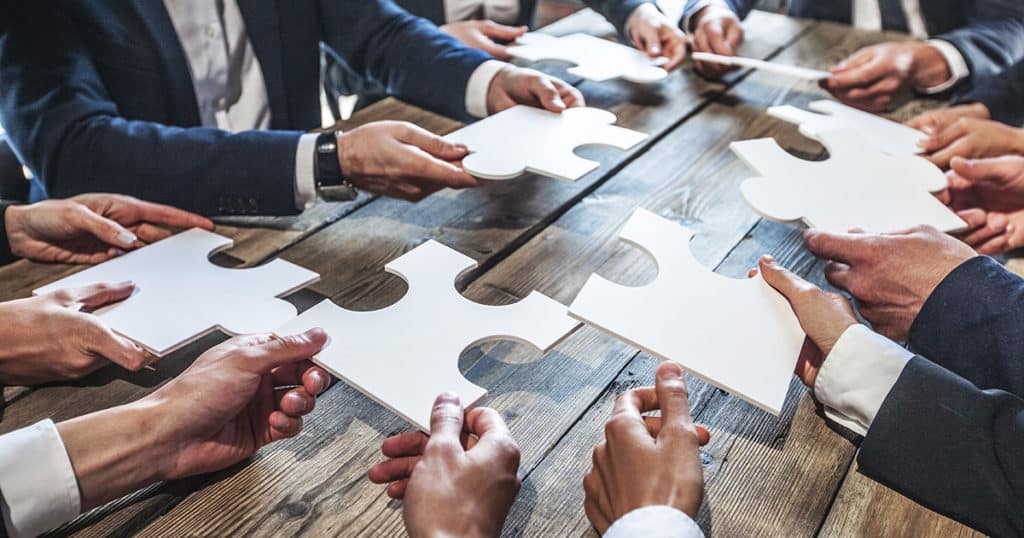 Successful sales management has been an elusive goal since the beginning of the 2000s for many reasons – one being that most managers don't really know what their reps are doing on the phone each day.
Sales leaders are continuously challenged to increase the performance of their teams every year, pressuring them to purchase the latest and greatest in sales technology to turn things around. The development of sales technology has covered a wide array of functions, and one area in particular – sales intelligence – has paved the way for managers to have better insight into the daily activity of their reps. However, without a methodology set in place to utilize these tools and improve the performance of your team, finding success is unlikely. Consider this:
The average tenure of the sales manager has shrunk from 26 months to 19 months (Gong, 2018)

Only 68% of SDRs achieve quota (Bridge Group, 2016)

Despite spending on tech, sales remain the final frontier for the effects of Big Data; 57% of sales organizations do not believe they effectively use analytics (McKinsey & Company, 2016)
To turn these statistics around, sales training and technology need to work together as one system. Sales activity predicts success, and it is the training process that builds off this data that forms the most effective sales teams. Here's how:
Implementing Technology for the Phone Channel
Having a system in place to gather accurate phone activity data is vital for optimizing the performance of your team. Call activity data is yours to utilize, and if you are letting it go to waste, you are wasting a valuable asset and limiting the potential of your team. However, just having this data isn't a solution in itself. Companies can buy products that are purported to do great things, but they often are not utilized to their intended extent and do not deliver any of the benefits claimed. This is where the training aspect comes into play.
Establishing a Methodology
Even with a technology system in place, it requires a particular culture to deliver the expected results across your sales team. A successful manager has a strong desire to accurately know where their team stands and has the motivation to improve on that. To ultimately increase the productivity and performance of your team, you first must understand three things:
Understand and accept that daily sales activity predicts success

Set benchmarks to match your team's specific goals using data that will generate desired outcomes and revenue

It is your responsibility as a manager to upkeep the training of reps and reinforce these standards with sales technology
A successful sales organization consists of people, process, and technology that work together to establish a sustained environment of continuous improvement and high performance. Your goal as a manager should be to drive an incremental improvement across all reps – by coaching using technology to direct said coaching. Further coaching may be required for stragglers and new hires.
Optimizing Sales Performance
Ultimately, accurate sales activity data is the basis of effective management. From there, a methodology established by training, adopted by the people, and reinforced every day by technology that supports and continuously underscores these principles forms the path to sales success. By capturing and monitoring activity at the network level in automated fashion, and using this data to better train their teams, sales leaders can coach their teams to success and gain full value from their investment in sales performance technology.
 "The competitor to be feared is one who never bothers about you at all, but goes on making his own business better all the time." -Henry Ford
As if uncertain economic conditions weren't presenting enough of a challenge for organizations going into 2023, risk is also expanding in the form of constantly evolving Do-Not-Call (DNC) and TCPA…
When considering your business outlook for 2023, have you accounted for the laundry list of ever-changing marketing compliance regulations that your sales organization must follow to avoid costly fines and…
As organizations are growing their tech stacks to assist their remote and hybrid teams through the sales process, a conversation intelligence (CI) tool can offer insights into prospect and customer…